A passenger train in eastern Pakistan collided with a stationary goods train, resulting in injuries to at least 30 passengers, five of whom sustained serious injuries. The incident occurred in the Shaikhupura district near the Qila Sattar Shah station early in the morning when the Lahore-bound passenger train, en route from Mianwali, was mistakenly directed onto a track where the goods train was already parked, ABC News reporta on September 24.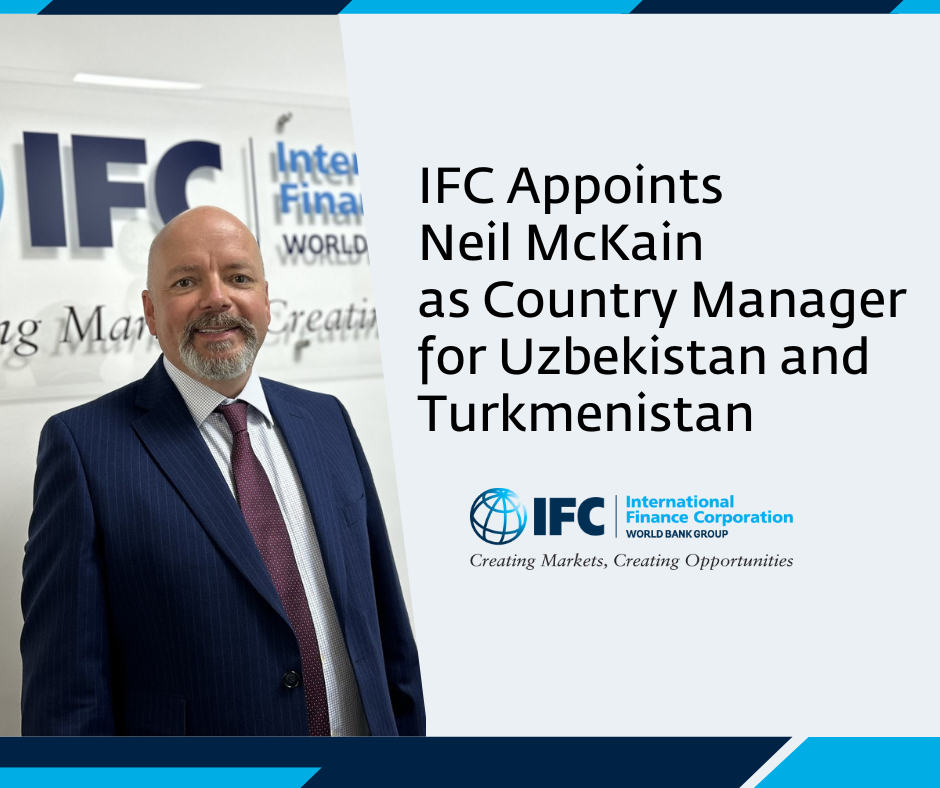 In response to the collision, railway authorities took immediate action by suspending the driver of the passenger train, his assistant, and two ground staff members for negligence. An investigation into the incident has also been initiated, as announced by Shahid Aziz, a senior railways official.
While most of the injured passengers received treatment at the train station, those with severe injuries were transported to nearby hospitals. Furthermore, efforts were made to swiftly clear the tracks following the collision.
Accidents involving trains are not uncommon in Pakistan, where the railway infrastructure grapples with outdated signal systems and tracks, many of which have not been adequately maintained for decades. These challenges continue to pose a significant risk to both passenger and freight train operations in the country.
Earlier Daryo reported that Pakistan's temporary administration, headed by Acting Prime Minister Anwar ul-Haq Kakar, has declared a strict approach toward Afghan undocumented migrants, citing national security worries. The government's fresh strategy seeks to repatriate all Afghan nationals who lack sufficient documentation to verify their lawful residence in Pakistan.
Follow Daryo's official Instagram and Twitter pages to keep current on world news.