Norwegian authorities have arrested a former leader of the "Wagner" mercenary group, suspecting him of trying to illegally re-enter Russia, CNN has reported.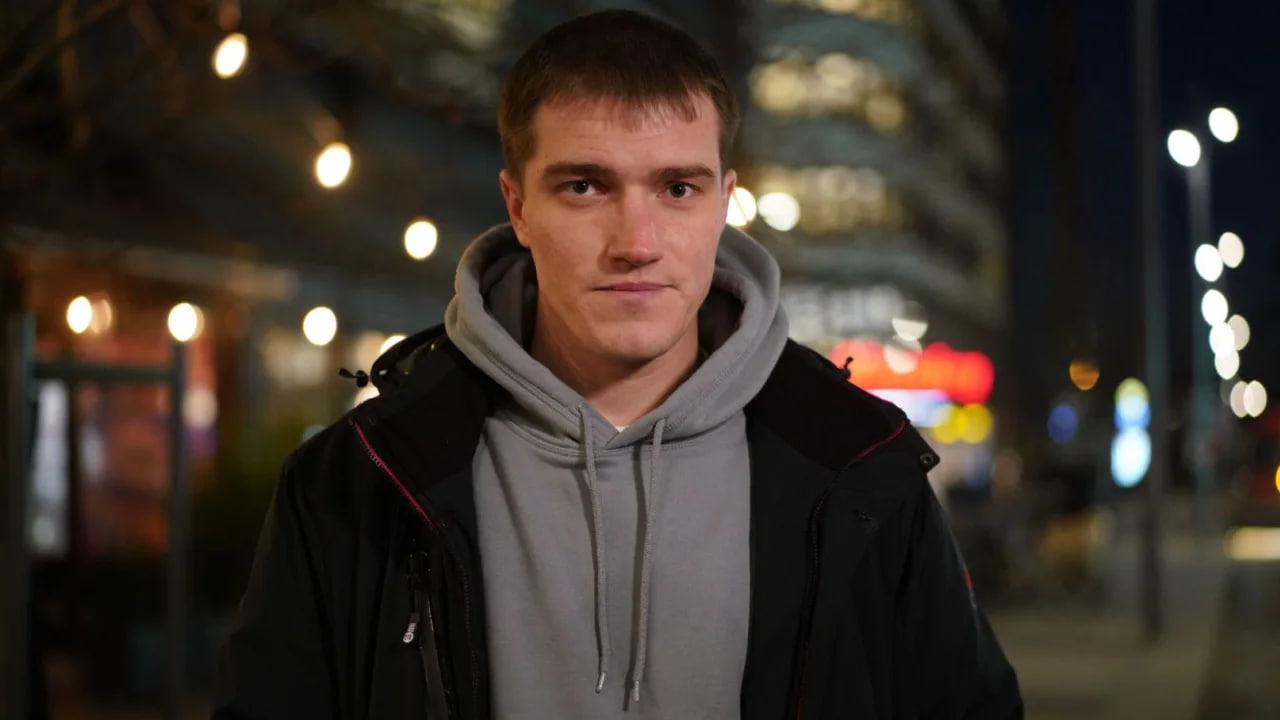 The individual, Andrey Medvedev, sought asylum in Norway earlier this year, claiming he fled Russia when Russian guards fired upon him. He also disclosed his involvement with the "Wagner Group" and fighting in Ukraine.
A local police statement revealed that a 20-year-old man had been detained for attempting an illegal border crossing into Russia. However, his identity remains undisclosed.
Medvedev's arrest appears to be a misunderstanding, according to his Norwegian lawyer, Brynjulf Risnes, who stated that Medvedev had no intention of returning to Russia and was merely exploring the area where he crossed into Norway in January.
Medvedev's asylum request in Norway stemmed from his fear for his life after witnessing violence against Russian prisoners in Ukraine.
In May, Medvedev expressed his desire to return to Russia, despite the potential risks, indicating his desire to disengage from the situation he found himself in.
Risnes noted that Medvedev has the right to return to Russia, but significant changes would be necessary to ensure his safety upon return.
Earlier this year, Medvedev faced legal trouble in Norway related to a bar fight and possession of pneumatic weapons but was acquitted of charges involving violence against the police.
In a noteworthy development, Yevgeny Prigozhin, the founder of the "Wagner Group," died in a plane crash in August, just two months after he sent his mercenaries on a brief advance towards Moscow, challenging the Russian establishment.
Follow Daryo's official Instagram and Twitter pages to keep up to date on world news.