Armenia has called for the deployment of a United Nations mission to Nagorno-Karabakh, with the primary objective of monitoring human rights and ensuring the safety of ethnic Armenians in the region. This request follows Azerbaijan's declaration of a ceasefire after gaining full control of Karabakh, leading to the surrender of Armenian fighters, DW reports.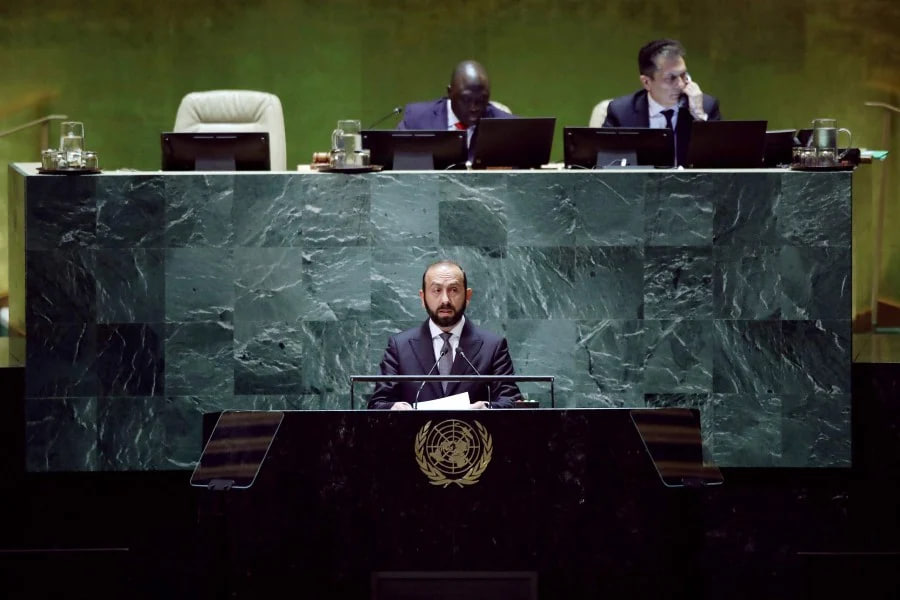 While Azerbaijan has stated its commitment to protecting the rights of ethnic Armenians, concerns about potential persecution among the remaining civilian population in the breakaway region are on the rise.
"The international community should undertake all the efforts for an immediate deployment of an interagency mission by the UN to Nagorno-Karabakh with the aim to monitor and assess the human rights, humanitarian, and security situation on the ground," Armenian Foreign Minister Ararat Mirzoyan said in a speech to the United Nations.
In response, Azerbaijan's Foreign Minister expressed the government's dedication to advancing post-conflict peace-building, reintegration, and peaceful coexistence. The recent escalation of the conflict in the region has prompted a strong response from members of the UN Security Council, condemning Azerbaijan's military operations and advocating for peace.
The role of Russia in Nagorno-Karabakh has evolved, as Russia was traditionally an ally of Armenia. However, their relations have deteriorated recently, with Armenia conducting military exercises with the United States, which angered Moscow. Armenian Prime Minister Nikol Pashinyan criticized his country's current foreign security arrangements, implying ineffectiveness, and suggesting Armenia's national interests were not adequately protected. This indirectly questioned Russia's role.
Under a 2020 ceasefire agreement between Armenia and Azerbaijan, Russia deployed peacekeeping troops to the region to prevent further violence and oversee the disarmament of ethnic Armenian separatists. The recent Azerbaijani attack, resulting in approximately 200 casualties, has led to protests in Armenia against Russia, which was tasked with ensuring the truce following the 2020 conflict.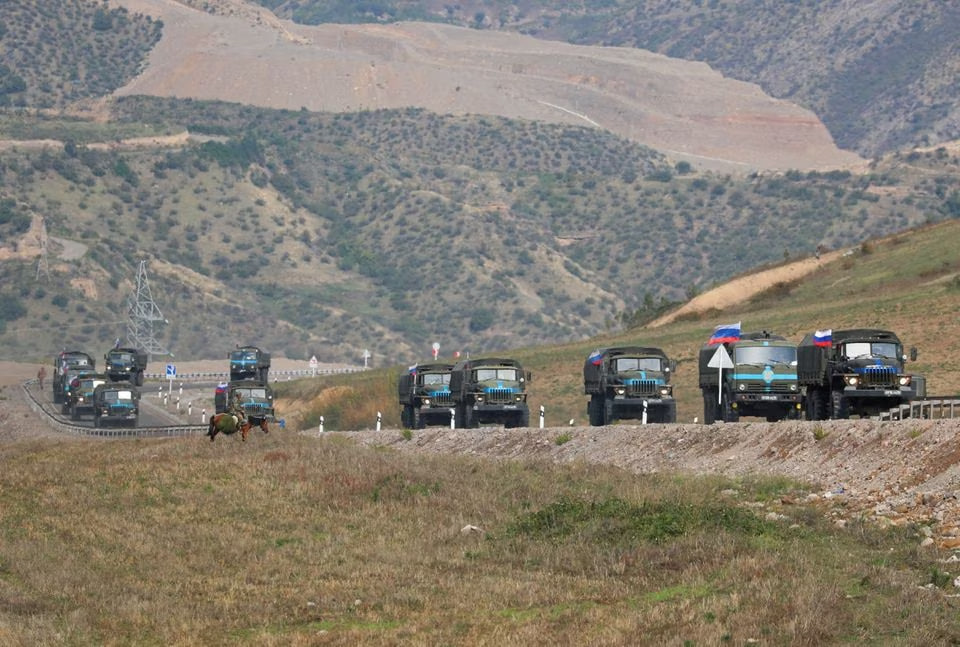 Russia has shifted blame away from itself in the conflict, accusing Western leadership of undermining Moscow's efforts. Russian Foreign Minister Sergei Lavrov also criticized Armenia's leadership for adding to the tensions, characterizing it as "adding fuel to the fire."
Follow Daryo's official Instagram and Twitter pages to keep up to date on world news.