A destructive fire and subsequent explosions at a factory in southern Taiwan have resulted in a reported six fatalities and more than 100 injuries, according to Taiwanese authorities on September 23, DW reports.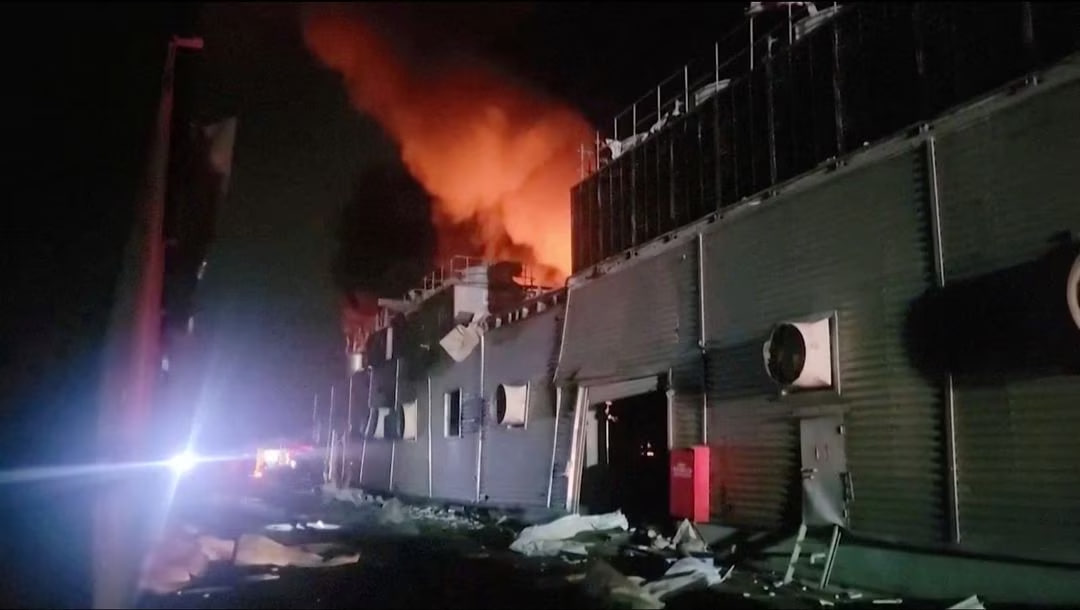 The fire began late September 22 at a golf ball manufacturing plant in Pingtung County and persisted through the night. Among the victims are three firefighters, as well as one male and one female factory employee. Additionally, five individuals, including another firefighter, remain trapped at the disaster site as rescue teams work to locate those still under the wreckage.
Pingtung County Magistrate Chou Chun-mi announced an investigation into the incident and expressed her condolences to the families of the deceased: "Facing the grief of the family members, I could not say anything except to bow deeply, apologize, and express my deepest condolences."
Taiwan's Interior Minister Lin Yu-chang visited the factory early on September 23, while President Tsai Ing-Wen extended her condolences and made a visit to Pingtung. An emergency relief facility has been established to assist those affected by the fire. Taiwanese Premier Chen Chien-jen also visited injured victims at medical facilities in Pingtung and pledged assistance to those impacted by the tragedy.
Authorities in Taiwan suspect that natural gas may have played a role in causing the fires and subsequent explosions. Factory fires are not uncommon in the highly industrialized regions of Taiwan. In 2019, two individuals lost their lives in a factory fire in Taichung, located in the island's west-central area.
Follow Daryo's official Instagram and Twitter pages to keep current on world news.