Pope Francis has called upon European leaders to share responsibility for the Mediterranean Sea, emphasizing its historical significance and urging against turning it into a tragic symbol of human suffering.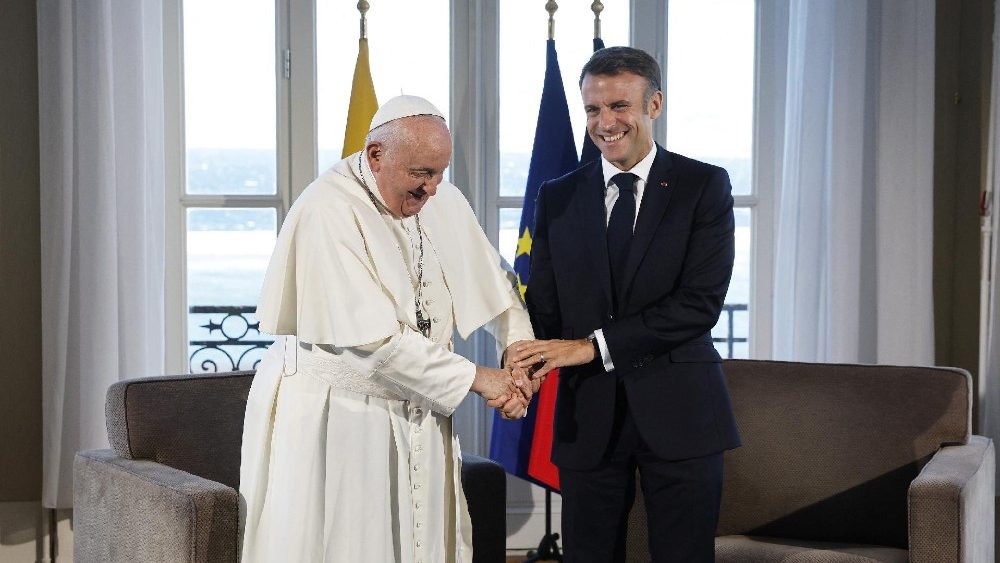 Speaking at the Mediterranean Bishops' Meeting in Marseille, the Pope criticized the "aggressive nationalism" of some European governments.
According to Euronews, Pope pointed out that those risking their lives at sea are not invaders but individuals seeking refuge from desperate situations. The Pope stressed that migration is not a fleeting issue exploited for fear-driven propaganda but an ongoing reality of our time. He emphasized the need for European nations to manage this challenge collectively, taking into account the inherent difficulties.
During his visit, Pope Francis had a private meeting with French President Emmanuel Macron, who faces pressure to tighten EU border security and increase deportations, particularly from conservative and far-right factions.
In his address to the bishops, Pope Francis called on the EU to establish a legal and orderly process for receiving migrants, with a particular focus on those fleeing conflict, hunger, and poverty, rather than prioritizing self-preservation.
During his visit to Marseille, the Pope met with SOS Mediterranée volunteers, who symbolically presented him with a child's life jacket, highlighting the perilous journeys of people attempting to reach Europe. This year, over 130,000 migrants have arrived on Italy's shores, and the UN reports that approximately 178,500 migrants have reached Europe via the Mediterranean, with around 2,500 deaths or disappearances.
Follow Daryo's official Instagram and Twitter pages to keep up to date on world news.