Italian media reported on September 23 that Matteo Messina Denaro, the notorious mafia boss who was captured in January after evading authorities for 30 years, is currently in a coma, DW reports. Messina Denaro, who is suffering from colon cancer, has been deemed medically hopeless by doctors, and life-sustaining measures have been discontinued at his request, as announced by the hospital in L'Aquila, central Italy.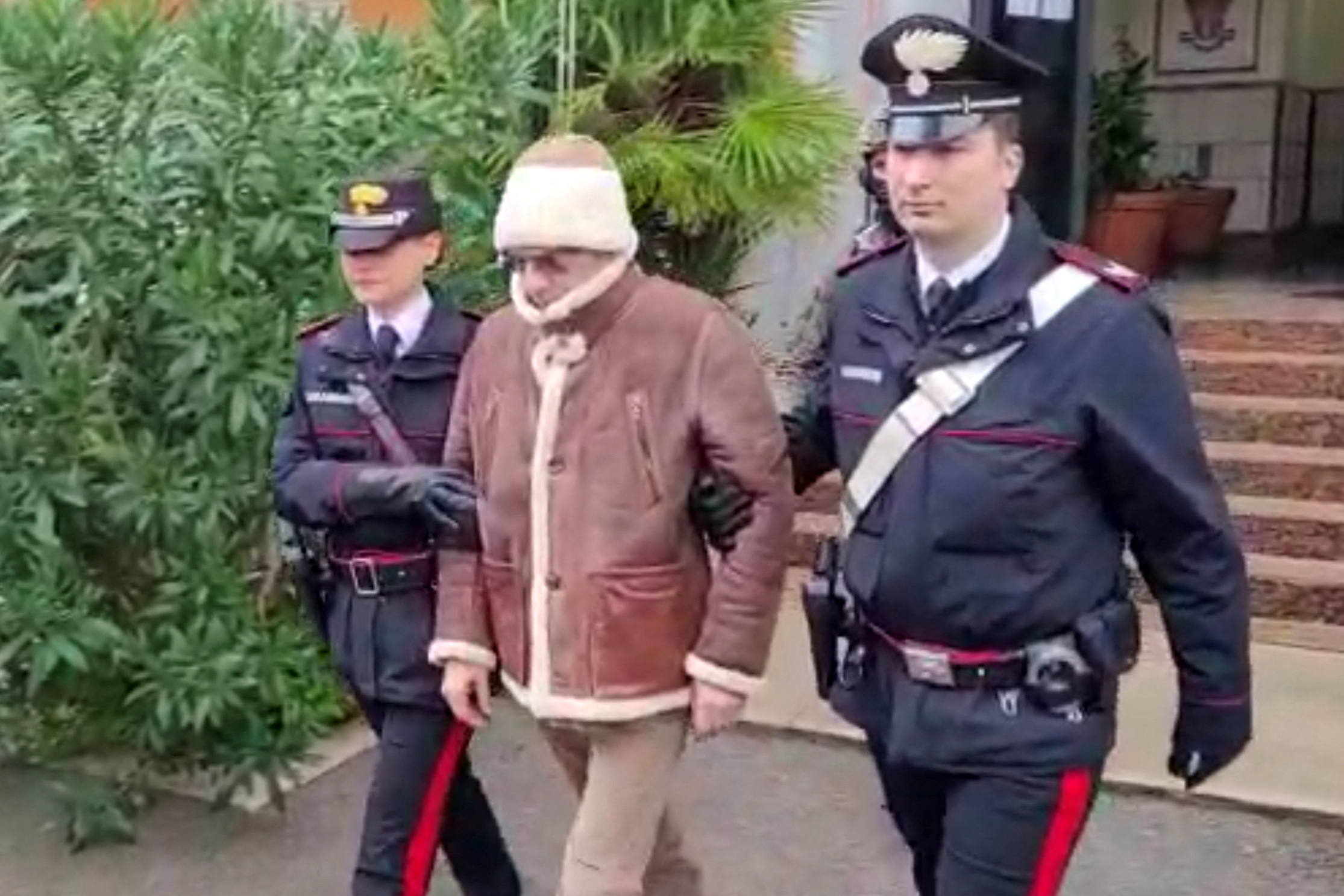 In early August, the 61-year-old leader of Sicily's Cosa Nostra mafia underwent intestinal surgery at L'Aquila's San Salvatore hospital, which was initially successful. However, his advanced colon cancer led to an irreversible deterioration in his health, as per the sources cited by Italian media. On September 22, Messina Denaro experienced severe bleeding and subsequently entered an "irreversible coma," the reports from the Italian news agency ANSA suggest.
Messina Denaro had been on the run since 1993 and was one of Italy's most wanted fugitives. In January, police located and arrested him at a private cancer clinic in Palermo, where he was receiving treatment under a false identity.
Messina Denaro had been sentenced to life in prison for his involvement in a series of gruesome murders and deadly bombings in Italy. Among his crimes, he was responsible for the 1992 car bombings that killed prominent anti-mafia prosecutors Giovanni Falcone and Paolo Borsellino. Additionally, he faced accusations related to mafia attacks in Rome, Milan, and Florence in 1993, resulting in the deaths of ten individuals.
He was known as a close associate of former mafia crime bosses Bernardo Provenzano and Salvatore "Toto" Riina.
Follow Daryo's official Instagram and Twitter pages to keep current on world news.