President Shavkat Mirziyoyev on September 22 mandated that the company 'O'zsuvta'minot' construct and renovate 12,000 km of water supply networks and 1,300 water supply facilities by late 2023. This undertaking would provide approximately 1.4mn people from 145 mahallas with centralized access to drinking water for the first time, with an additional 2,000 mahallas receiving improved water supply.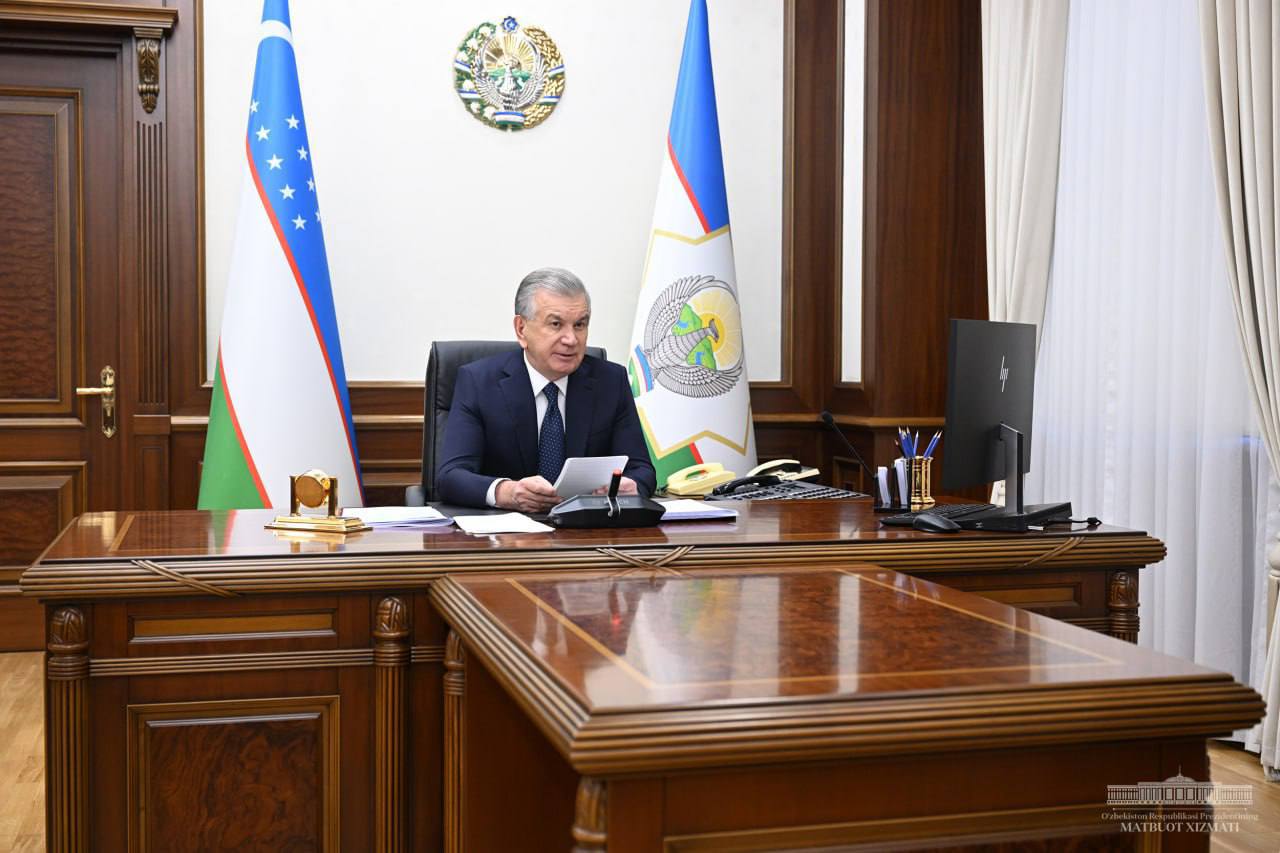 According to the press service of the President, the state budget has allocated UZS 14.5 trillion for drinking water supply over the past six years, a six-fold increase from previous years. During that period, 31,000 km of drinking water supply and sewerage networks were laid, and 1,200 water supply facilities were constructed and repaired. Consequently, 6.5mn people from 1,000 mahallas received clean drinking water for the first time.
Despite the progress, there is still a need to improve the drinking water supply in 30 districts and 1,400 mahallas. With this in mind, President Mirziyoyev instructed regional mayors and people's deputies to create and submit a water supply plan for the next year, with particular attention given to areas with low water availability.
The meeting also addressed projects to enhance drinking water supply in Kusrabat district, reconstruct sewerage systems in Bukhara and Jizzakh, and sewerage in Gulistan, Yangir, and Shirin cities, and emphasized the significance of optimizing costs in water supply projects, citing the exemplary project in Bukhara, which saved $75mn out of a $281mn budget for water and sewerage system reconstruction.
The President stressed the importance of using the savings from cost optimization to improve water supply and sanitation systems in the project areas.
Besides, the meeting identified measures to replace energy-consuming pumps with energy-saving alternatives and achieve the financial stability of enterprises in the water supply sector.
Follow Daryo's official Instagram and Twitter pages to keep current on world news.