An agreement has been reached between the Japan International Cooperation Agency (JICA) and Uzbekistan concerning energy efficiency initiatives within Uzbekistan.
These initiatives encompass the establishment of a training center for energy managers, the construction of a zero-energy consumption (ZEB) building as a pilot project, and the development of normative legal and regulatory documents for energy conservation, the Ministry of Energy's press service reports.
Under the project aimed at creating a training program for energy managers, efforts will be made to develop an energy-saving and green transformation center along with the energy manager program. The project includes tasks such as designing the center, creating initial training materials, developing the energy manager program, specifying the estimated project cost, and defining standard measurements for energy audit devices.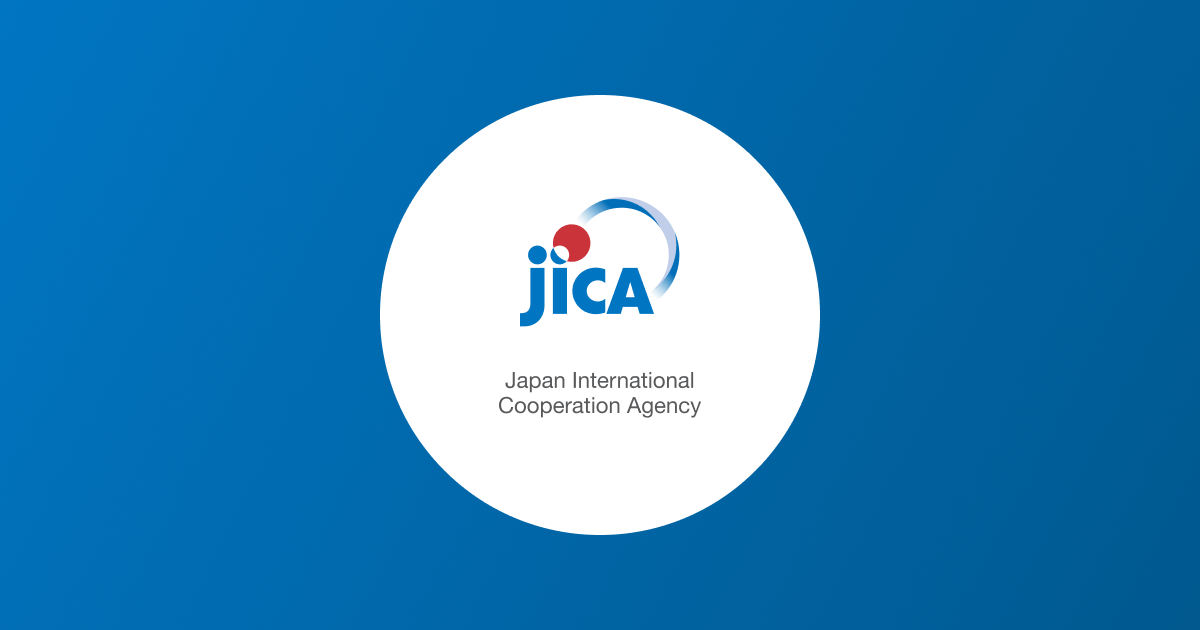 For the ZEB demonstrative pilot project, Japanese experts will conduct rapid audits of buildings and structures within the Ministry of Energy's organizations. This initiative seeks to establish Uzbekistan's first ZEB building. Additionally, the project aims to formulate guidelines for implementing Japan's integrated system for ZEB development and to implement measures for ZEB building development in Uzbekistan, leveraging Japan's experience in this regard.
The project focused on preparing legal and regulatory documents related to energy conservation and intends to review energy-saving standards and propose enhancements to their content and efficient heating measures.
Follow Daryo's official Instagram and Twitter pages to keep current on world news.