As gold continues its allure in the world markets, Uzbekistan emerges as one of the significant players in the realm of central bank gold acquisitions, Kitco reports.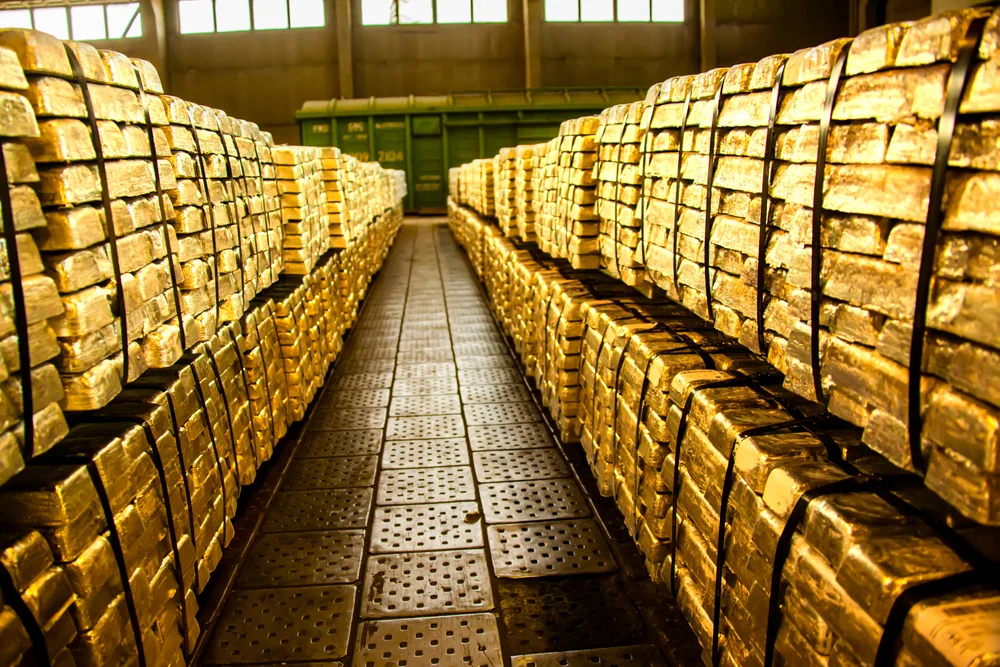 Amid rising bond yields and the strong stance of the U.S. dollar, the gold demand from central banks stands as a resilient force supporting the precious metal's prices.
Recent data from the Central Bank of Uzbekistan reveals an impressive addition of 9 tonnes to its gold reserves in August. Such activities have kept the attention of market analysts across the globe, noting the Central Asian nation's intricate dance with gold.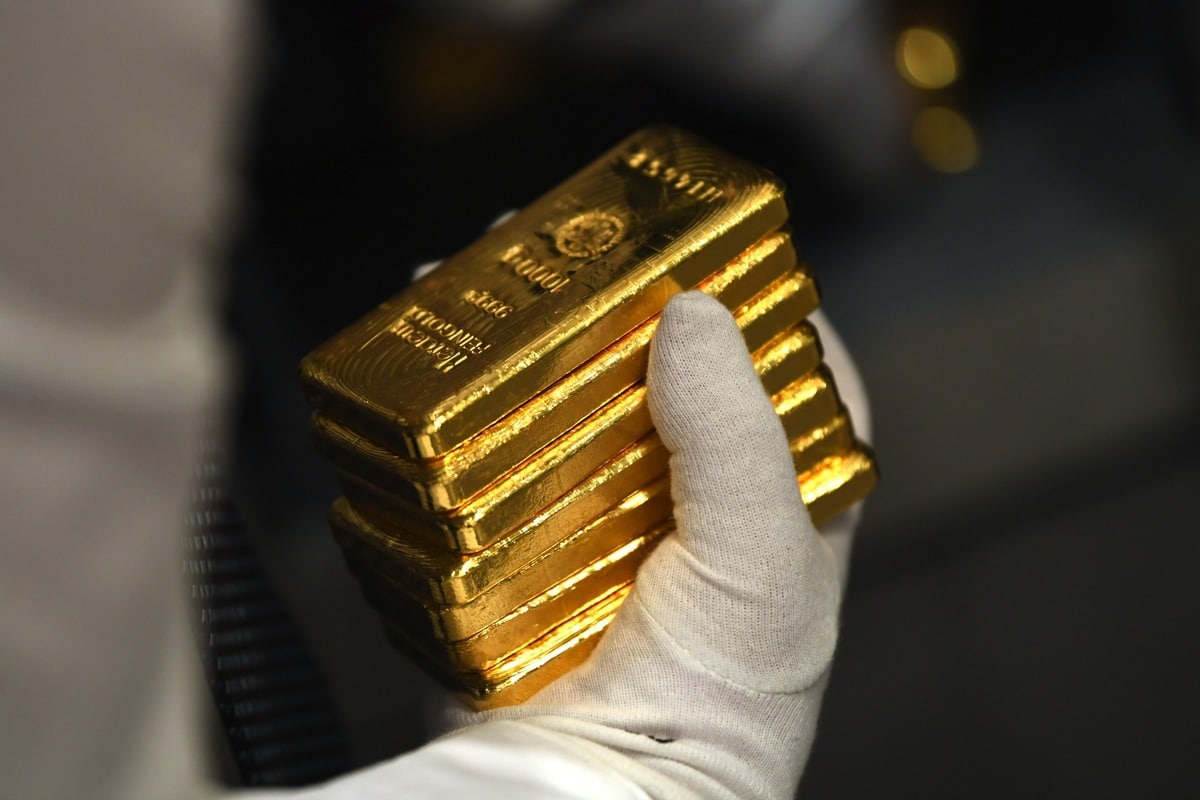 Krishan Gopaul, a senior market analyst for the World Gold Council (WGC), remarked on the volatility of Uzbekistan's gold activities. The World Gold Council's records indicate that while Uzbekistan bolstered its reserves in August, it sold off 11.2 tonnes in the preceding month of July.
Gopaul offered an insightful perspective, stating, "Such fluctuations are often seen in gold-producing countries like Uzbekistan, which occasionally sell portions of their domestic production."
For the year so far, the gold reserves held by the Central Bank of Uzbekistan have shown a decline.
Gopaul pointed out, "The central bank's holdings have receded to 375 tonnes, marking a reduction of 21 tonnes since the end of 2022."
While Uzbekistan remains a point of interest, other countries like Poland, India, and Czechia have also been active participants in the gold market. However, the limelight currently focuses on the Central Asian country's dynamics in the gold sector.
Concluding his observations on the broader central bank gold demand trend, Gopaul highlighted in a recent commentary, "Central bank gold demand, especially from countries like Uzbekistan, continues to be a noteworthy sector. Analysts and observers should maintain a keen eye on these developments."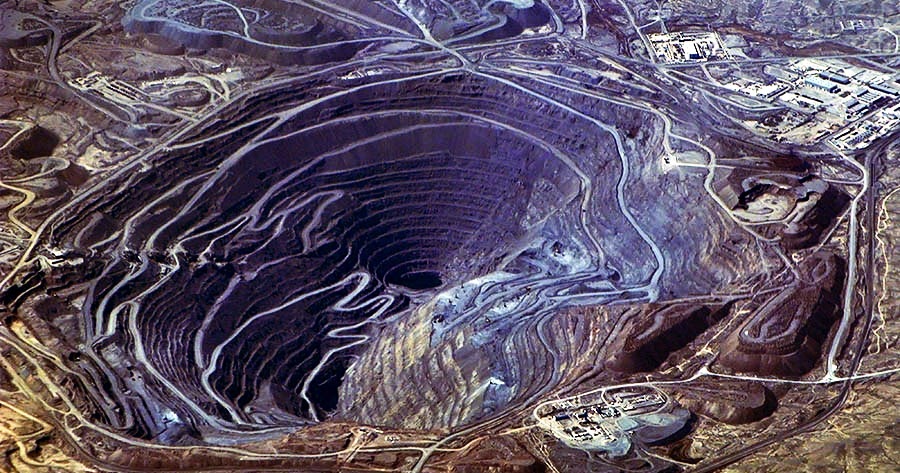 Kitco previously reported that Uzbekistan's Muruntau mine in Navoi region was ranked number 2 in the world in terms of gold production in 2022. This year it comes in at number 5 for H1 of 2023.
Follow Daryo's official Instagram and Twitter pages to keep current on world news.