Kitco, a prominent Canadian gold trading company, has compiled a list of the world's top 10 largest gold mines in 2022. Among them, the Muruntau mine located in the Navoi region of Uzbekistan ranks as the second-largest gold mine globally.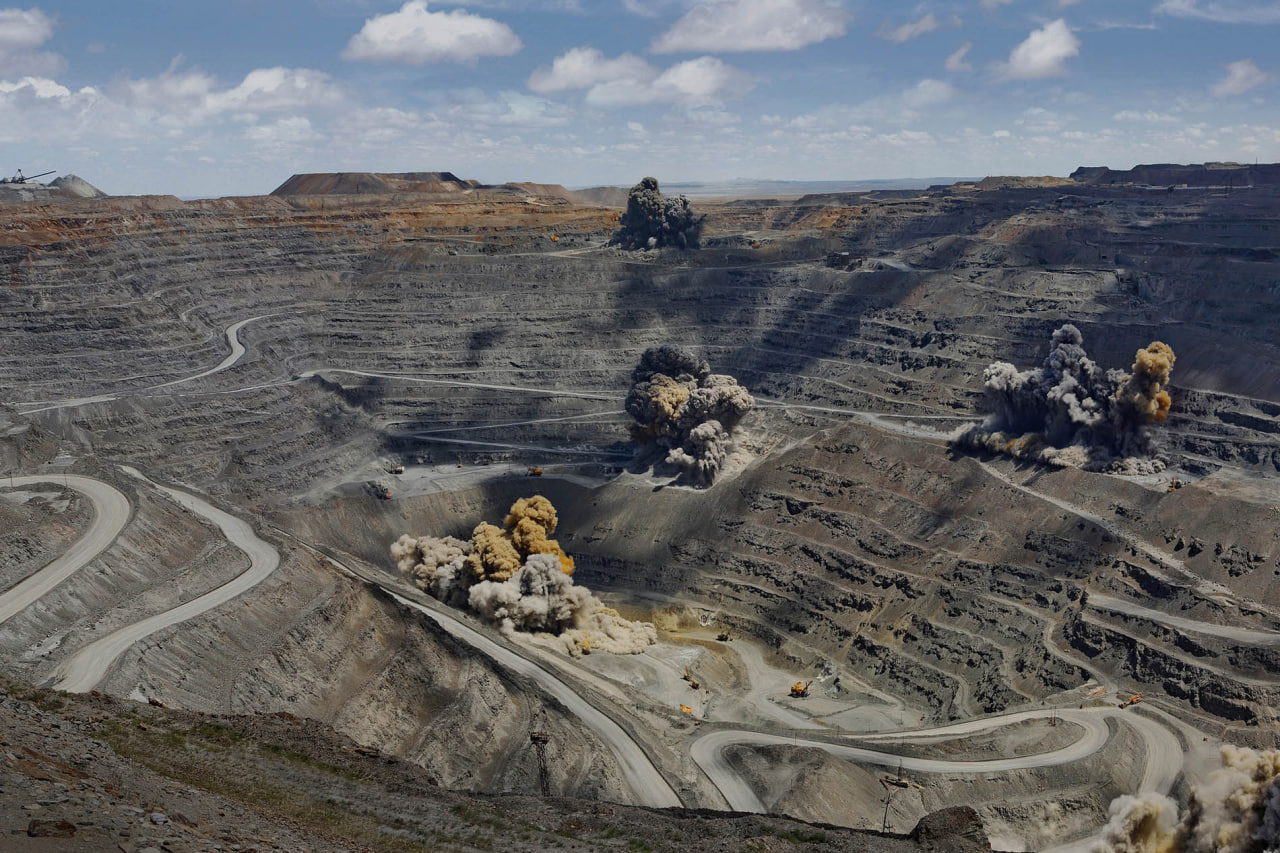 According to the rankings, approximately 53.1 tons of gold were extracted from the Muruntau mine in 2022. The mine itself stretches over a length of more than 3.3km, spans 2.5km in width, and reaches a depth of nearly 600m. The gold reserves and resources of the Muruntau mine surpass an impressive 4687.5 tons.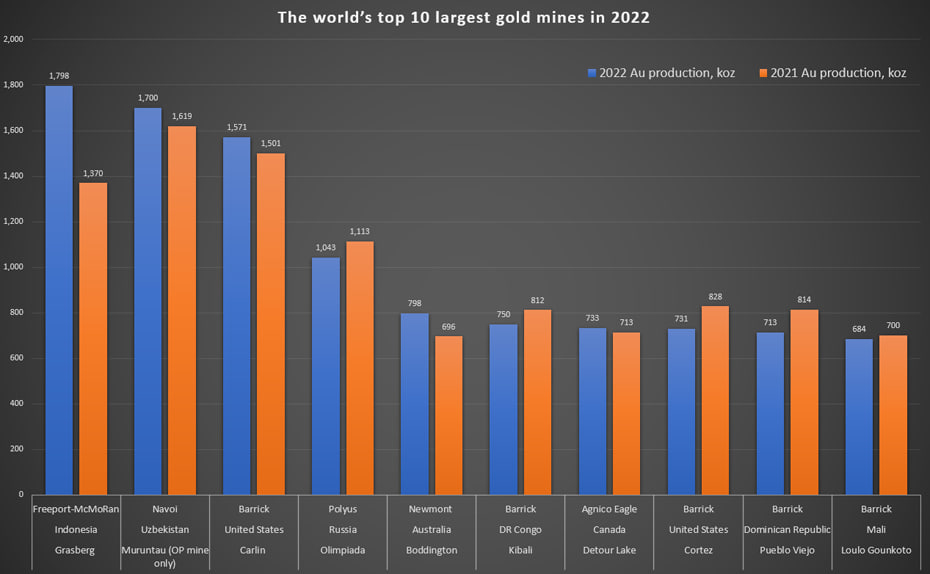 Previously, the Muruntau mine held the title of the world's largest gold mine in both 2020 and 2021. However, in 2022, it was overtaken by Indonesia's Grasberg mine, which secured the first position. The following gold mines also earned notable rankings in the list:
Carlin Mine in the United States
Olympics Mine in Russia
Boddington Mine in Australia
Kibali Mine in the Democratic Republic of Congo
Detour Lake Mine in Canada
Cortez Mine in the United States
Pueblo Viejo Mine in the Dominican Republic
Loulo Gounkoto Mine in Mali
These mines represent significant contributors to global gold production and showcase the diverse geographic distribution of major gold mining operations.