"Thanks to strong political will and actions of heads of state of the region, in recent years, a completely new atmosphere of mutual trust was created in Central Asia. This allows addressing even the most complicated regional issues, exclusively though dialogue and compromise." Abdulla Aripov, Prime Minister of Uzbekistan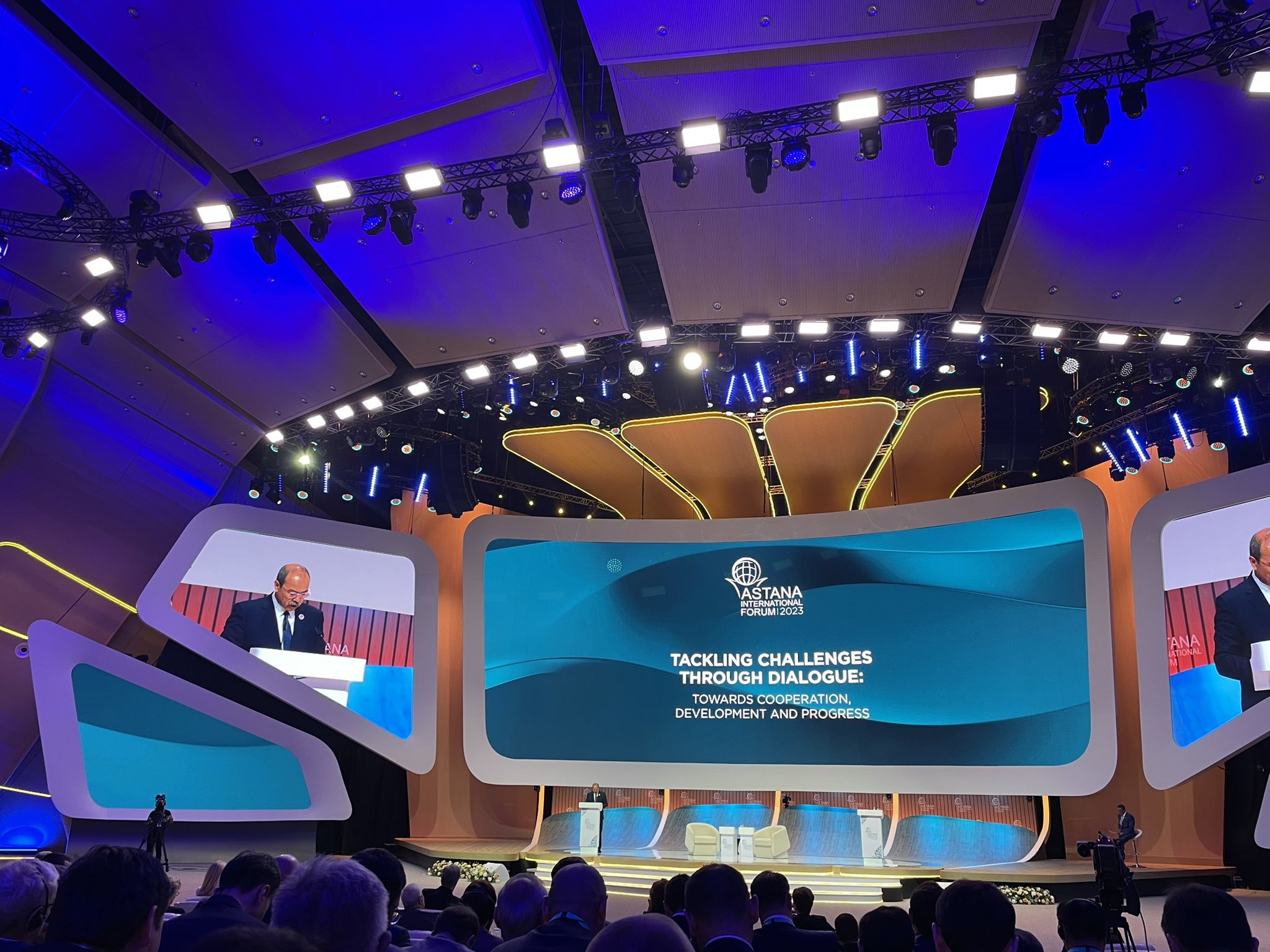 During the inaugural session of the Astana International Forum, Prime Minister Abdulla Aripov of Uzbekistan emphasized the significant progress made in Central Asia, attributing it to the strong political will and actions of the region's heads of state. Aripov stated that this collective effort has fostered a new atmosphere of mutual trust, enabling the resolution of even the most complex regional issues through dialogue and compromise.
The two-day forum, which brings together individuals from diverse backgrounds, aims to facilitate collaboration in finding practical solutions to pressing global challenges, including climate change, food shortages, and energy security.
The program of the forum has been meticulously designed to address key global issues. It is structured around four main categories: foreign policy and international security, international development and sustainability, energy and climate change, and economy and finance.
Throughout the event, participants will engage in a variety of sessions, including a Heads of State & Government Plenary session and 21 additional sessions featuring plenary discussions, panels, fireside chats, and interviews. This comprehensive approach seeks to explore and tackle the most pressing challenges faced by the world today.