The destruction of the Kakhovka Hydroelectric Power Plant (HPP) may have been the result of internal sabotage, according to a recent report by The New York Times. Engineers and ammunition experts were consulted to provide estimates and analysis for the investigation.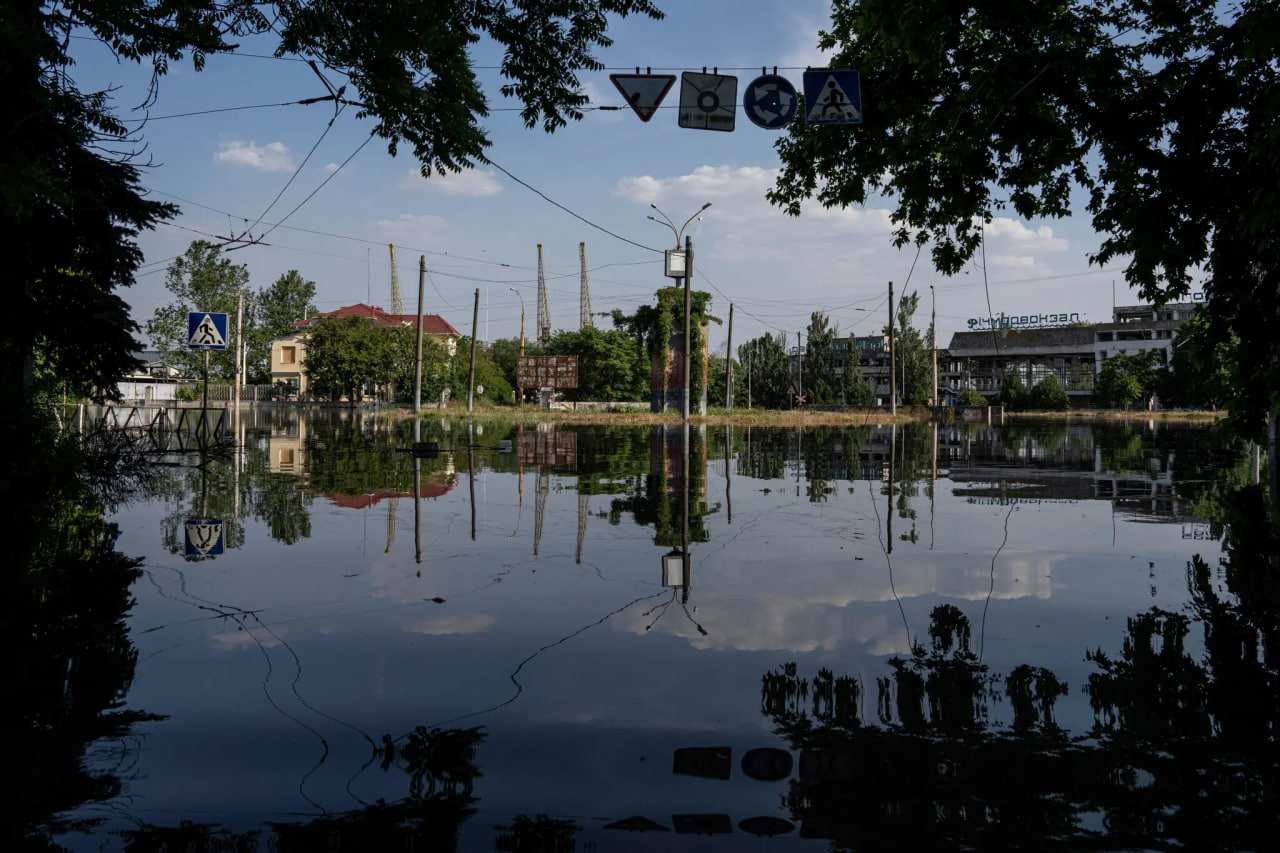 Experts argue that a missile attack alone would not have caused the extensive damage observed at the facility. Instead, evidence suggests that the destruction originated from within the HPP itself. When an explosion occurs in a confined space, the energy released affects internal structures, resulting in significant damage. Experts estimate that several hundred kilograms of explosives would have been required to cause such devastation.
Nick Glumak, an engineering professor at the University of Illinois and an expert in explosives, stated that an external explosion, such as from a bomb or rocket, would have only caused minimal harm to the dam. To achieve the level of destruction witnessed, a substantially larger amount of explosives would have been necessary.
The Kakhovka HPP has been targeted multiple times since the start of the war in Ukraine, with both sides blaming each other for the attacks.
The extent of the damage sustained by the dam and its potential for collapse remains uncertain, according to experts' assessments.
Explosion Occurs at Kakhovka HPP
On June 6, a significant explosion took place at the Kakhovka HPP in the Kherson region, which is currently under temporary occupation by Russia. As a result, water began flowing uncontrollably downstream into the Dnieper River. Both Ukraine and Russia have accused each other of being responsible for the destruction of the hydroelectric power plant. Evacuations are underway in areas prone to flooding.
Ukrainian President Vladimir Zelensky stated that the destruction of the HPP has affected approximately 80 towns and villages, which were home to at least 100,000 people prior to the large-scale Russian invasion. Concerns are also rising about potential water shortages impacting Crimea and the Zaporozhye nuclear power plant.