Former Vice President of the United States, Republican Mike Pence, said that if elected president, he will continue to provide military assistance to Ukraine to repel Russian aggression.
"We need to give the people of Ukraine a chance to fight," he said on June 7 on in an interview with CNN.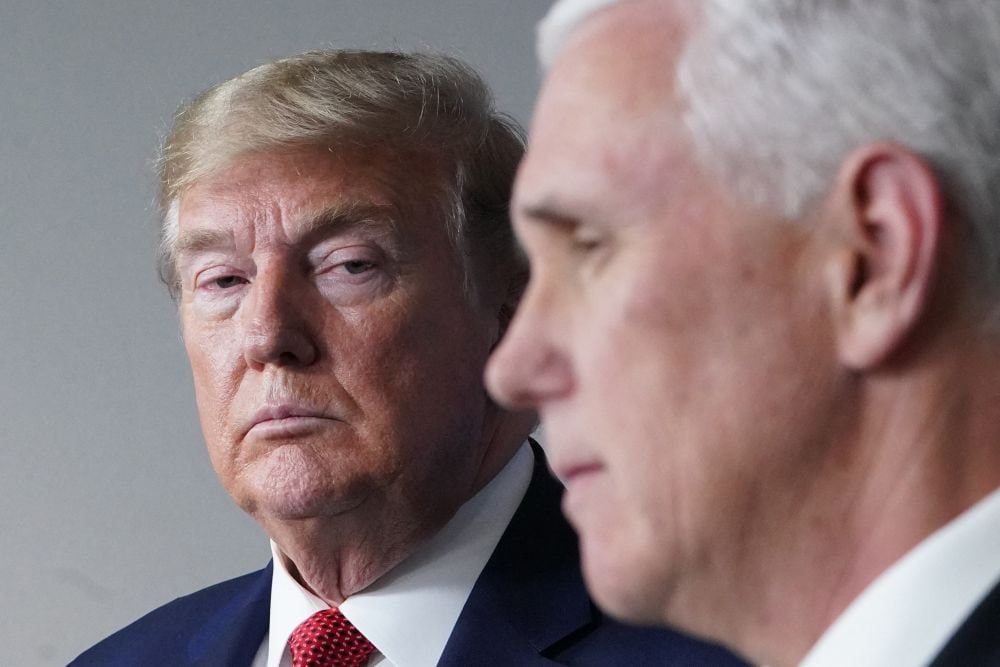 At the same time, Pence said that he does not agree with the opinion of his former leader, former US President Donald Trump. While commenting on Russia's invasion of Ukraine, Trump called Russian President Vladimir Putin a "genius".
"I can tell the difference between a genius and a war criminal, and I know who should win the war in Ukraine — the people in Ukraine who are fighting to restore their freedom and national sovereignty," Pence said.
Earlier, Mike Pence officially announced that he will run for the presidency of the United States from the Republican Party. Donald Trump from the same party is also seeking re-election to the presidency. Pence served as Trump's White House deputy from 2017 to 2021, but now their relationship has cooled.
The presidential election in the USA is scheduled for November 5, 2024. Who will be a candidate for the highest state office from the Republican Party will be decided in internal party elections. Trump is currently far ahead of his rivals, but however victory is not guaranteed, the media reports.