Ukrainian President, Volodymyr Zelenskyi, expressed his disappointment with the United Nations (UN) and the Red Cross for their lack of presence in the Kherson region following the flooding of the Kakhovka hydroelectric power plant. In an interview with Bild, President Zelenskyi emphasized the need for these organizations to be among the first responders during such disasters to save lives.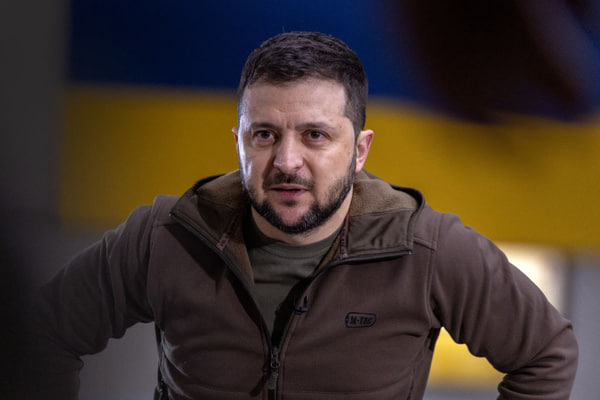 Zelenskyi stated that Ukraine's requests for assistance from the UN and the Red Cross had not received a response, which he found surprising. He expressed his concern over the ongoing tragedy, describing it as an ecological disaster and a loss of human life. Zelenskyi highlighted the difficult situation in evacuating people from the occupied part of the Kherson region.
On June 6, the dam of the Kakhovka hydroelectric power plant broke, leading to the flooding of approximately five thousand residential buildings in the Kherson region. Ukrainian officials have accused the Russian military of deliberately causing the dam's destruction, while the Kremlin has claimed that the dam was destroyed due to the actions of the armed forces of Ukraine. The devastating consequences of this incident include loss of life for both humans and animals.