The Constitutional Court of Kyrgyzstan has declared that initiating a criminal investigation against a deputy of the Jogorku Kenesh does not violate parliamentary immunity. The court ruled that the provision in the Jogorku Kenesh Regulations, which requires consent from the majority of deputies for a criminal case, undermines equality before the law and allows for personal privilege and impunity. This decision goes beyond permissible exceptions to the principle of legal equality.
The court's decision clarifies that legal immunity for a deputy should apply after formal accusations of a crime, not during the initiation of a criminal case. The court highlighted that expanding legal immunity as allowed by the Jogorku Kenesh Regulations contradicts the constitutional framework.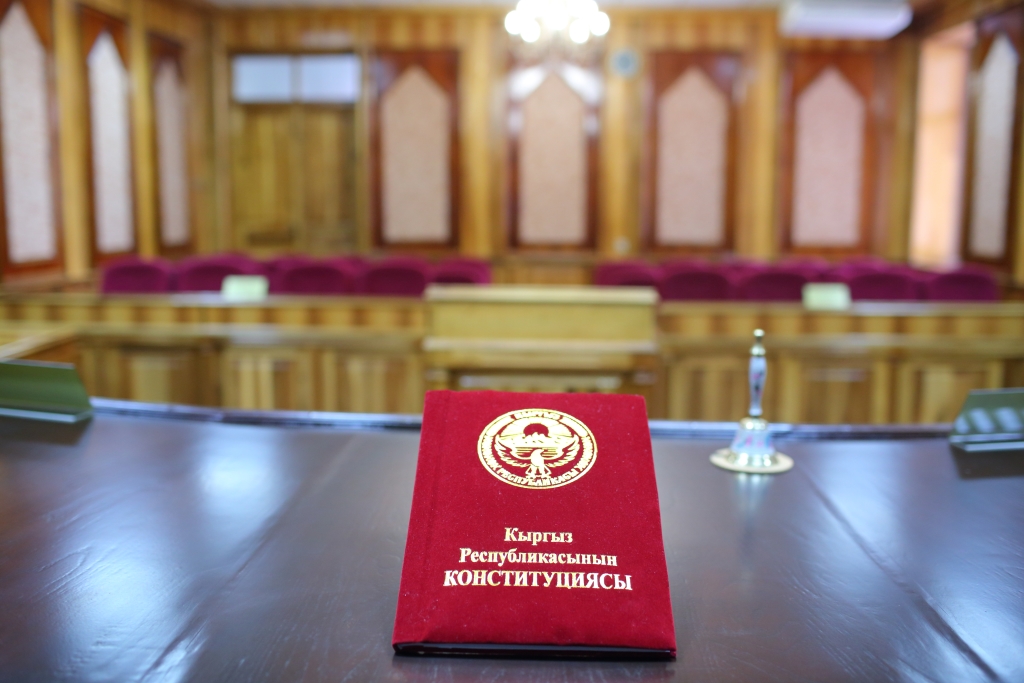 While parliamentary immunity protects deputies' independence and upholds democracy, the court emphasized that it cannot be absolute. Prompt and certain punishment for crimes is crucial to maintain public trust in the justice system and the effectiveness of state authority.
This ruling sets clear guidelines for handling criminal cases involving Jogorku Kenesh deputies, ensuring equal treatment under the law while respecting parliamentary immunity. It has significant implications for future cases involving members of the Jogorku Kenesh, establishing a precedent for initiating proceedings while upholding constitutional objectives.
The debate regarding parliamentary immunity's compatibility with the justice system continues among legal experts and policymakers. The court's decision establishes a vital precedent in defining the boundaries of parliamentary immunity in Kyrgyzstan and maintaining a balance between accountability and the legislative branch's effective functioning.
As the constitutional framework evolves, it is crucial to strike a delicate balance between protecting deputies' rights and independence and ensuring that everyone is subject to the law.