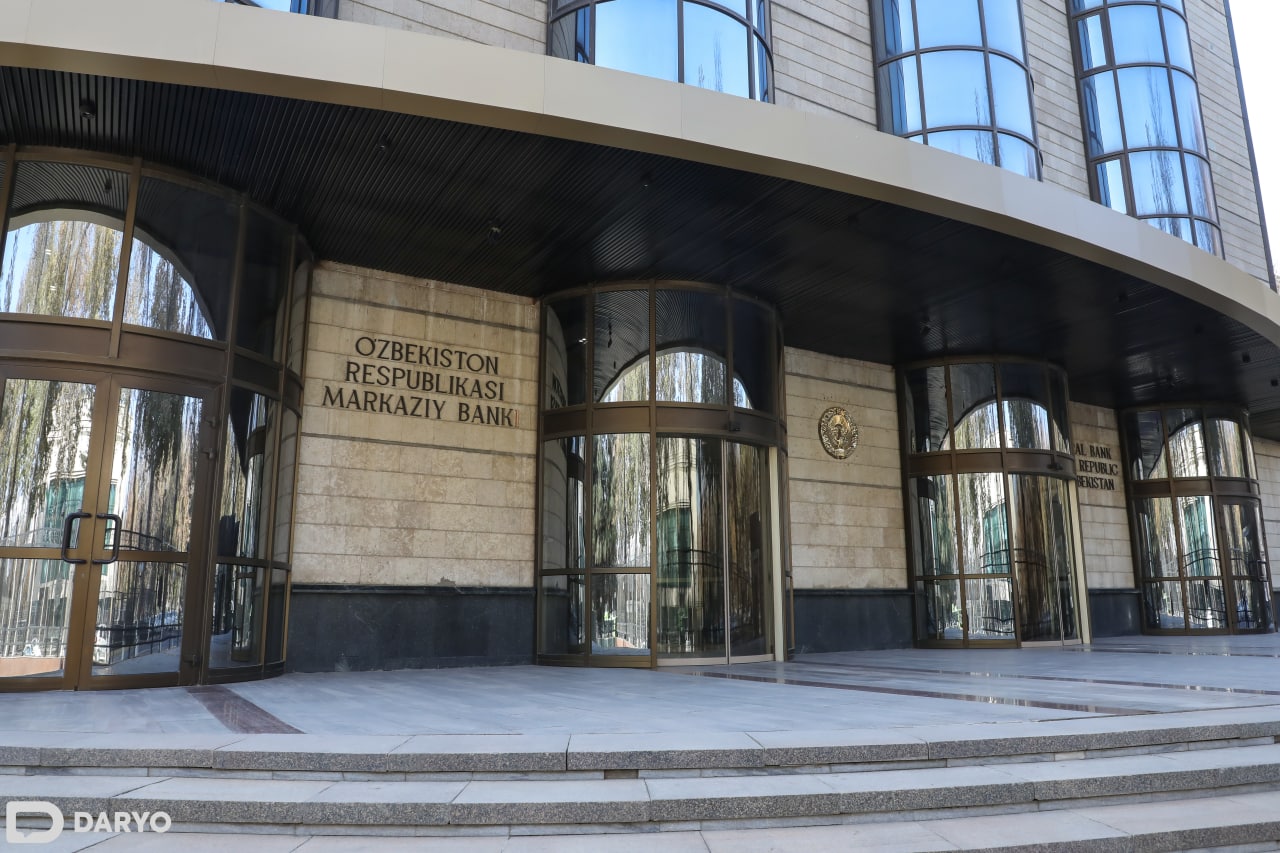 The Central Bank of Uzbekistan reported that in 2022, fines totaling $333000 were collected from 26 banks. Inspections were carried out in 19 commercial banks and nine microfinance organizations.
The inspections investigated the loans of nearly 39,000 customers totaling $3 bn, 58% of the total loan portfolio of these banks, and found 56 violations. Banks that did not accurately reflect information on capital and liquidity standards were penalized. Some of these penalties include stopping of operations and payment of fines in accordance with the laws of Uzbekistan.
The licenses of "Hi-Tech Bank" and "Turkiston" private joint-stock commercial banks, giving the right to carry out banking activities, were revoked, and full payment of bank depositors' funds was ensured. In total, the licenses of 8 commercial banks in Uzbekistan may be revoked.
Approximately $22 mn of deposits of private joint-stock from commercial bank "Turkiston" were reimbursed at the expense of the Citizens' Bank Deposit Guarantee Fund.