French President Emmanuel Macron demanded a 10% reduction in water consumption in the country, Euronews reports.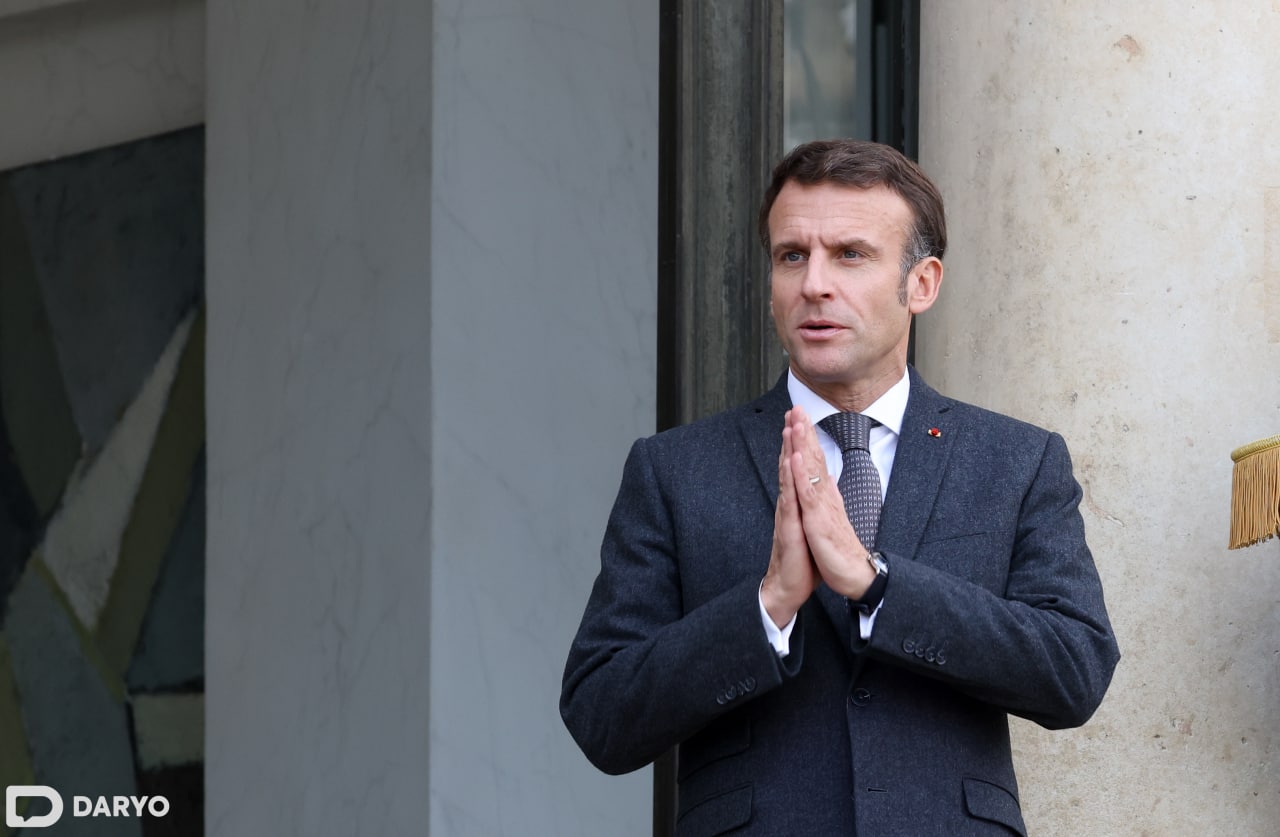 The French leader presented a national plan to save water resources. According to the new strategy, water consumption will be reduced in all sectors of the country's economy by 2030.
The initiative is related to the need to respond to global climate change. In the summer of 2023, France is threatened by drought, forest fires, and the drying up of rivers. The government plans to introduce a tool that provides timely information on the state of drought. Also, by the summer of 2023, all reporting departments must submit a water conservation plan to the president.
Why is water a controversial topic in France?
In 2022, France experienced the worst drought in history. The country spent a record 32 days without rain that winter. This caused reservoirs to be 80% below normal levels in early March.
About 58% of the country's water is used for agriculture, and farmers say they need large reservoirs to sustain their crops. Environmentalists disagree and see such projects as an attempt by agricultural businesses to monopolize water supplies.
"It's not about privatizing water or letting someone own it," - Macron said.
26% of the country's water is potable, 12% is used for cooling nuclear power plants, and 4% is used for industrial purposes. Climate experts predict that supplies will shrink by 10-40% in the coming decades.