Uzbek clusters shoot up production 32-fold in last 5 years
506 clusters formed in Uzbekistan between 2018-2022 triggered the volume of products by 32 times accumulating 28.7 trillion soums, the study of the Institute of Forecasting and Macroeconomic Research (PMTI) reveals.
The share of clusters in the total export of industrial products was 5 percent in 2019, and it reached 11.4 percent in 2022.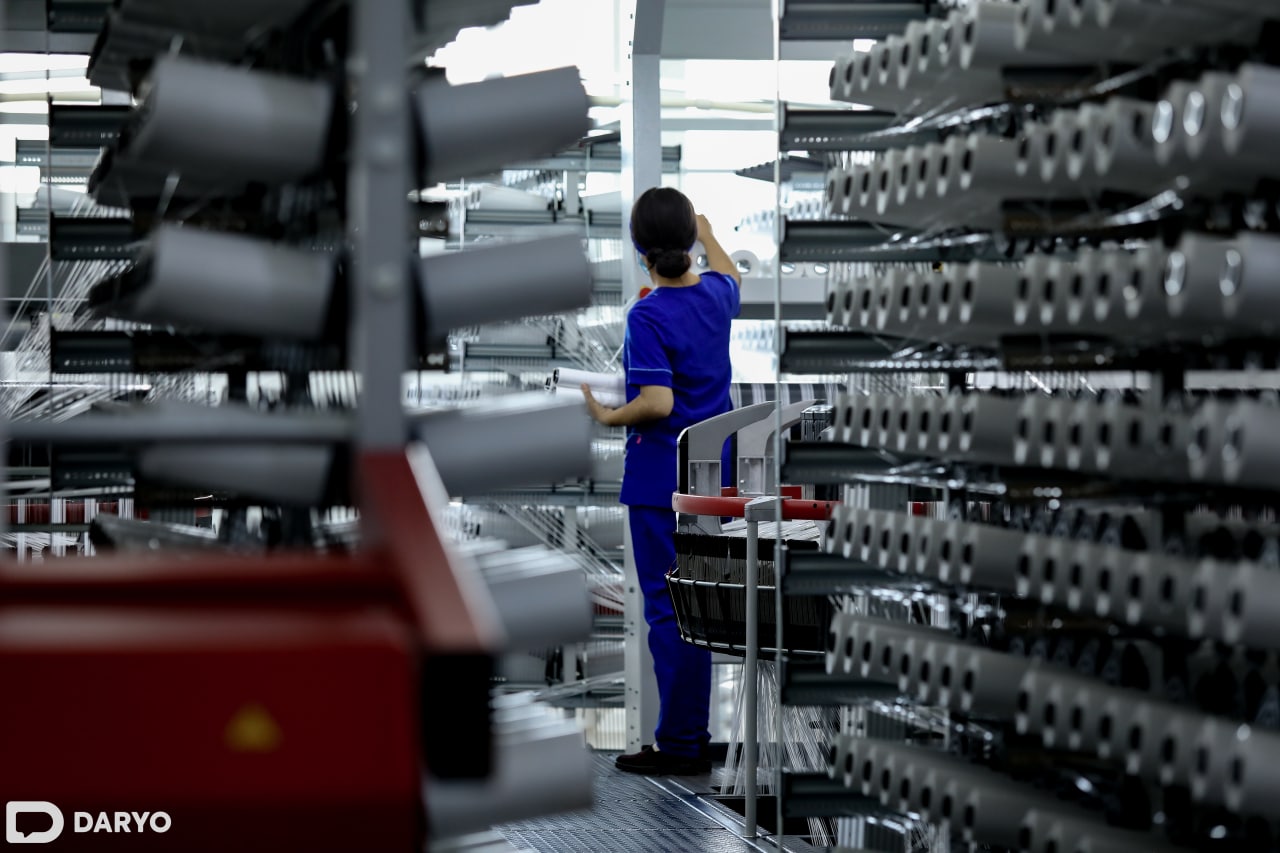 Between 2018 and 2022, labor productivity in the cluster system rose 12.9 times, and the return on investment (ARR) ratio increased from 1 to 1.4. showing the effectiveness of the program.
The socioeconomic efficiency of clusters in the production network of the industry and their role in regional labour distribution were evaluated through the aggregated Cluster Power (Pc) integral index.
Each index value is evaluated in the range from 0 to 1 (0≤Pc≤1). If the value approaches 0 to 1, it indicates a high degree of clustering of the economy.
Calculations showed that the Cluster Power (Pc) integral index in the industrial production network is 0.201. These analyses show that there is a high potential for clustering the economy, and there is an opportunity to attract additional investments, including foreign investors, and business entities.