Killer dismembers and hides Uzbek woman's body in fridge in Istanbul
March 23. A dismembered body of an Uzbek citizen was found in a refrigerator in the Istanbul district of Bahçelievler, Hurriyet reports.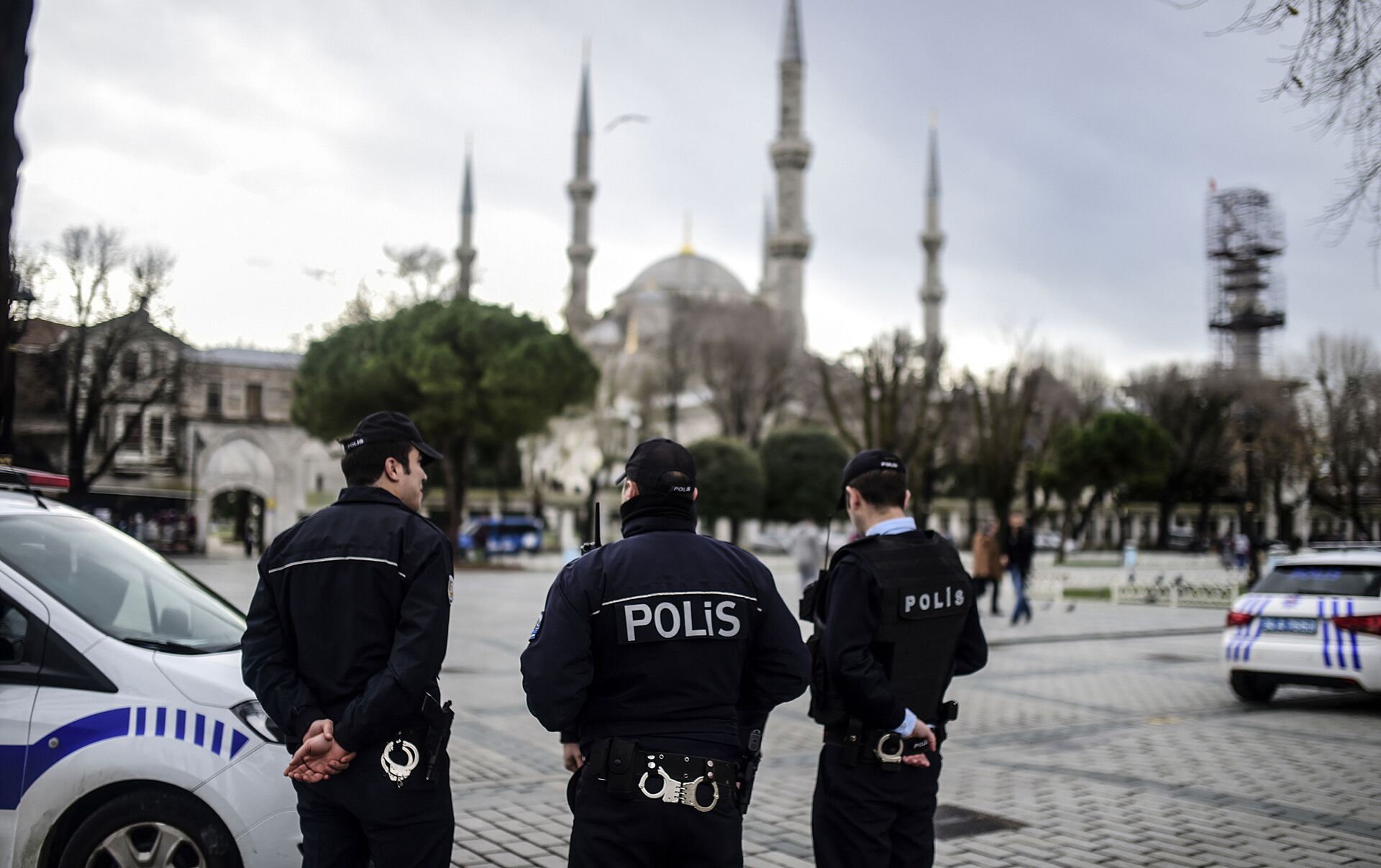 According to the police report, a verbal conflict sparked between the suspect and the Uzbek woman debts which spew into a deadly incident when the attacker hit the woman with a stone.
Although the lady was still conscious, the murderer wanted to get rid of her by sawing the corpse. Then he packed the whole thing in the freezer.
However, the neighbours did not like the sounds of a quarrel and called the police. The law enforcement officers apprehended the perpetrator after witnessing the shocking scene.
"I only regret that I committed this crime now, during the Holy month of Ramadan. She lashed out at me. And I did what I wanted. It was not a premeditated act," the suspect answered.