Earthquakes in Uzbekistan claimed lives of sixteen people in last decade
In the last ten years, there have been 6-8 magnitude earthquakes in Uzbekistan, causing economic damage to nearly UZS 84bn. This was announced at a press conference with the participation of representatives of the Ministry of Emergency Situations, the Ministry of Construction, the Institute of Seismology of the Academy of Sciences, and other responsible organizations.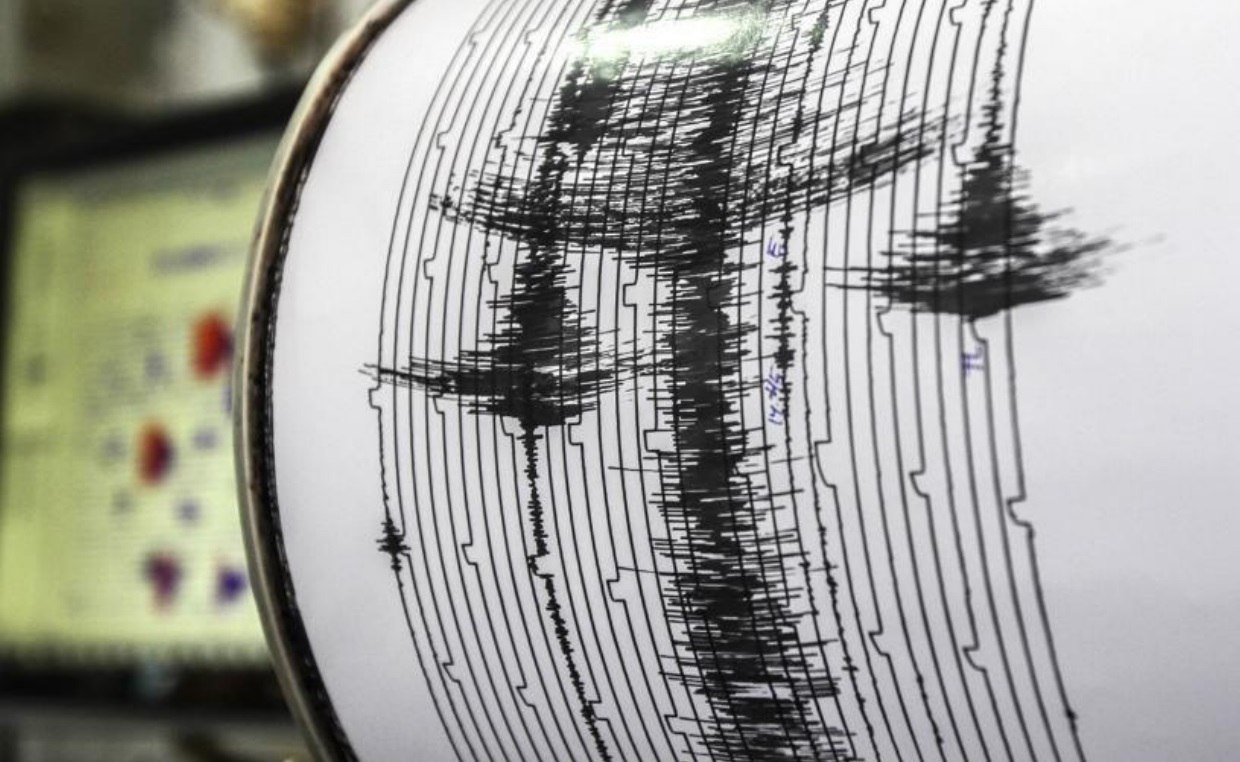 Uzbekistan is in the Mediterranean-Asian seismic belt. Therefore, frequent earthquakes occur in the republic and its border areas. Reportedly, more than 60 solid and destructive (magnitude higher than 5) earthquakes have occurred in Uzbekistan since 1900.
During the last decade, earthquakes with a magnitude of 6-8 occurred six times in the republic. As a result, the number of victims was 16, the number of injured was 54, and the economic damage was some UZS 84bn.
These are:
Mining earthquake - 2011 (8 points),
Tuyabogiz earthquake - 2013 (7 points),
Marjonbulok earthquake - 2013 (8 points),
Kitab and Velvet earthquakes - 2016-2017 (7 points),
Boysun earthquake - 2022 (6 points).
Also, more than 250 earthquakes with a magnitude of 2.8-6.8 have been recorded by the Seismoprognostic Monitoring Republican Center in Uzbekistan and its border areas from January 1, 2023, to today.
Yesterday, there were reports that another earthquake would occur in Uzbekistan soon. Responding to the situation, the Ministry of Emergencies stated that today no technology in any country in the world could predict the date and even the approximate time of an earthquake and that since Uzbekistan is in a seismically active zone, earthquakes sometimes take place and always can happen.