Another CIS country may arrest Putin
Armenia has joined the ranks of countries that should arrest Russian President Vladimir Putin based on the warrant issued by the International Criminal Court (ICC), Deutsche Welle informs.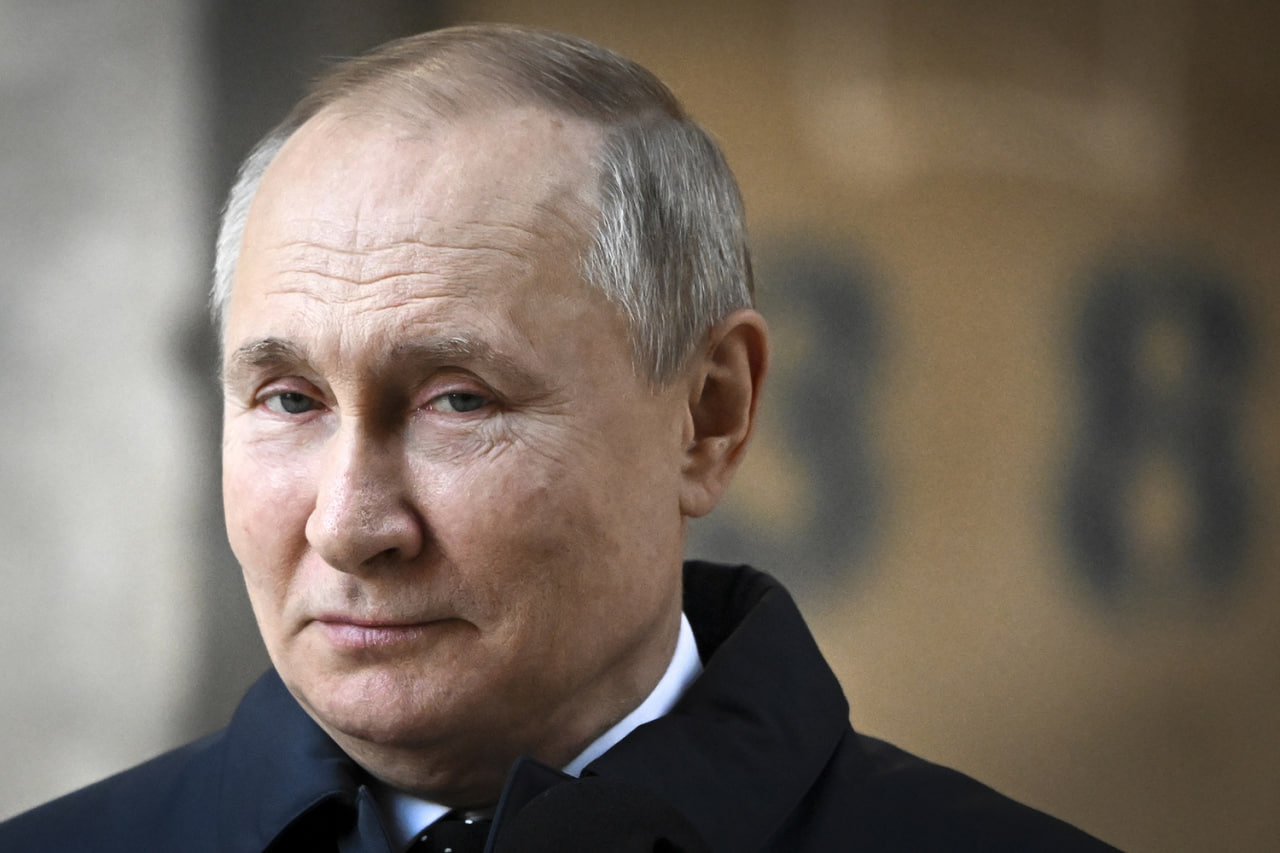 The Constitutional Court of Armenia recognized the obligations enshrined in the Rome Statute of the International Criminal Court (ICC) as being in accordance with the basic legislation of the country. The court decision is final and comes into force from the moment of its announcement. The Rome Statute must now be ratified by the Armenian Parliament.
The Armenian government applied to the Constitutional Court to recognize the Rome Statute at the end of 2022 in order to hold Azerbaijan responsible for "crimes" committed during the bilateral conflict over Nagorno-Karabakh. The statute was signed in 1998, but Armenia has not yet ratified it, because in 2004 the Constitutional Court recognized the obligations of the treaty as contrary to a number of provisions of the country's constitution in force at that time.
Putin may be arrested if he visits Armenia
The decision of the Constitutional Court of Armenia came a week after the investigative chamber of the ICC issued an arrest warrant for Putin, as well as Maria Lvova-Belova, the Commissioner for Children's Rights in Russia. They are suspected of war crimes, in particular, the forced deportation of children from the occupied territories of Ukraine to Russia.
Moscow denies involvement in war crimes committed in Ukraine following the February 24, 2022, Russian military attack on Ukraine. Russia does not recognize the jurisdiction of the ICC and does not participate in its work. As of 2016, it is not a party to the Rome Statute, which governs the court's actions.
In turn, the ICC does not recognize the immunity of state leaders in the investigation and punishment of war crimes. Putin will no longer be able to enter the 123 countries that have ratified the Rome Statute under the ICC warrant, including Tajikistan.