Russian investors show interest in traditional bazaars of Central Asia
Russian investors are interested in 35% of bazaars in the capitals of Central Asia, namely, which have regional significance in Alma-Ata (Kazakhstan), Tashkent (Uzbekistan), Dushanbe (Tajikistan), and Bishkek (Kyrgyzstan). This was reported to Izvestia by Atlas analysts.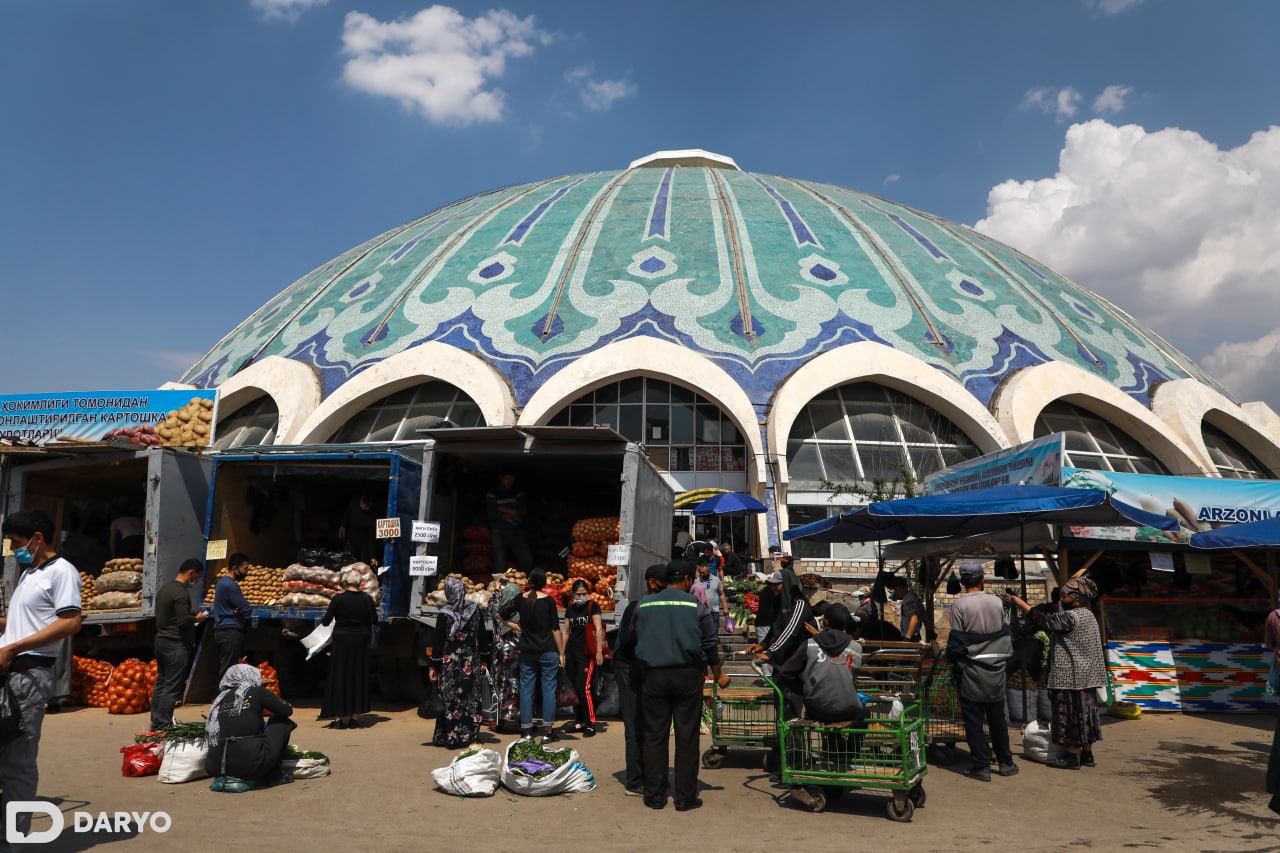 According to Atlas, the experts added that these traditional marketplaces are distinguished from typical shopping centers by a wide range of farm products, unique goods from local producers, and a more informal atmosphere.
"In Central Asia, traditional bazaars occupy a significant share of retail trade - an average of 20-40% of the total turnover. For example, the privatization process launched in Uzbekistan opens up vast opportunities for local and international investors to use the economic and tourism potential of the bazaars," Alexandra Sytnikova, founder and CEO of Atlas Bureau, noted.
With the right choice of bazaar for redevelopment, the project can pay off in 7-8 years, as shown by the basic payback calculation for the project in Tashkent (investment relative to potential undiscounted rental income per year, excluding the cost of entering the project), estimated at CWMP.
Partner, Head of Strategic Consulting Department at CMWP Yulia Tokareva explained that the amount of investment depends on the potential project - the parameters of the reconstruction of the bazaar, the improvement of adjacent territories, and the construction of capital buildings with additional functions.
"We evaluated a hypothetical project in Tashkent, located on a 3-4 hectares plot. Taking into account the fact that the area of the reconstructed market is 15,000 square meters. m, the volume of new construction - 5,000 square meters. m, and it is also planned to improve the territory, then we can talk about the volume of investments of about $20 mn, " Tokareva said.