The Boxing Independent Integrity Unit (BIIU) of the International Boxing Association (IBA) has started to review the complaint that some countries' sports officials violated the IBA Disciplinary and Ethics Code, the association's official website reports.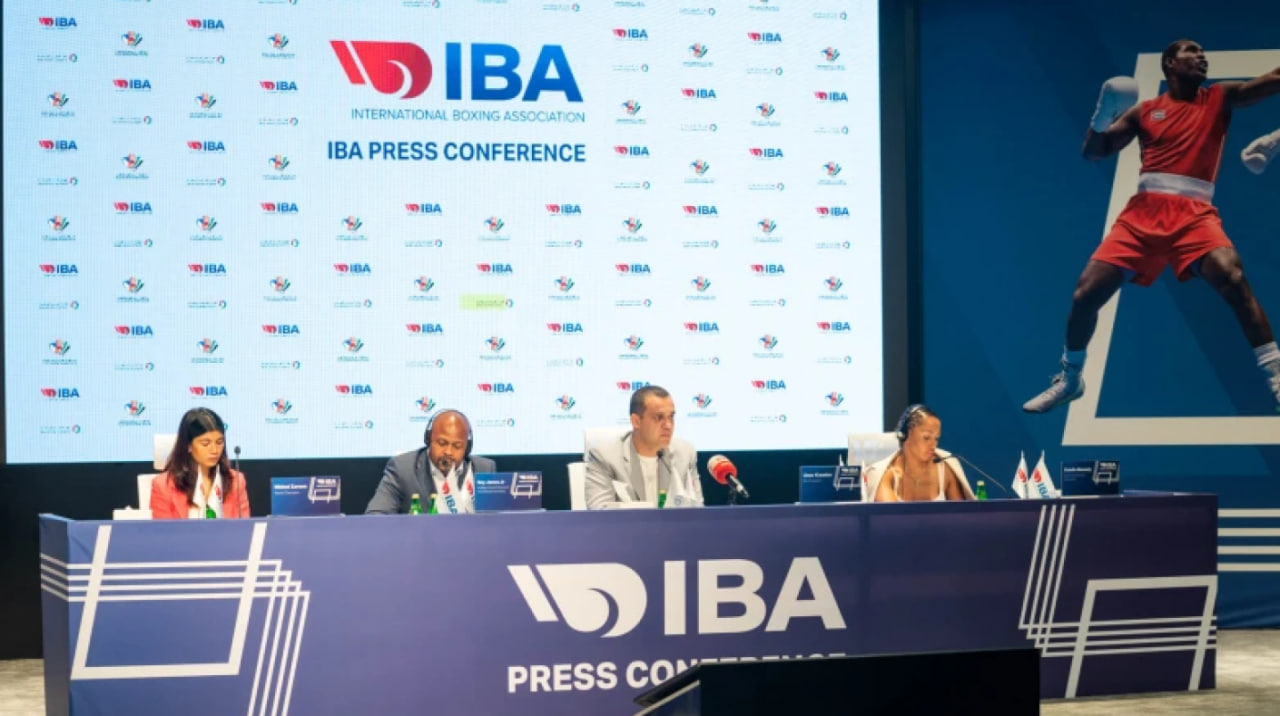 According to the complaint, calls for a boycott of the World Boxing Championships and the participation of athletes were made from some countries. The Women's World Championship will take place in India on March 15-31, and the Men's World Championship in Uzbekistan on May 1-14.
Disciplinary hearings have been opened against the heads of the following national federations:
Mike McAtee (USA), Ryan O'Shea (Canada), Mark Shimak (Czech Republic), Pierre-Axel Sjöholm (Sweden), and Steve Hartley (New Zealand).
Boxing federations of the USA, Sweden, Ireland, the Czech Republic, and Canada previously announced a boycott of the World Boxing Championship to be held in India and Uzbekistan. Later, Ukraine and Norway joined them.