Uzbek President demands to toughen measures on energy sector by setting new control system
On February 6, Shavkat Mirziyoyev convened a meeting regarding the measures to regulate the energy supply system.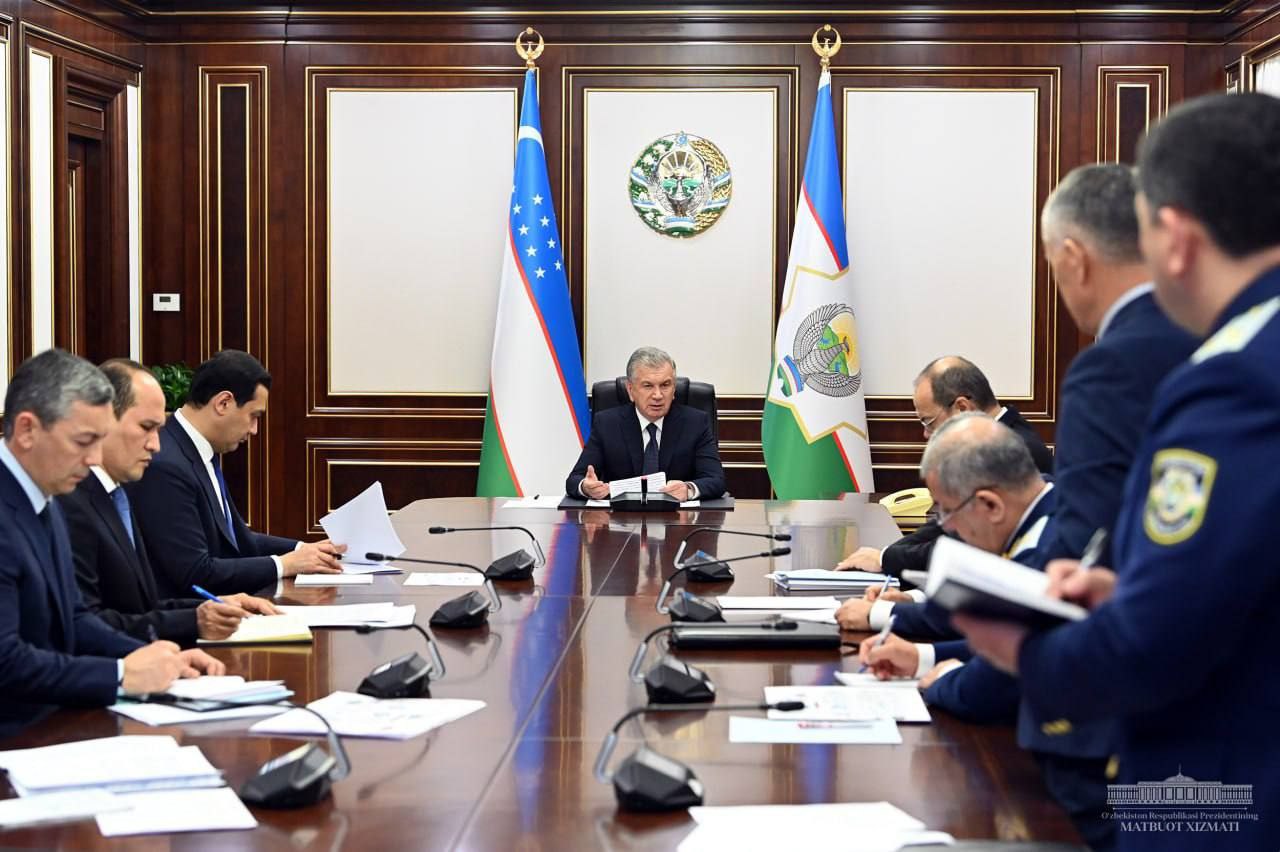 Official organizations reported that in spite of the automatic calculation system installed in all households (92 percent of electricity and 98 percent of natural gas), the overall debt remains high.
The system is so corrupt that the damages of 600 billion soums were detected in more than 12,000 cases of illegal use of electricity and gas in December alone. Control over car gas-filling stations is completely out of control.
Based on these negative factors, a new system is established to strengthen control and ensure the rule of law in the energy sector. Tasks were given to improve the work of the Energy Inspection and Enforcement Bureau, to introduce new approaches to electricity and natural gas connection.
It was also proposed to use a digital map of the city of Tashkent to show the location of the auctioned land, energy, utility and social infrastructure capacity.