Japan may help Uzbekistan to develop by funding IT sphere
Japan's leading newspaper Nikkei Shimbun on January 27 published information that Japanese banks would provide financial support to Uzbektelecom JSC.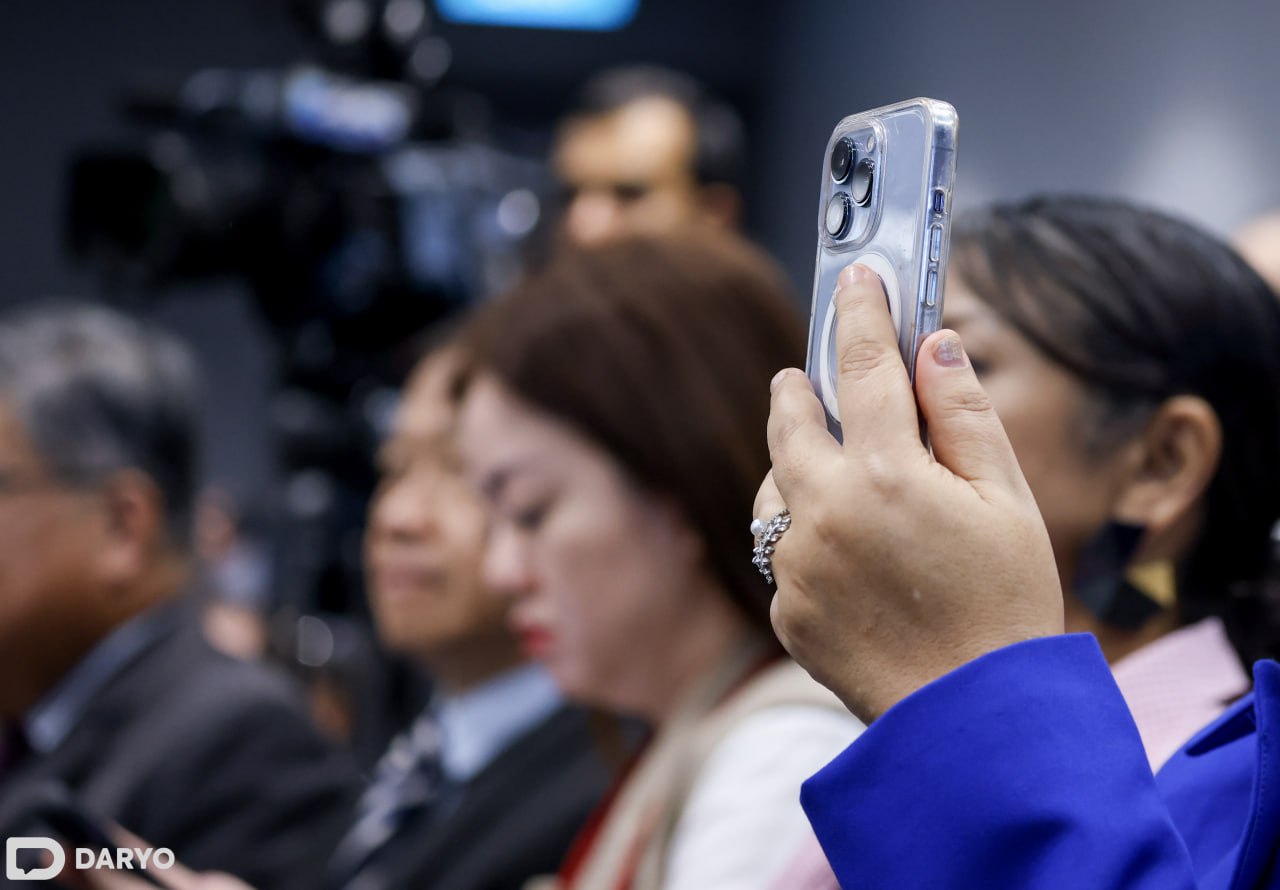 The Japan Bank for International Cooperation (JBIC) and other organizations will provide Uzbektelecom, Uzbekistan's state monopoly telecommunications company in Central Asia $150mn. The company will have to procure equipment and other goods from Japanese companies and direct them to the development of local telecommunications infrastructure.
JBIC will support the strengthening of relations between Japan and the government of Uzbekistan through loans, as well as support the export expansion of Japanese companies, writes Nikkei Shimbun.
The article notes that Toyota Tsusho will be the coordinator of the project, through which equipment from Japanese information and communication companies and manufacturers will be exported to Uzbekistan.
In addition to providing equipment, Japanese companies will provide technical support.
JBIC will provide the Uzbek side with about 60% of the total financial resources. Part of the financing of Mitsubishi Bank UFJ will be insured by the state-owned export credit agency NEXI to reduce risks, the report said.