Emergency. Frost. Blackout. Uzbek Prime Minister heads working group on energy issues in country
Shavkat Mirziyoyev has ordered to form the government working group to tackle any possible power and gas outage problems in Uzbekistan headed by Abdulla Oripov, the Prime Minister of Uzbekistan. This was reported by UzA.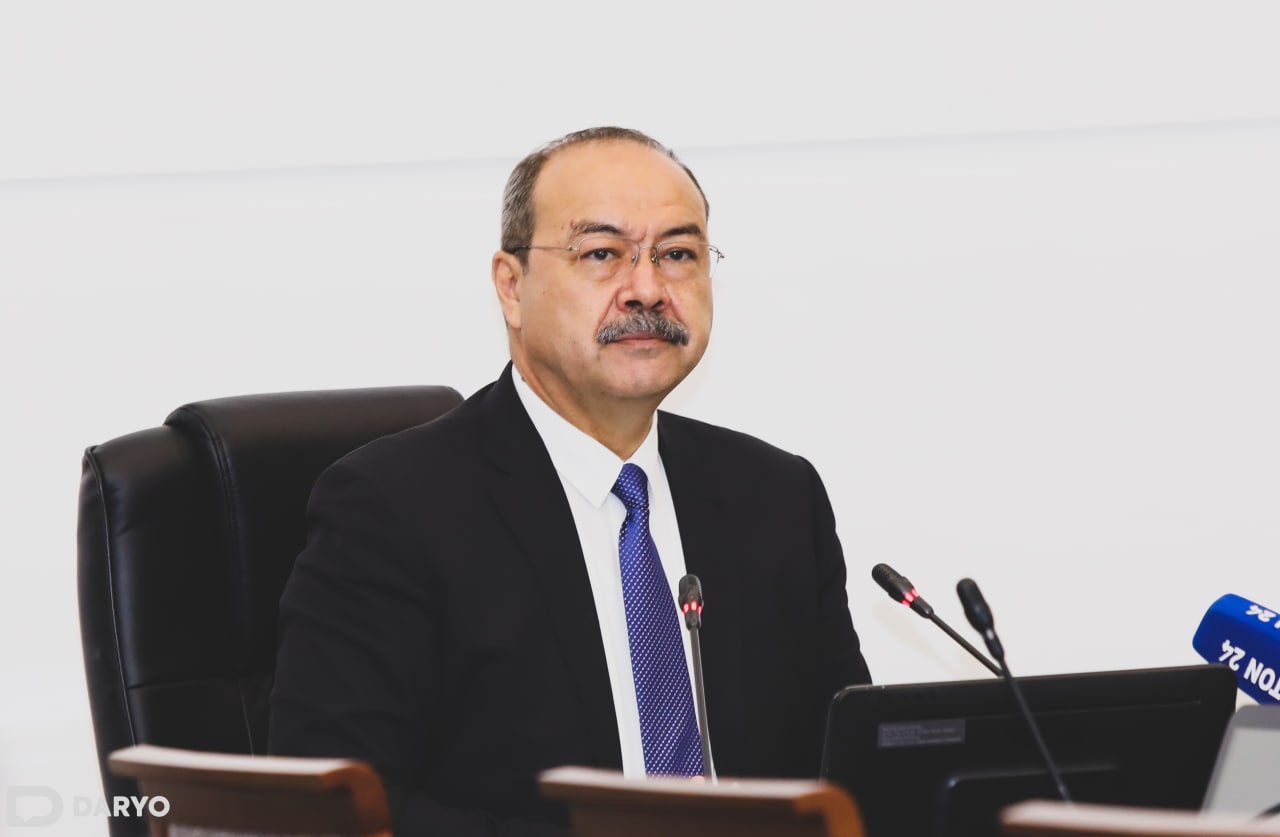 The group is empowered to:
conduct an in-depth analysis of the energy shortage problems and eliminate them;
oversee the balanced distribution of energy resources and strict control of this process;
accelerate the continuous supply of the population and social sector objects with alternative energy sources;
allocate the necessary funds to ensure the stable operation of social facilities;
develop and submit for consideration proposals based on taking comprehensive measures to reduce energy shortages.