ITFC expert: "If Uzbekistan introduces Islamic banking and finance, it can achieve great results "
Nazeem Noordali, Chief Operating Officer and Head of the Trade Solutions Complex at International Islamic Trade Finance Corporation (ITFC) stated that Islamic banking and finance may bring great results if Uzbekistan decided to introduce it at the closing of the economic forum held in Samarkand, "Daryo" correspondent reports.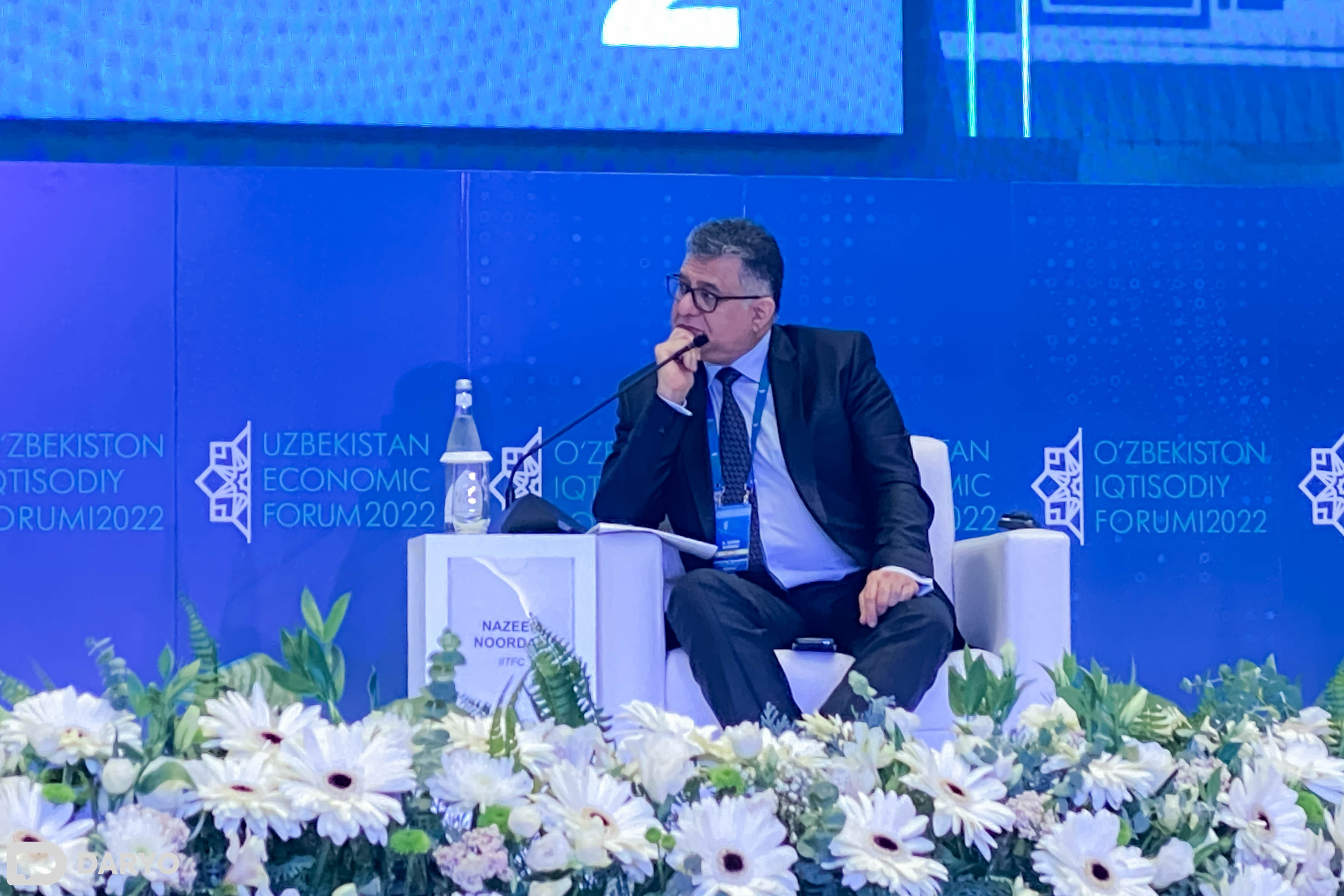 The expert said that due to a large number of Muslims in the republic, the Islamic financial system could develop quickly.
"Islamic finance has not yet penetrated deep into Uzbekistan. Legislation should allow Islamic finance to be introduced in retail and all other sectors. It should be considered as an alternative possibility for the economy. If Islamic finance is introduced in Uzbekistan, great results can be achieved. It should be said that if the country implements this system, it is likely to become a regional centre for the Islamic capital market in the region. Because of the local population who are predominantly Muslims.
"Comparing the economy of Uzbekistan today with the one in 2018, it can be seen that the government has achieved great results in transforming the economy. Currently, the development of small and medium-sized businesses in the country is in good progress. The banking system is also moving to the quality level. According to the development strategy set until 2026, Uzbekistan can be called a growing country. Despite all the difficulties, the government and the people have strong confidence and a desire for development. I want to see the country develop further in the future," the expert concluded.