Lack of precipitation, weak winds, temperature inversion: how is air of Tashkent polluted?
The environmental pollution monitoring department of the Department of Ecology and Environmental Protection of the city of Tashkent received the results of the analysis from 5 spots of the capital.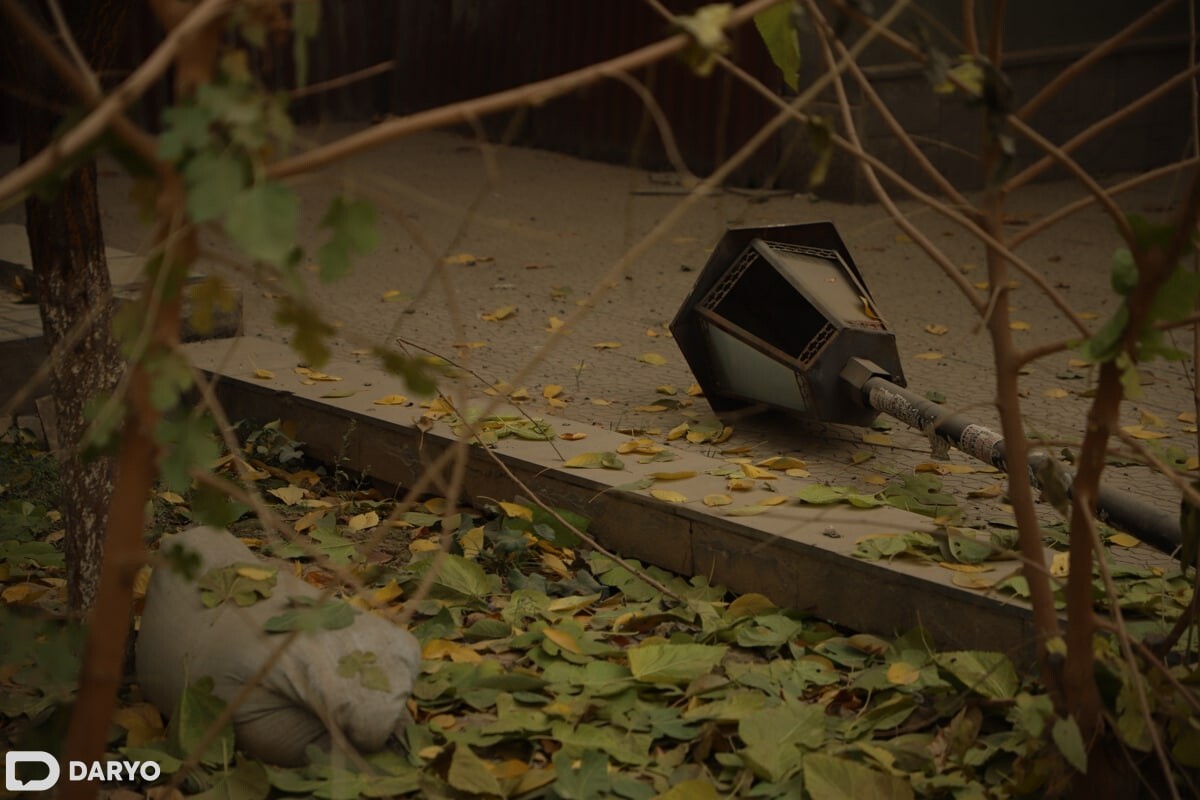 Photo: "Daryo" / Dilruh Isomiddinova
The mobile laboratory and experts of the State Ecology Committee were involved in this process, and analyzes were carried out based on samples.
The results of the obtained sample showed that point 2 (Yunusabad district) exceeded the established standard for total dust.
According to experts, the lack of precipitation for a long time, weak winds, and temperature inversion allowed the atmospheric air to stagnate. As a result, the accumulation of pollutants was observed.
On the night of October 17-18, the air of Tashkent was cleared of dust due to the rain, and according to international standards, the air pollution index registered 38th place.
SS: iqair.com
According to the US Air Quality Index rating as of October 18 at 4:45 PM, Tashkent ranked 31st in the world in terms of air pollution.
To determine the air condition of Tashkent city after precipitation, repeated measurements were carried out through a mobile laboratory. According to it, no cases of air pollution were observed.