SCO Summit. Live. Shavkat Mirziyoyev proposes setting up funds for humanitarian aid to Afghanistan
September 16. Shavkat Mirziyoyev proposed setting up a special fund for humanitarian aid to Afghanistan at an extended session of the Council of Heads of States of the Shanghai Cooperation Organization.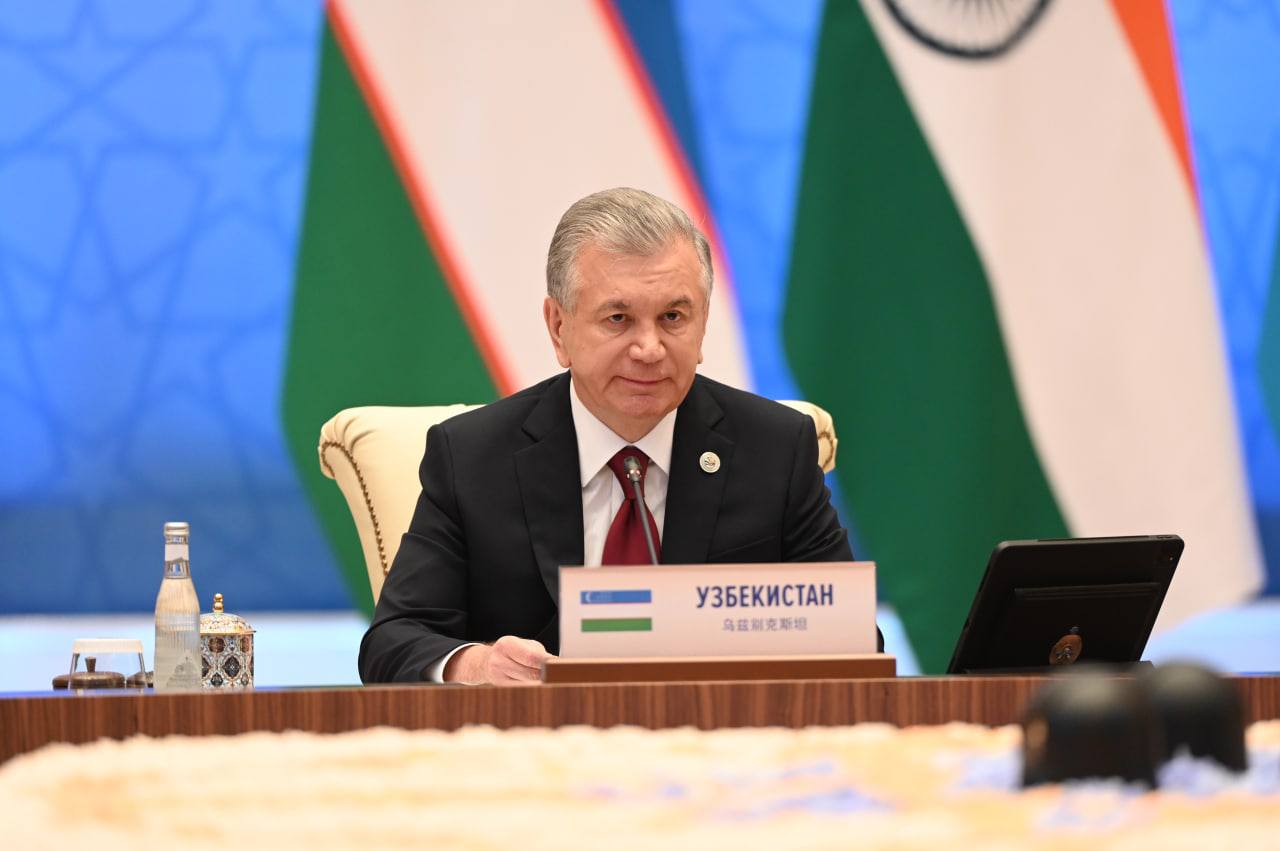 "I would like to emphasize that the Afghan people need our good neighbourly assistance more than ever. We must not repeat the mistakes of the past and leave Afghanistan alone with its problems.
The strengthening of the sanctions policy and the further isolation of the current government of Afghanistan will inevitably lead to an increase in radicalization within the country and turn it into a breeding ground for terrorist organizations.
Therefore, we are in favour of developing constructive relations with Kabul regarding the implementation of the international obligations previously accepted by the interim government of Afghanistan, including in the field of women's and children's rights," the president said.
The Uzbek leader proposed jointly establishing a special fund for humanitarian aid to Afghanistan in the bordering city of Termiz, using the modern infrastructure of the existing transport and logistics hub. The fund will be directed to eliminate the economic and social crisis in Afghanistan and implement educational as well as health care projects.
Shavkat Mirziyoyev: "Helping to establish peace in Afghanistan and its socio-economic recovery, strengthening the coordination of work in this regard should be one of the top priorities of the SCO."