Korean NRF and IPA to allocate $ 3 mln dollars for beekeeping development in Uzbekistan
The National Research Foundation of Korea (NRF) and the Korea Invention Promotion Association (KIPA) have funded the laboratory and a training room for certification of beekeeping products in Uzbekistan, the Ministry of Agriculture reports.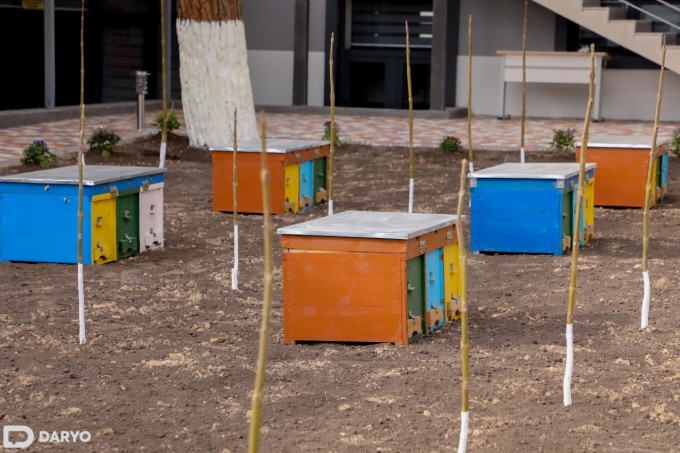 According to him, the necessary equipment and supplies for the laboratory will be brought from Korea.
The $3 million-worth project is designed for 3-5 years that will include the exhibition of tools, equipment and mechanisms used in beekeeping, products (bee milk, bee venom, propolis, wax, etc.), and medicines necessary for treatment and prevention.
The project aims at boosting the export potential of honey and beekeeping products under the Uzbekistan brand.