If the political party led by former Prime Minister Robert Fico, who is known for his pro-Russian stance, emerges victorious in the upcoming elections in Slovakia, Russia could potentially gain a new ally within Europe, Bloomberg reports.
Fico, who served as Slovakia's prime minister for an extended period, stepped down from office in 2018. In his current election campaign, he has been actively capitalizing on concerns related to the consequences of the ongoing war.
Among his campaign promises, Fico has pledged to cease providing military assistance to Ukraine, has labeled the Slovakian president as an American agent, and voiced opposition to Ukraine's NATO membership. Up until now, Slovakia has generally maintained a stance of strong support for Kyiv. However, recent polling data indicates that over half of Slovaks attribute blame for the war either to Western countries or Ukraine itself.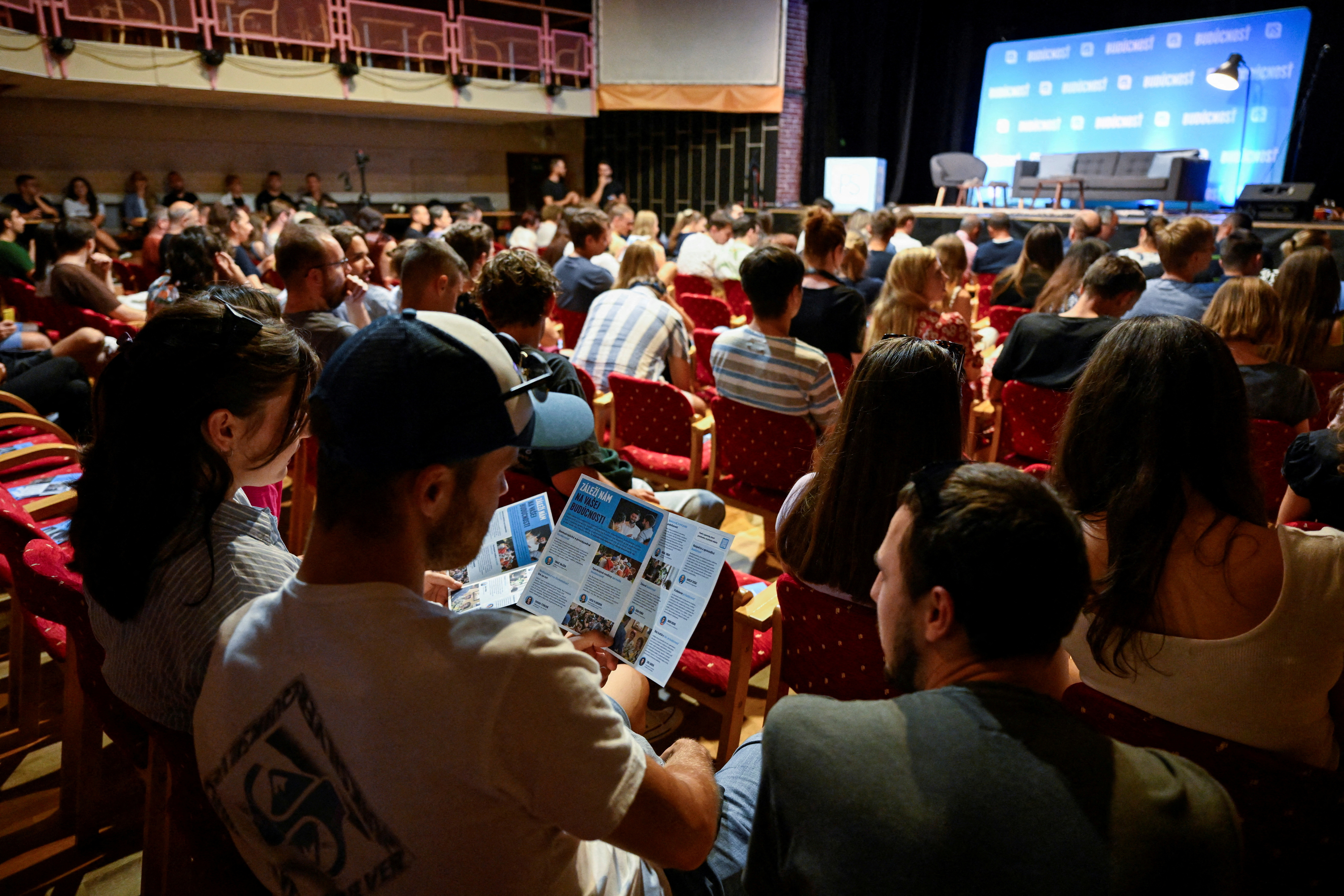 Reports earlier indicated that Slovakia might halt its military and political support for Ukraine should Robert Fico, the former head of government, assume the role of prime minister once again. Fico is considered the primary contender for this position in the upcoming snap parliamentary elections scheduled for September 30.
Concurrently, there is growing concern among European and Slovakian authorities regarding the proliferation of disinformation and pro-Kremlin ideologies on local social media platforms in the lead-up to the elections. The European Union has issued warnings to major social networks about potential substantial fines unless they take stringent measures against foreign propaganda.
Follow Daryo's official Instagram and Twitter pages to keep up to date on world news.