Kazakhstan and Cyprus have recently agreed to extradite individuals facing criminal charges. The proposed legislation was presented to the Majilis by Deputy Prosecutor General Asset Chindaliyev. The treaty aims to regulate the process of returning fugitives to their home country to face prosecution and sentencing.
Chindaliyev outlined that Kazakhstan has signed similar agreements with 21 other nations, including China, India, Saudi Arabia, Hungary, and Lithuania.
To be eligible for extradition, the individual's actions must be deemed criminal in both countries, and the offense must be punishable by at least one year of imprisonment.
A person who hides from a court sentence is extradited if the sentence includes at least 6 months imprisonment.
The treaty also outlines the necessary steps for application, detention, translation, and other procedural inquiries.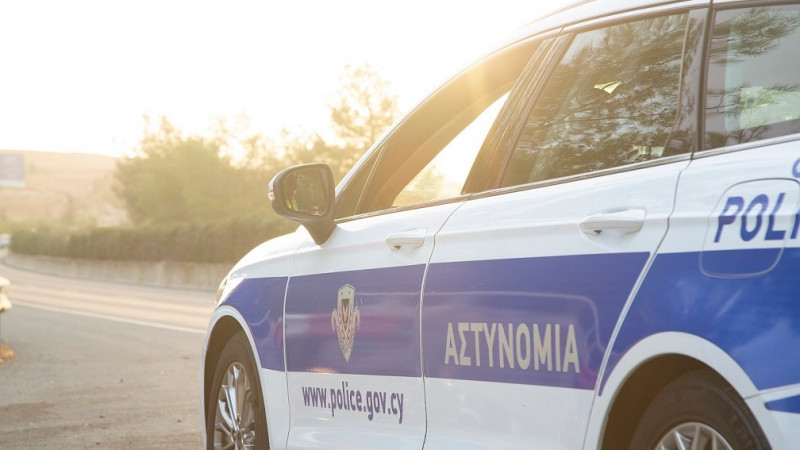 Asset Chindaliyev emphasized that, if required, individuals may still be extradited to Cyprus, even if they committed a crime outside of its territory, as long as it is recognized as a crime in Kazakhstan.
However, the Constitution of Kazakhstan prohibits the expulsion of its citizens to foreign countries unless international treaties stipulate it. Chindaliyev concluded that adopting the bill would have no adverse socio-economic or legal consequences.
After deliberation, the Majilis approved the draft law "On the ratification of the extradition treaty between the Republic of Kazakhstan and the Republic of Cyprus."
In late July, Kazakhstan's President Kassym-Jomart Tokayev approved a draft treaty with Cyprus to extradite criminals.
Earlier, Daryo revealed that Kazakhstan's parliament approved an agreement with China to exchange citizen data covering visa-free entry, visas, entry violations, and citizenship.
Follow Daryo's official Instagram and Twitter pages to keep current on world news.