The parliament of Kazakhstan has passed a bill to ratify an agreement between the governments of Kazakhstan and China that envisages swapping citizen data. The document was signed on May 17, 2023, during President Kassym-Jomart Tokayev's visit to China.
The Minister of Internal Affairs, Yerzhan Sadenov, has stated that the agreement covers four areas of information exchange: visa-free entry of citizens, issued visas, violations of entry and stay rules, and persons granted citizenship.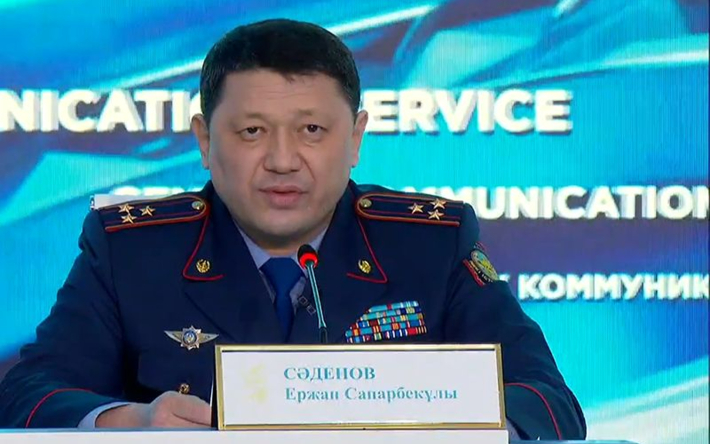 This information is crucial in the fight against dual citizenship and illegal migration,
Sadenov said.
Kazakhstan has signed similar bilateral agreements with Azerbaijan, Belarus, Kyrgyzstan, Tajikistan, and Uzbekistan.
Sadenov further noted that the agreement includes provisions for refusing requests in cases of threats to sovereignty and security and when it contradicts legislation. The Majilis standing committees submitted positive conclusions on the draft law, stating that ratifying the agreement would strengthen and develop bilateral cooperation between the two nations.
In August, Daryo reported that the government of Kazakhstan has given the green light to an agreement with China that permits citizens from both nations to visit each other visa-free for a maximum of 30 days. As a result, Kazakhstani citizens can travel to China without a visa, while Chinese citizens can likewise travel to Kazakhstan without needing a visa.
Follow Daryo's official Instagram and Twitter pages to keep current on world news.