Hollywood's writers union has reached a preliminary labor agreement with major studios, a significant development in ending one of the strikes that has disrupted film and television production, causing substantial economic losses in California and other production hubs, Reuters reports.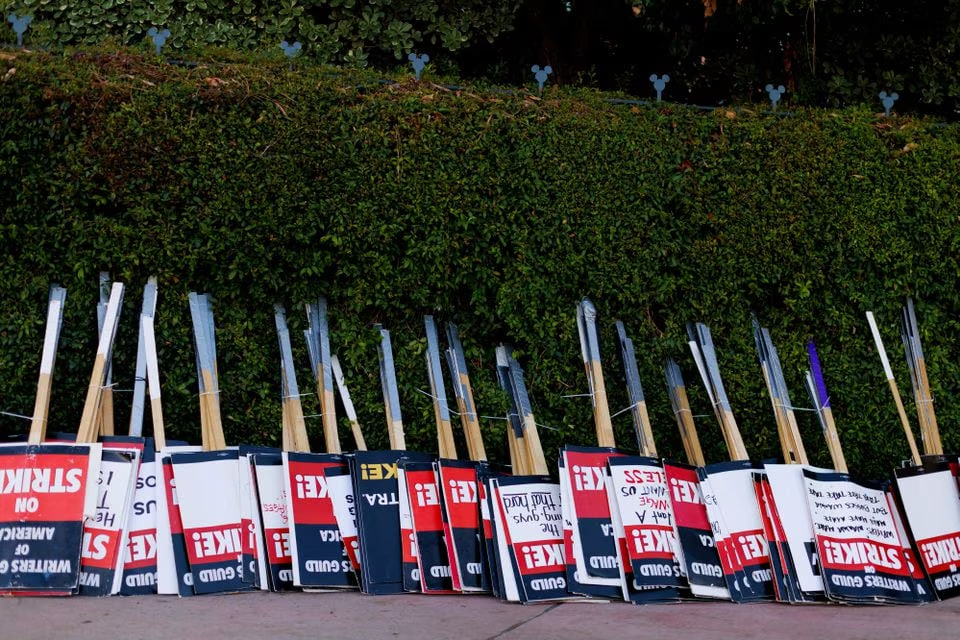 The three-year contract is pending approval by the Writers Guild of America (WGA) leadership and members. The WGA represents over 11,500 film and television writers and described the agreement as having "meaningful gains and protections for writers." Despite the progress in the writers' strike, the SAG-AFTRA actors' union, which represents 160,000 industry professionals, remains on strike, marking the first time in 63 years that two Hollywood unions have gone on strike simultaneously.
The strikes began over issues such as compensation, minimum staffing of writers' rooms, the use of artificial intelligence, and residuals for streaming shows. While the writers' strike is nearing resolution, the studios must still address the concerns of the actors' union to restore normalcy to the industry.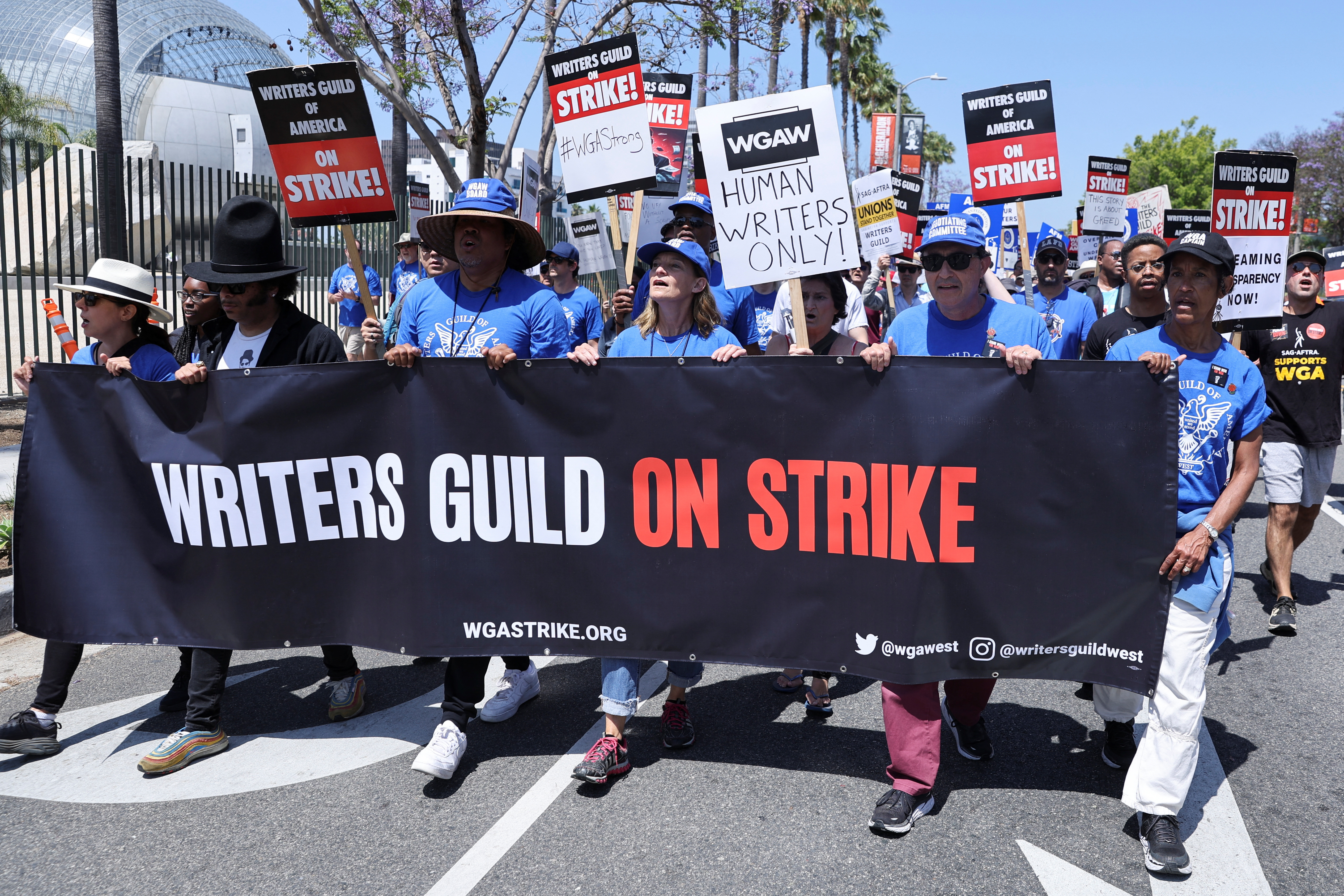 The strikes have led to production shutdowns, reruns of late-night talk shows, and a negative impact on various industry professionals, including camera operators, carpenters, and small businesses supporting production. Economic losses are estimated to exceed $5bn in California and other production hubs.
The writers' strike in 2007-08 focused on extending guild protections to new media, including streaming and digital content. In contrast, the current strike centers on residual payments for streaming services and concerns about AI's role in the creative process. While the writers' strike is on the verge of resolution, SAG-AFTRA has called on studio executives to return to negotiations to address minimum wages, AI-related concerns, and fair compensation for actors contributing to streaming services.
The economic impact and disruptions caused by the strikes underscore the industry's challenges in adapting to changing distribution methods and the need for fair compensation for all industry professionals.
Follow Daryo's official Instagram and Twitter pages to keep up to date on world news.