Turkmenistan intends to lay a fibre-optic communication cable to Iran and Kazakhstan, the Neutral Turkmenistan paper reports. Mammetkhan Chakyev, Director General of the Agency of Transport and Communications of Turkmenistan, said.
New interstate fibre-optic data transmission lines are planned, including between Karabogaz in the Balkan region (Turkmenistan) and Teymir Baba (Kazakhstan), Atrek in the Balkan region and Gombede-Kavus (Iran).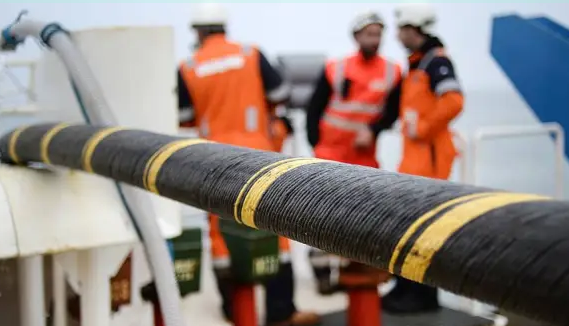 The country is currently connected to several international fibre-optic communication backbones: two to Afghanistan (Serhetabat - Herat, Kerki - Aqina), Kazakhstan (Garabogaz - Kenderli), Iran (Ashgabat - Kuchan) and two to Uzbekistan (Turkmenabat - Alat, Dashoguz - Gurlen).
Experts told Daryo that a project to build a fibre-optic communication line from Turkmenbashi to Siazan in Azerbaijan is also under discussion, and the Japanese government has agreed to help build it.
Additionaly, Turkmenistan is overseeing another route to build a fibre-optic link to Pakistan via Afghanistan. The installation of all these new lines is expected to increase the speed of internet traffic.
Credits: Eziz Boyarov