Deputy Prime Minister Serik Zhumangarin recently attended the 99th meeting of the CIS Economic Council, as stated by the Prime Minister of Kazakhstan's press service.
The event emphasized the significance of transit capacity as a vital asset that drives the economies of CIS countries and enhances their appeal to potential investors. The CIS Free Trade Area Treaty and the Agreement on Free Trade in Services are additional tools that foster productive cooperation among CIS nations.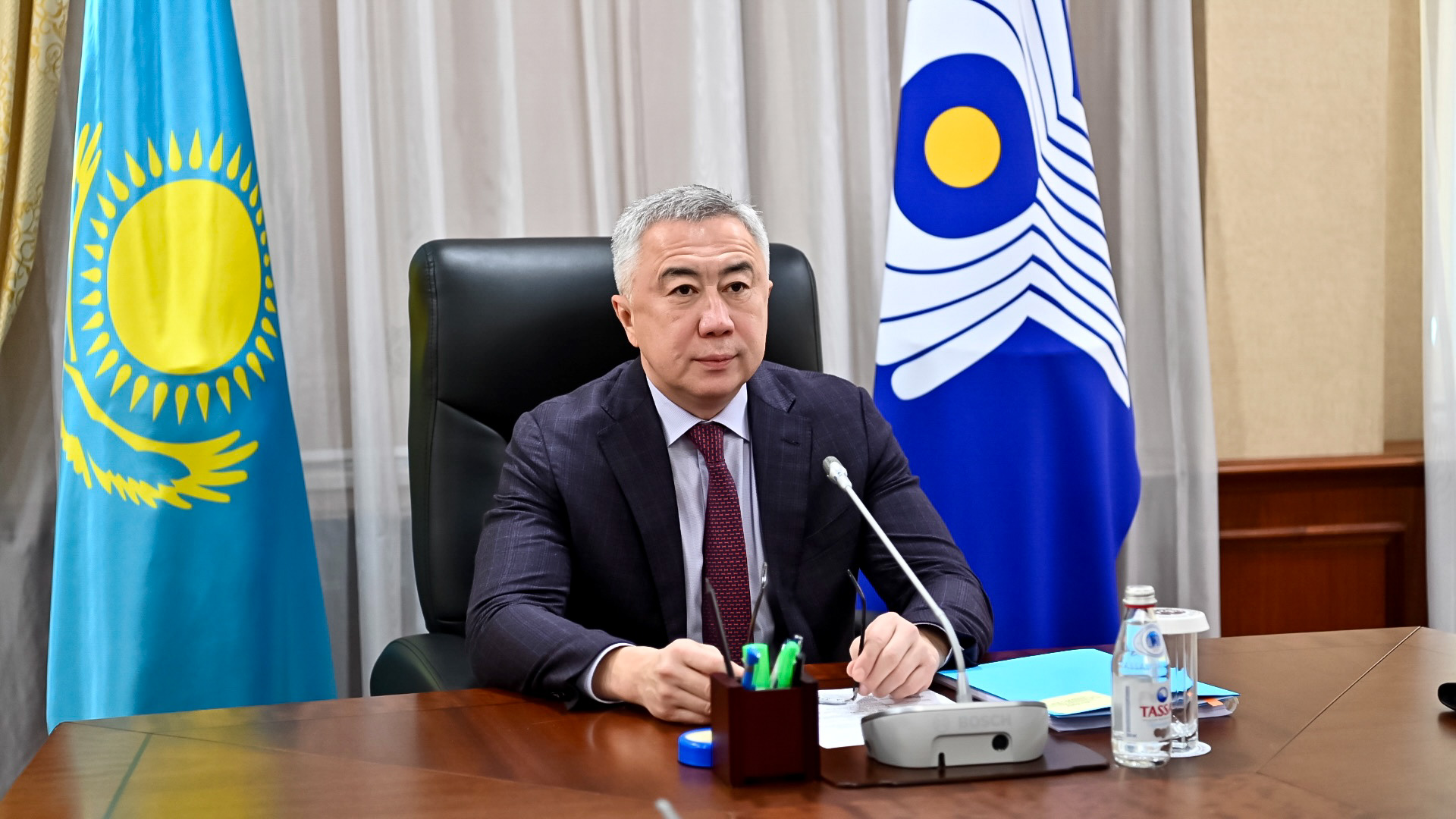 In the first half of 2023, the trade turnover between CIS countries reached $20.6bn, which is 4.4% higher than the previous year.
Kazakhstan's exports to CIS countries increased by 19.4% in January-July 2023, amounting to $9.2bn.
The meeting's participants addressed critical issues of economic interaction, reviewed the economic activities of the CIS sectoral cooperation bodies over the past five years, and discussed the Intergovernmental Council for Veterinary Cooperation activities between 2019-2022, among other matters.
In May, the Deputy Prime Minister, Serik Zhumangarin, disclosed that the collective potential for trade within the Central Asian region amounts to $10bn.
Earlier, Daryo reported that Kazakhstan and Kyrgyzstan's bilateral trade has grown to over $755mn in 2023. The countries aim to hit $2bn by year-end, focusing on agriculture. Kazakhstan exports flour, ice cream, mineral water, sunflower oil, etc. Kyrgyzstan imports dairy products, vegetables, and fruits. Both countries strive for mutually beneficial economic relations.
Follow Daryo's official Instagram and Twitter pages to keep current on world news.