The international mission in Afghanistan, launched in 2001 after 9/11, unraveled on August 15, 2021, as the Taliban regained control following a swift foreign troop withdrawal, primarily by the U.S. Amid the chaos, Germany's Bundeswehr evacuated Germans and Afghans, but many locals remained stranded, DW reports.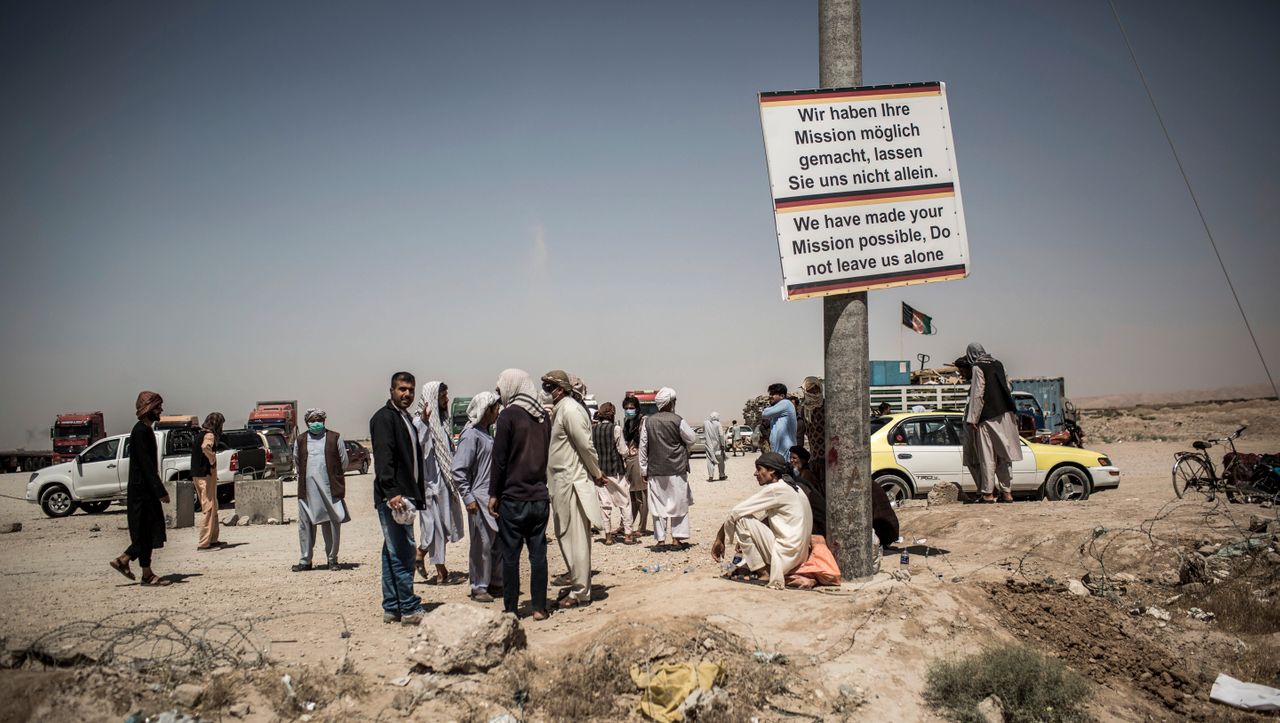 Chancellor Angela Merkel pledged support for those who aided Germany, yet two years later, many await relocation. Both official bodies and NGOs strive to aid at-risk Afghans. Since January 2022, about 20,000 former Afghan support staff and families have been brought to Germany, Interior Minister Nancy Faeser says.
However, the lack of a comprehensive rescue plan raises questions about aiding former local employees amidst the Taliban's resurgence. The Federal Ministry for Economic Cooperation and Development (BMZ) admitted unpreparedness. Exploring refuge in neighboring countries yielded no takers.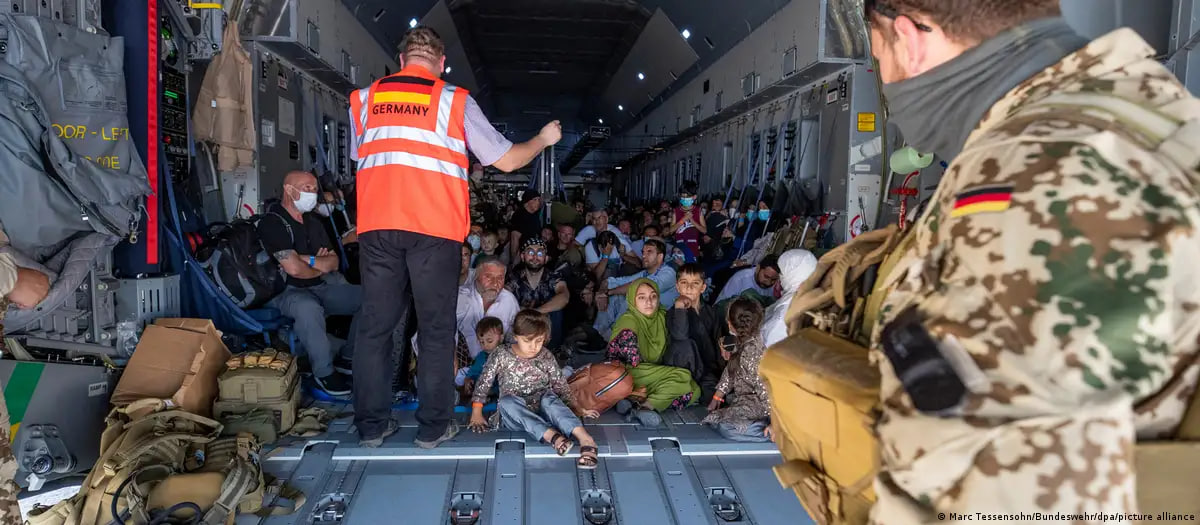 BMZ's commitment to admit 15,000 staff from German development projects and families post-Taliban takeover has seen around 11,600 arrivals by early July, facilitated by the BMZ and GIZ. Foreign Minister Annalena Baerbock introduced further aid, especially for those advocating women's and human rights, amid increasing Taliban restrictions. Yet, criticisms highlight access constraints.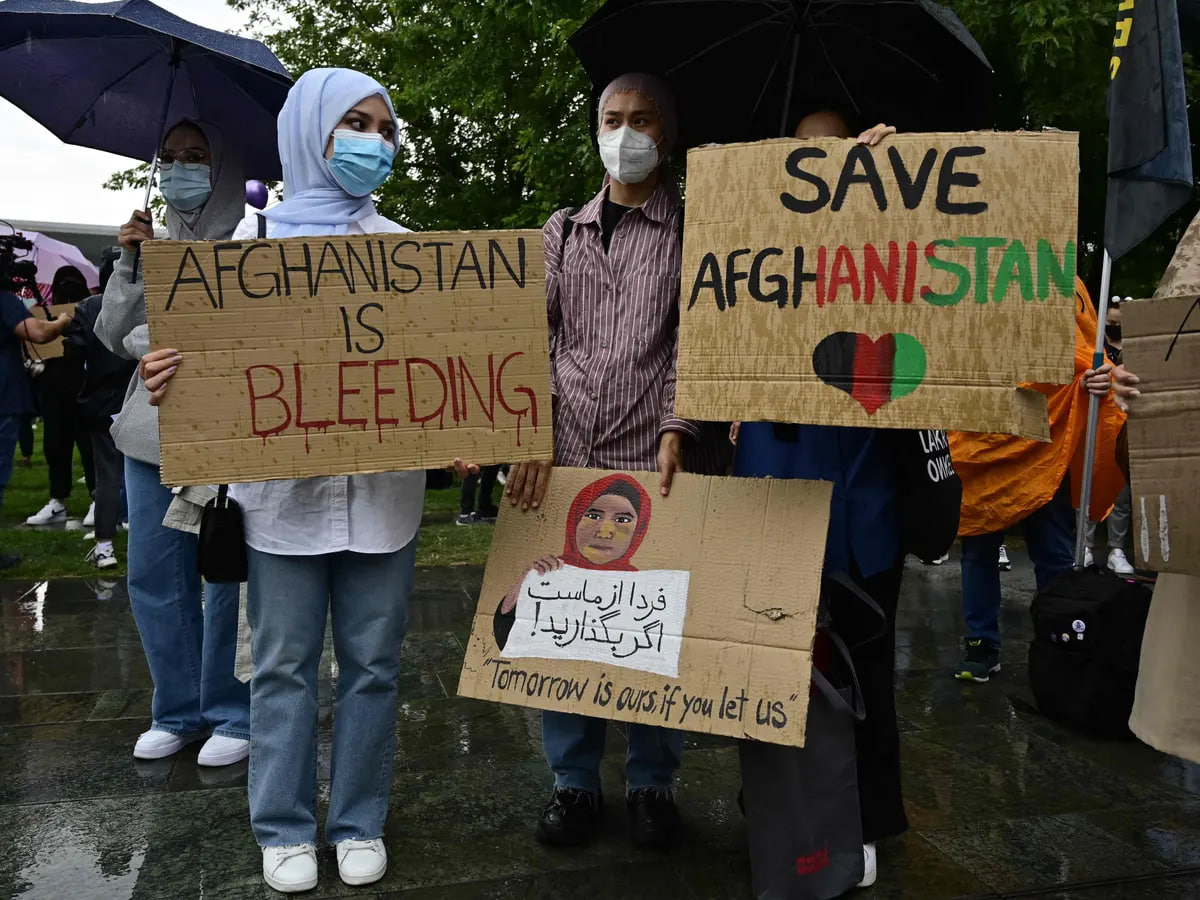 "To be able to further support the suffering Afghan population, it is essential to have staff members from the country itself," a BMZ spokeswoman told DW.
Humanitarian aid persists, but no new local staff have been employed since the Taliban's resurgence. The GIZ maintains Afghan colleagues for non-politically exposed roles since August 2021, while civil society groups also employ locals. The German government closely monitors the threat level.
Follow Daryo's official Instagram and Threads pages to keep up to date on world news.