NATO Secretary General, Jens Stoltenberg, stated during his speech in the United States that the issue of Ukraine's entry into the alliance is "practically resolved" and that Russia does not have a veto right to expand the alliance.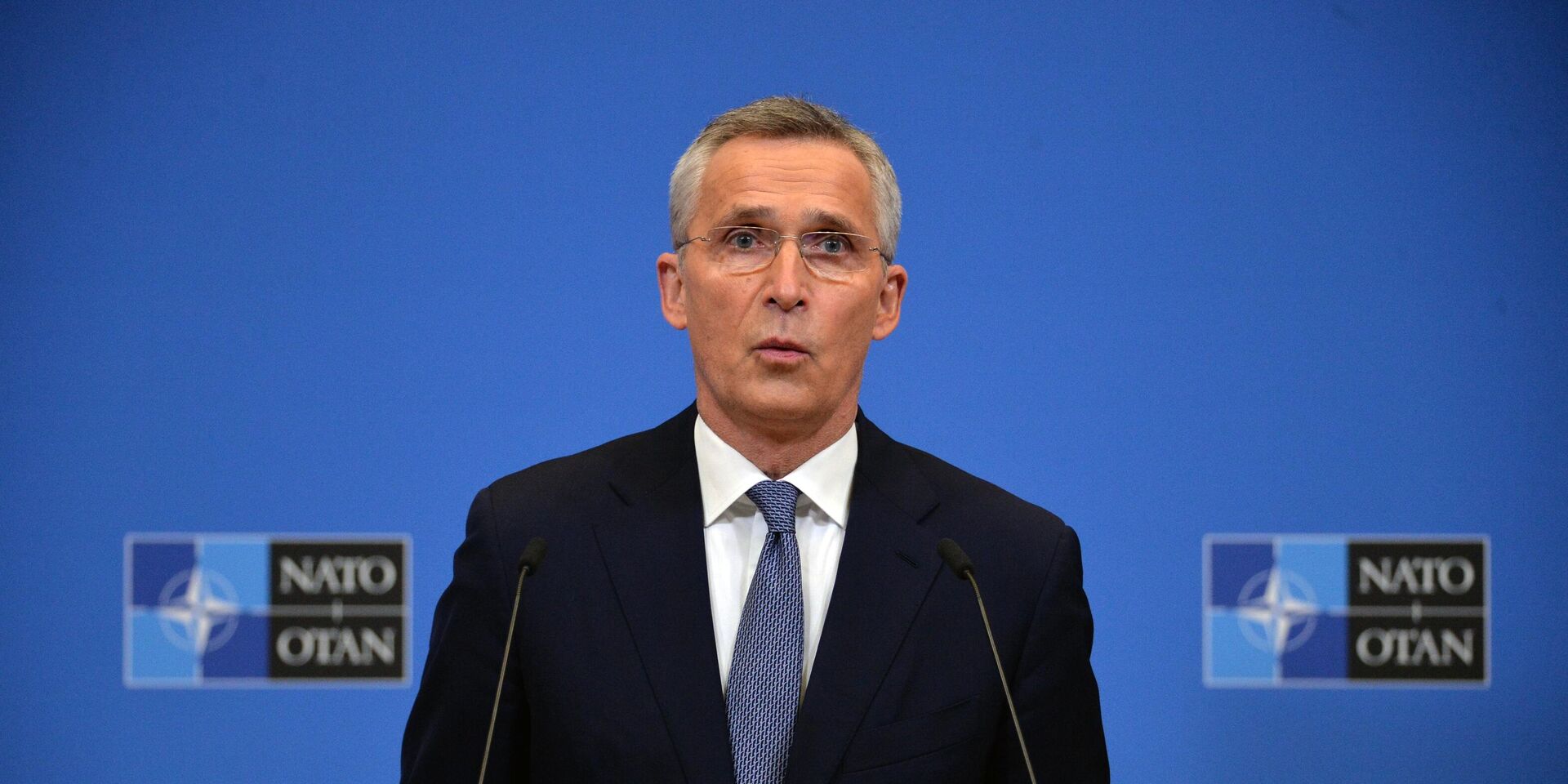 He noted that NATO allies have repeatedly announced that they agree with Ukraine's entry into the alliance. The last time they expressed such a position was at the summit in Madrid in the summer of 2022. NATO members have decided that only they and Ukraine will determine the time of Kyiv's official invitation to the alliance.
"This has nothing to do with Moscow and Vladimir Putin. He does not have the right to veto the expansion of NATO," Stoltenberg said.
In April 2023, during his visit to Kyiv, Stoltenberg made a clear statement that Ukraine's rightful place is within the Euro-Atlantic family and NATO. However, in a subsequent interview in May, he acknowledged that he cannot predict the decisions that NATO member states will make in advance.
Stoltenberg emphasized, "One thing is certain: all of them agree that Ukraine should join the Union." Nevertheless, he also added that Ukraine's entry into the alliance will not be placed on the agenda until the ongoing hostilities have ceased.