Belarusian President Alexander Lukashenko's alleged plan to order a military invasion of Ukraine in December 2022 faced a major setback when the country's army refused to comply with the directive. This revelation was made by Valery Sakhaschik, a representative of the Joint Transitional Cabinet of Ministers of Defense and National Security of Democratic Belarus and the founder of the Belarusian Airborne Group within the Armed Forces of Ukraine, according to a report by "Espresso."
According to Sakhaschik, in late December, all combat troops of the Belarusian army were stationed near the border with Ukraine. However, as military personnel started questioning the rationale behind their potential deployment and why suddenly the Ukrainian people were considered enemies, they refused to comply with the order. The Ministry of Defense attempted to coerce and intimidate the military to no avail.
"Almost all KGB agencies spent nearly a week within the army, resorting to blackmail, intimidation, and discussions with the military. Despite these efforts, the top leadership was informed that the Belarusian army was not prepared to engage in military operations in Ukraine. Consequently, the order to invade was not given," Sakhaschik revealed.
The reported refusal of the Belarusian army to carry out President Lukashenko's order highlights the internal resistance faced by the regime in executing its alleged aggressive plans towards Ukraine. The incident sheds light on the growing divisions within the military and suggests a potential lack of consensus regarding Lukashenko's foreign policy objectives.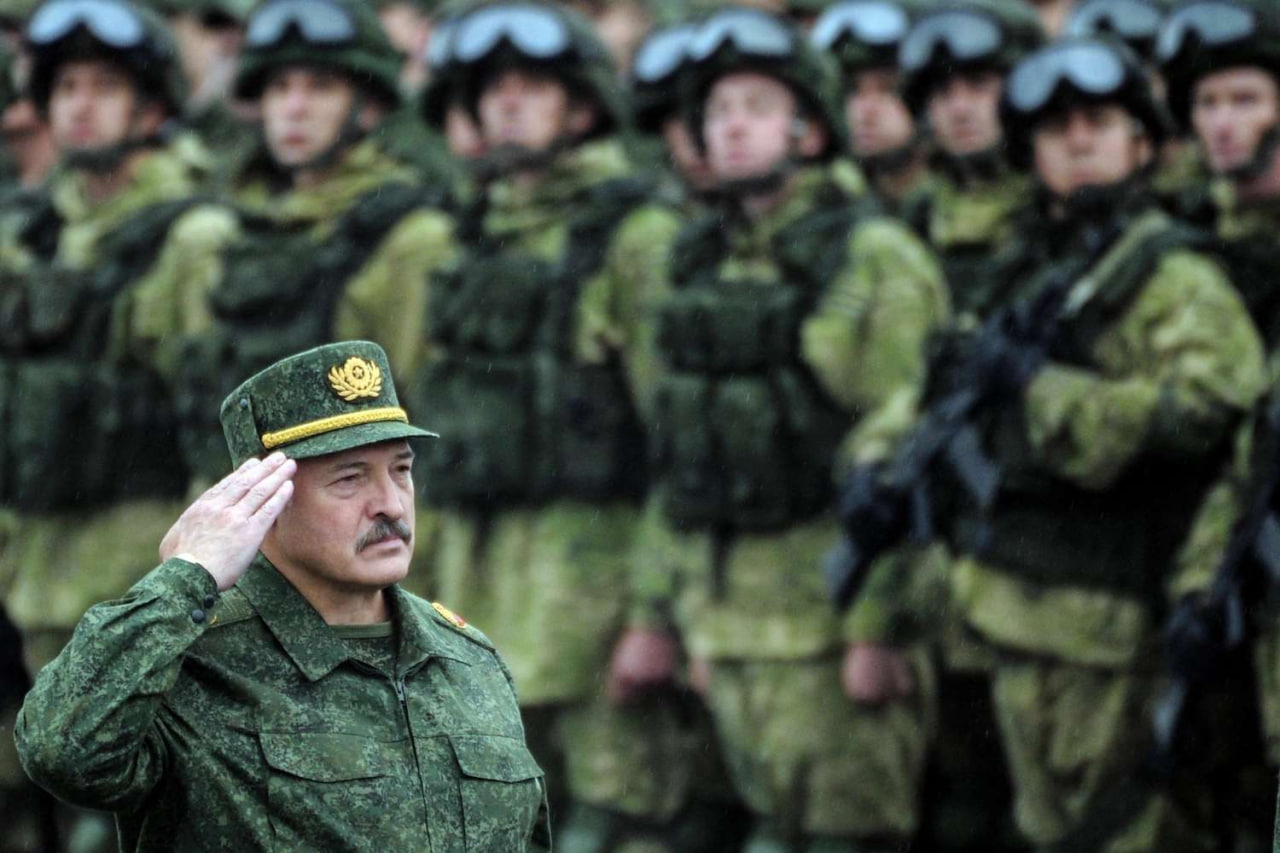 As tensions between Belarus and Ukraine persist, this revelation further complicates the geopolitical dynamics in the region. The international community continues to closely monitor the situation and assess the implications of Lukashenko's alleged intentions towards Ukraine.
Note: This news report is based on information reported by "Espresso" and includes statements made by Valery Sakhaschik. The claims made in the report have not been independently verified by our news organization.