Taliban forces in Afghanistan's Nimroz province have conducted military exercises and tested heavy weapons, according to reports from Taliban sources. The exercises took place in Zaranj, the capital city of Nimroz, and were led by skilled trainers. The goal of the exercises, as stated by Mohammad Nabi Malavaror, the head of the 3rd Sharadi Kandak, was to enhance military experience and train personnel in the proper use of heavy weaponry.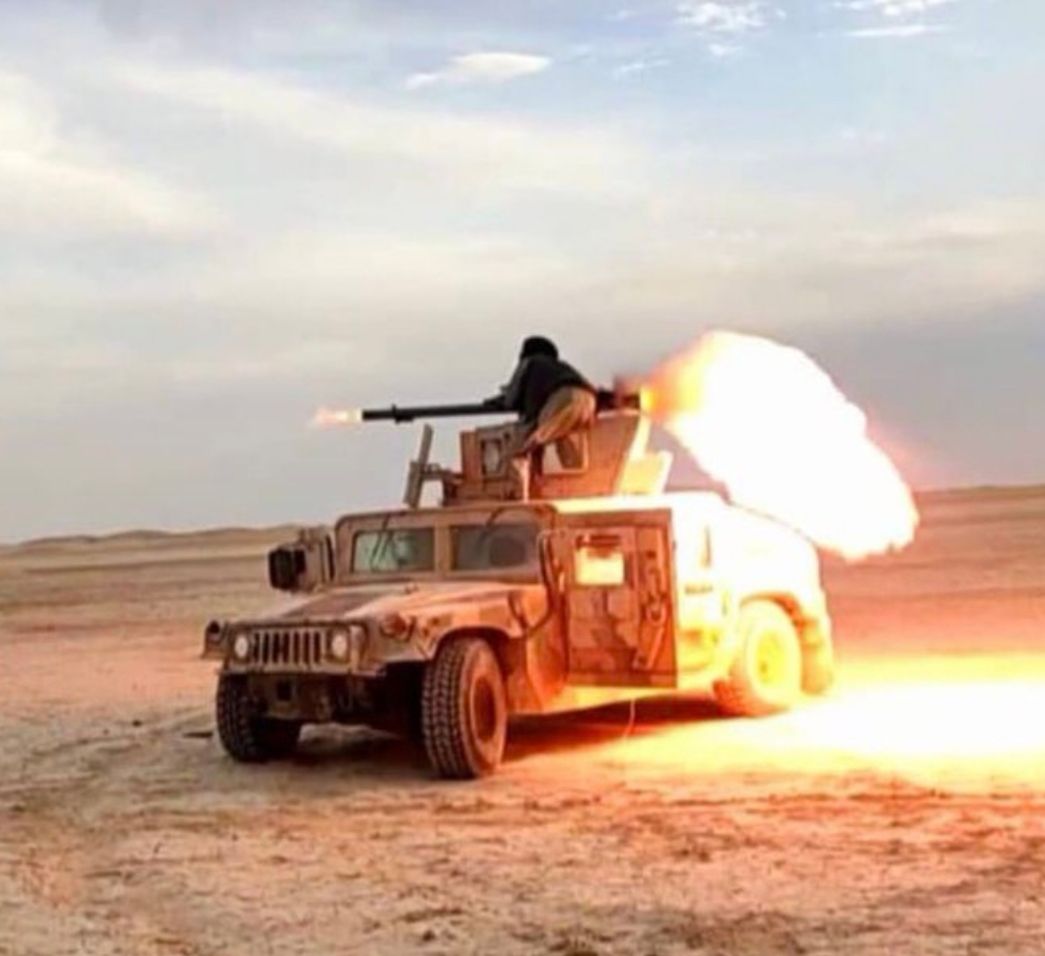 These military drills come in the wake of a recent clash, on May 27, between Iranian border guards and the Taliban in Nimroz. Iranian guards used heavy weapons and artillery to target Taliban positions. Located along the border with Iran, Nimroz province has experienced multiple conflicts and tensions with neighboring forces.
The exercises have raised concerns about the increasing military capacity of the Taliban, which remains a significant threat to regional stability. The United Nations has called for an immediate ceasefire and peace talks to address the violence and restore stability to the region.
Despite ongoing peace negotiations in Qatar, Afghanistan continues to face various security threats and challenges. These include the resurgence of the Taliban, the presence of ISIS, and the ongoing fight against narcotics trafficking. The situation in the country remains volatile, and the Afghan government, with the support of the international community, is actively working to address these issues and restore peace and stability.