A minibus crash in northern Afghanistan killed 25 people, including nine children and 12 women according to The Middletown Press.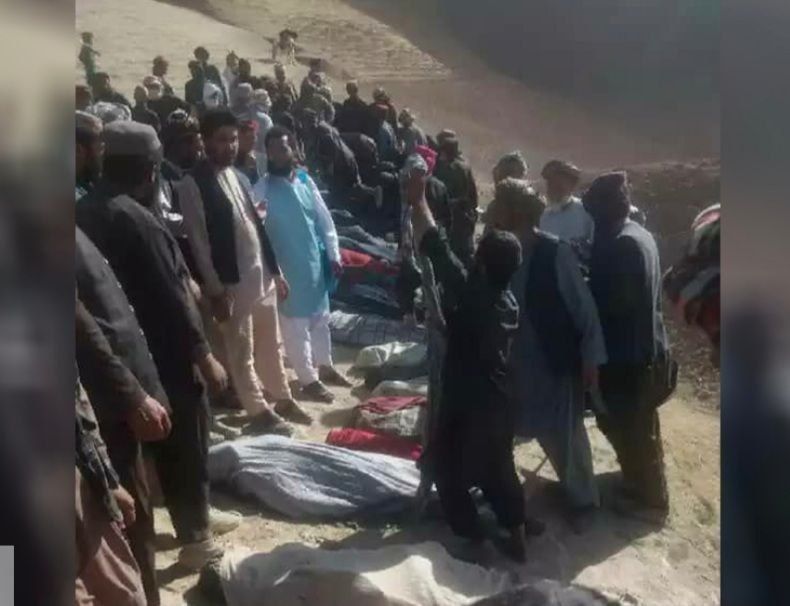 The accident happened in a mountainous area with half-paved roads in Sar-e-Pul province as the passengers were returning from a wedding. They were traveling from one part of Sayyad district to another.
Upon further investigation, Din Mohammad Nazari, the spokesman for the local police commander, blamed the minibus driver for the crash. He said the car fell into a deep ravine because of his carelessness. Currently, there is no information on survivors. Based on the reports, traffic accidents are frequent in Afghanistan due to reckless driving, bad roads, and poor vehicle maintenance.