A powerful dust storm has led to the closure of regions along the Afghanistan-Uzbekistan border, including the city of Mazari Sharif in Balkh province. The storm has caused visibility problems and traffic difficulties, as reported by our correspondent in Afghanistan.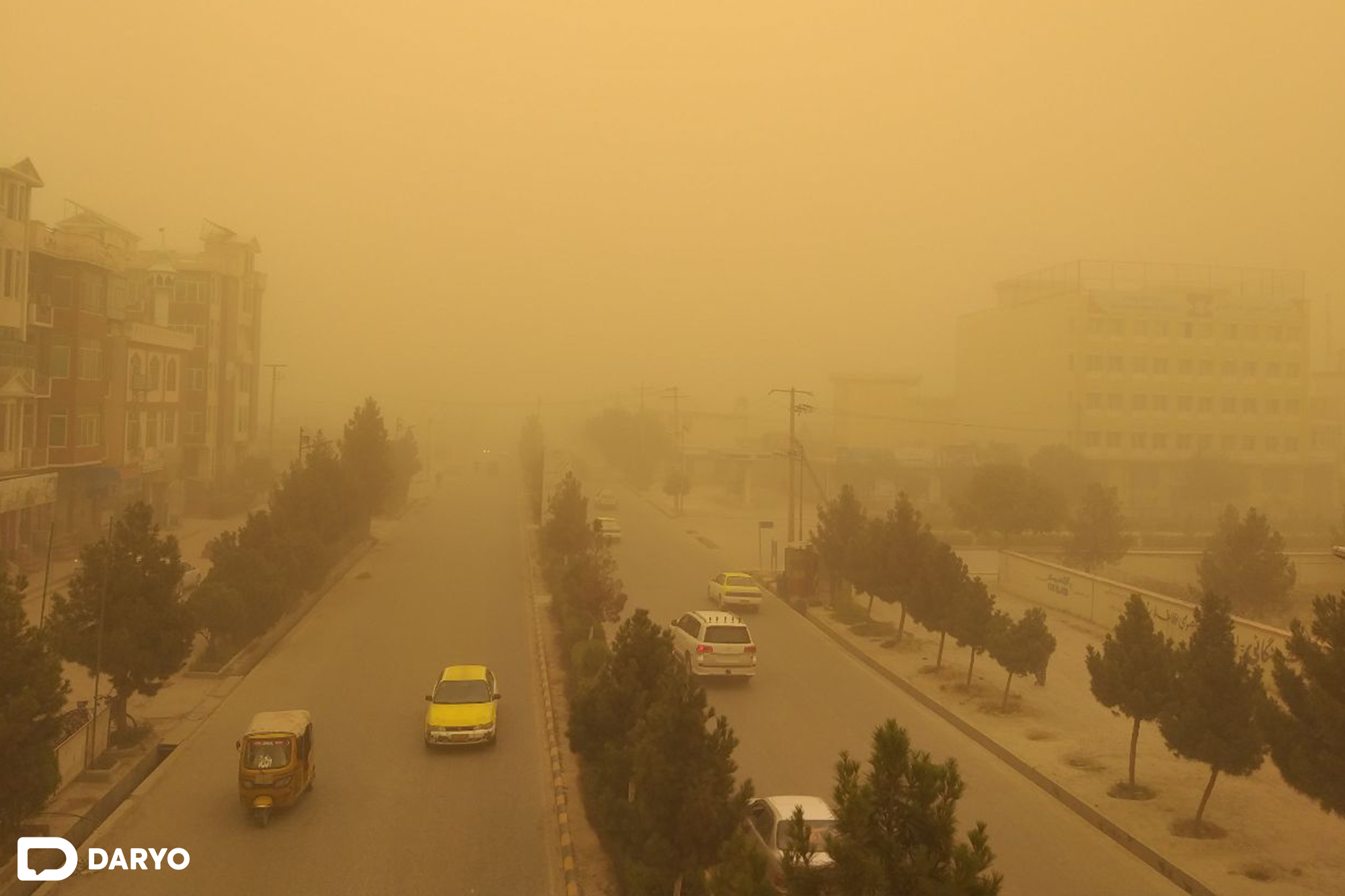 Residents of Mazari Sharif have stated that the dust storm originated in the Juzjan region and spread to Balkh, significantly impacting the air quality in the area.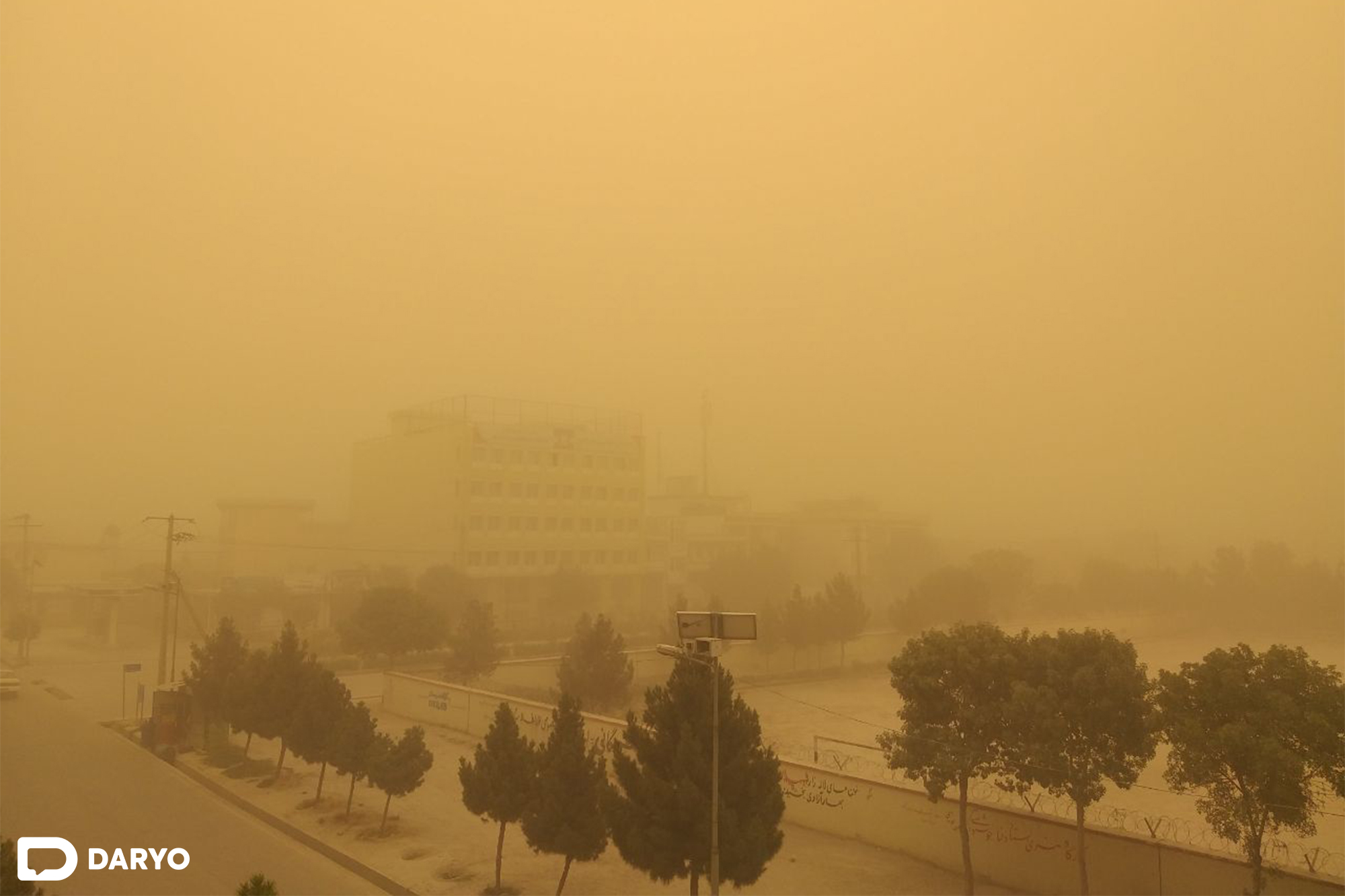 In Shabirgan, the capital of Juzjan province, residents have reported that the storm, which began in the morning, continues to persist. No specific details regarding the extent of the damage caused by the storm have been provided at this time.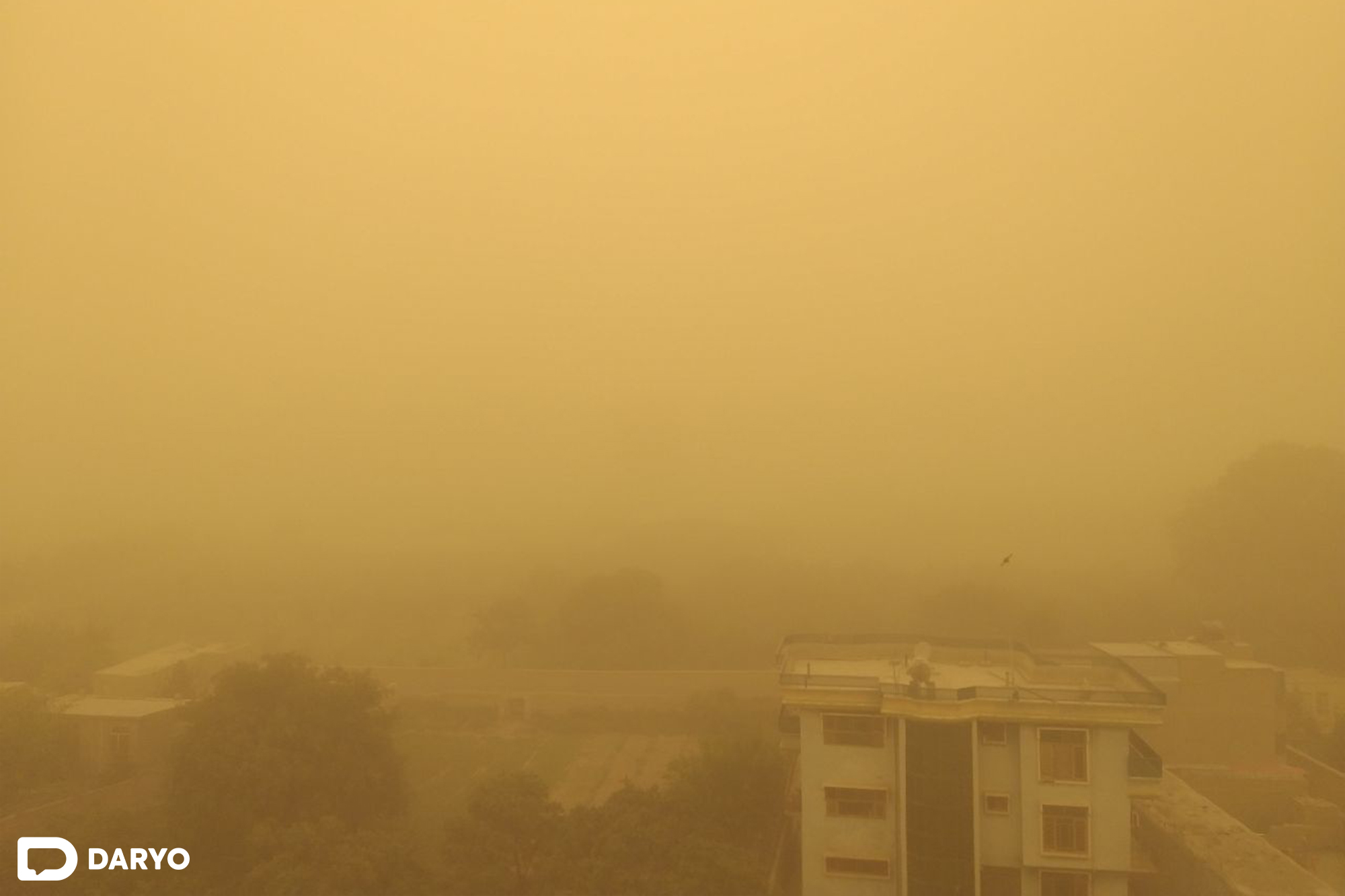 The dust storm has now progressed from Mazari Sharif to other northern regions of Afghanistan, as well as reaching the Surkhandarya region in Uzbekistan.