The state corporation "Rosatom" from Russia has announced its plans to construct a small nuclear power plant in Kyrgyzstan, "Peretok.ru" reports.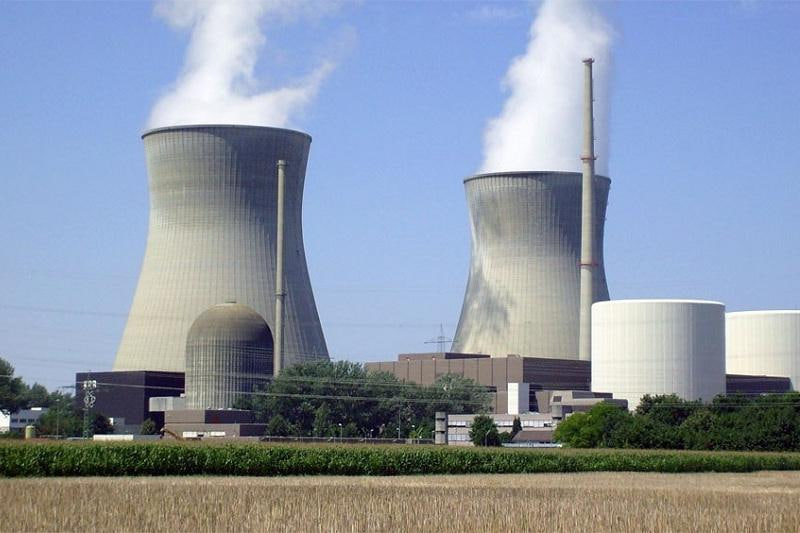 Alexey Likhachev, the head of Rosatom states that Kyrgyzstan has shown the most promising progress in utilizing Russian technology for the construction of a small nuclear power plant. Likhachev expressed his belief that the first export shipment of such a flagship project would be to Kyrgyzstan, speaking at the Eurasian Congress.
Rosatom aims to conduct preliminary feasibility studies for the small plant in Kyrgyzstan and Myanmar, with completion expected in 2023, according to the annual report of Atomenergoprom. Furthermore, Rosatom plans to deliver preliminary feasibility studies for a small nuclear power plant in India this year.
In November 2022, Rusatom Energy Projects and the Ministry of Energy of Kyrgyzstan signed technical assignments for the preliminary feasibility study during the "Atomexpo-2022" exhibition. In the course of negotiations, the Ministry of Health of Kyrgyzstan and Rosatom signed a memorandum of understanding and cooperation regarding the application of non-energy nuclear technologies in healthcare.
This memorandum aims to foster the joint development of advanced medical projects, such as establishing a radiopharmaceutical pharmacy and a molecular tomography center for the diagnosis and treatment of oncological and other diseases, based on the National Center of Oncology and Hematology.
Nuclear Power Plant in Uzbekistan
Shifting the focus to Uzbekistan, nuclear energy sources are also being actively developed. The government of Uzbekistan has plans to launch its first nuclear power plant by 2033, with an estimated construction cost of $11bn. The nuclear power plant will consist of two 3+ generation power units equipped with VVER-1200 reactors, providing a total capacity of 2.4GW.
Initially, Uzbekistan explored possibilities for nuclear power plant construction with companies from the USA, China, France, and South Korea. However, they ultimately selected Russia as the preferred partner. Jorabek Mirzamakhmudov, the head of Ozatom Agency, emphasized that the decision was driven by the purely economic interests of the republic and not based on spontaneous or political factors.
An agreement on cooperation in the field of nuclear energy was signed between the governments of Russia and Uzbekistan on December 29, 2017, following six months of preparation. Subsequently, on September 7, 2018, an agreement was signed in Moscow for the construction of the nuclear power plant on Uzbekistan's territory. The chosen priority location for the plant's construction is near Aydarkol Lake in the Farish district of the Jizzakh region, which borders the Navoi region
Recently, a document on starting the construction of the power plant has been inked.