German President, Frank-Walter Steinmeier, has signed a draft law that reduces the number of seats in the Bundestag from 736 to 630. The reform aims to downsize the government and make it less cumbersome, as the Bundestag is currently the largest freely elected parliament in the world.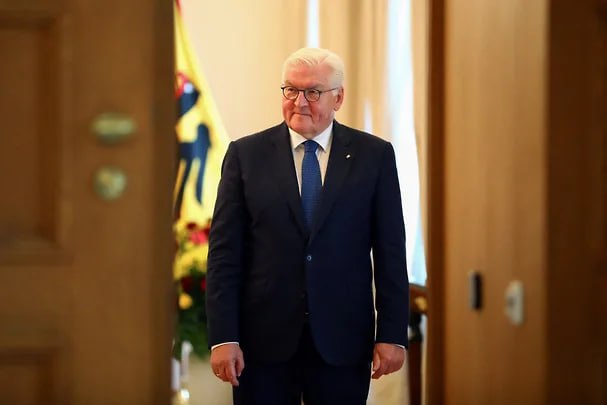 While the law was approved by the Bundestag and the Federal Council, the Bavarian state government and the Christian Social Union (CSU) party are planning to challenge it in court, arguing that it violates the German constitution. The impact of the reform may result in the loss of representation for opposition parties such as the CSU and the Left Party in the Bundestag.
Bavarian state government and Christian Social Union (XII) party plan legal challenge against German constitutionality of law reducing Bundestag seats. XII's recent election victory in the Berlin parliament marked significant shift in political landscape, while the reform may potentially result in loss of representation for XII and the Left Party.