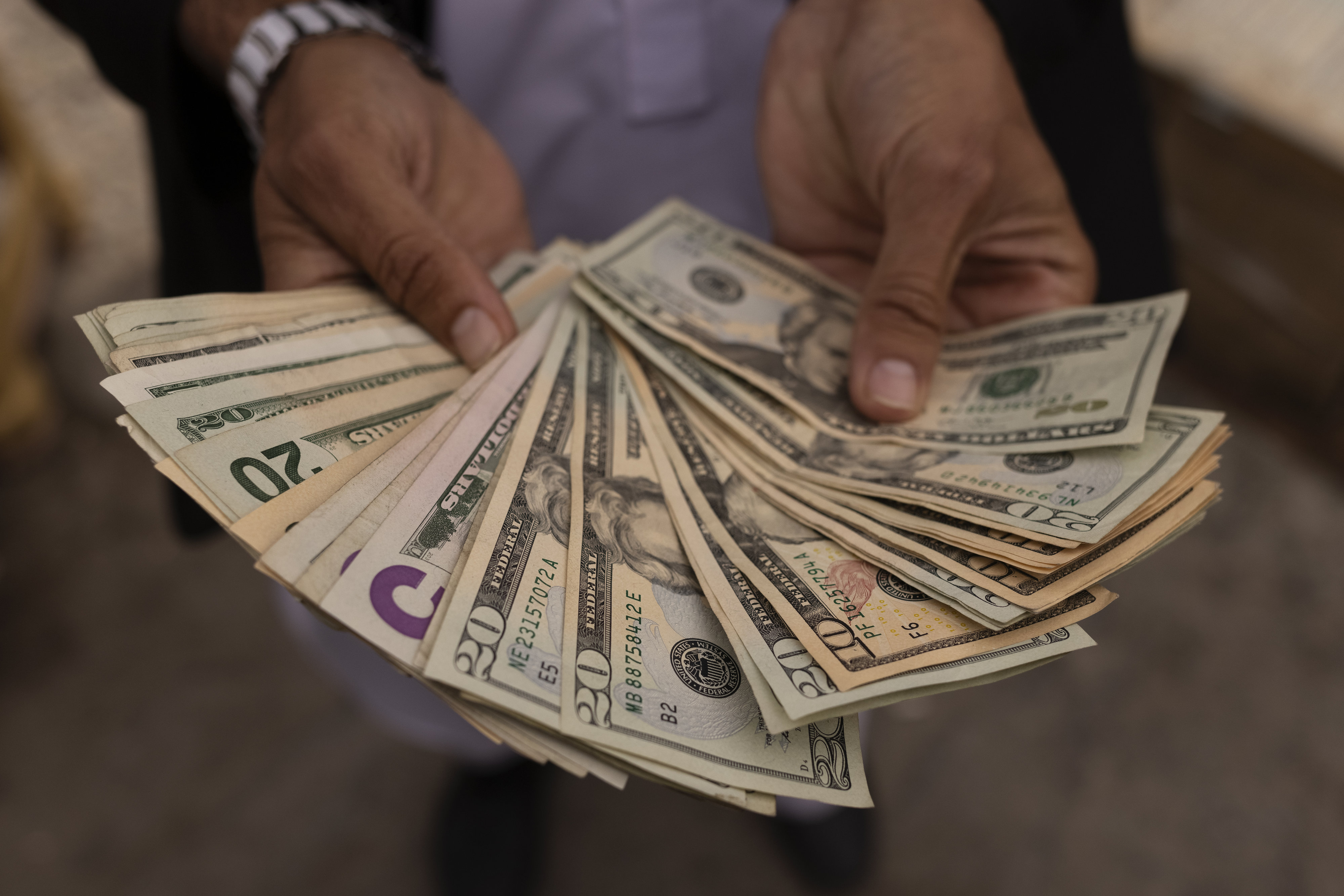 photo: Bloomberg
After the US imposed sanctions on Russia and froze its foreign exchange reserves, other countries began working to reduce their dependence on the dollar, reported Bloomberg. Countries fear the weaponization of the US dollar as the US uses to increasingly to fight geopolitical battles. The recent sanctions against Russia and its exclusion from the world banking system reminded countries on their dependence on the US currency.
Countries like Brazil and China have agreed to conduct trade in their national currencies, bypassing the dollar in the process. Brazilian President Luis Inácio Lula da Silva called for the introduction of an alternative currency to the dollar for trade between BRICS countries in April.
"Who decided that the dollar would become the next currency of settlement after gold? Why not the yen, why not the real, why not the peso? Because at one time our currencies were weak and had no value in other countries," - said the president of Brazil.
India and Malaysia on the other hand have decided to trade in rupees. A similar mechanism was also in the works between India and Russia, but Reuters reported in May that it had been shelved.
The Association of Southeast Asian Nations (ASEAN) decided to start using the currencies of the member countries for regional trade and investment instead of the US Dollar. Indonesia also signed a direct rupiah exchange agreement with South Korea and won.
According to the Bank of International Settlements, about 88 percent of all currency transactions in the world are carried out in dollars. According to Bloomberg, banks that process international dollar flows are subject to the country's sanctions because they have accounts in the US Federal Reserve System.
In April, US Treasury Secretary Janet Yellen admitted that the use of dollar-related sanctions risks "undermining the power" of the country's currency. At the same time, Yellen noted that the dollar is used as a world currency for specific reasons, and it will be difficult for countries to find an alternative with the same characteristics.
George Boubouras, head of research at K2 Asset Management, said he "doesn't see assets replacing the dollar as the dominant currency, at least for the next generation."