A scientific and practical conference titled "Tourism in the Fergana Valley: Creating a new tourism center in Aksikath" took place in Namangan, Azizbek Abduvaliyev, a journalist from "Daryo" reports. The conference coincided with the 62nd International Flower Festival.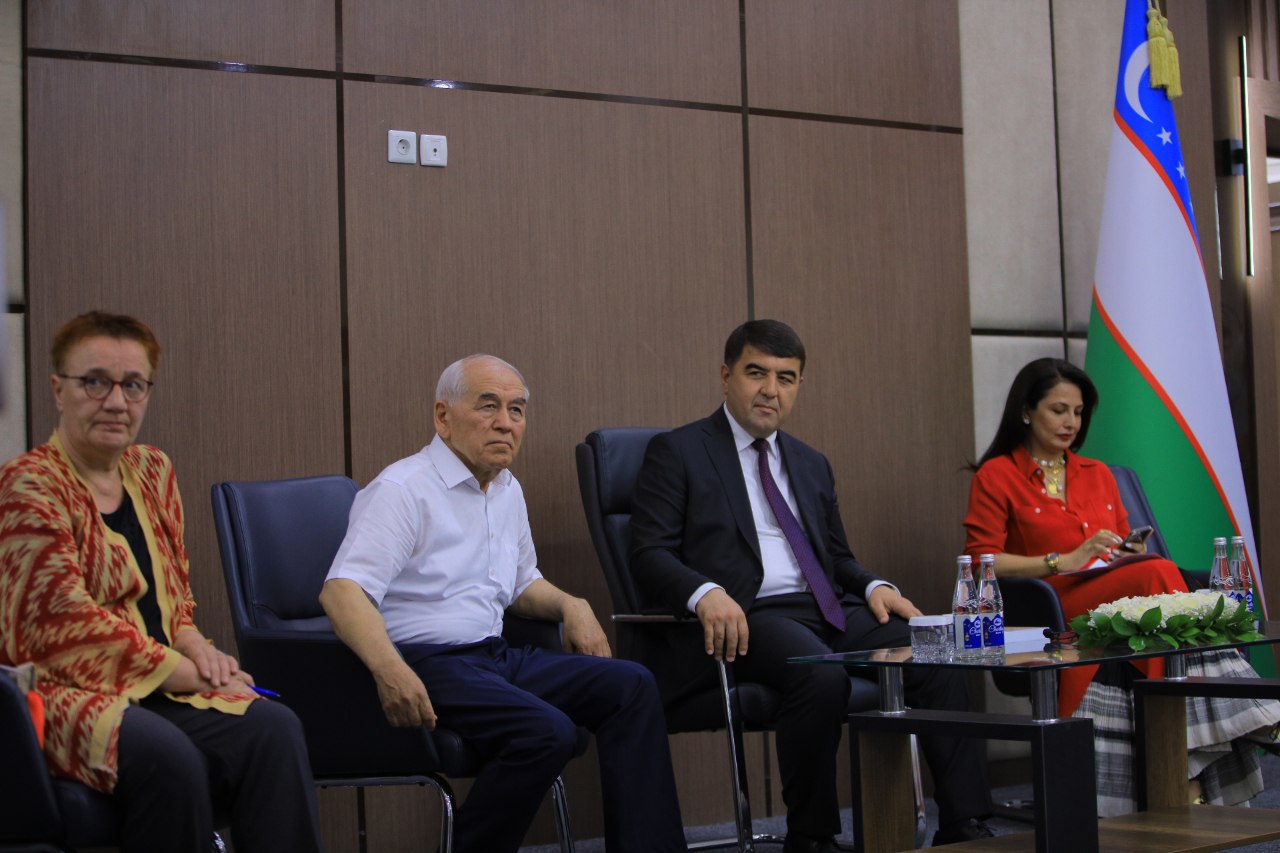 Shavkat Abdurazzokov, the governor of the Namangan region, highlighted the significance of the conference and emphasized the role of tourism in the region's economy. Aksikath, known as the birthplace of Babur, holds special importance in this regard. Plans are underway to develop a tourism cluster in the region, including the establishment of one of the largest museums in Central Asia in Aksikath.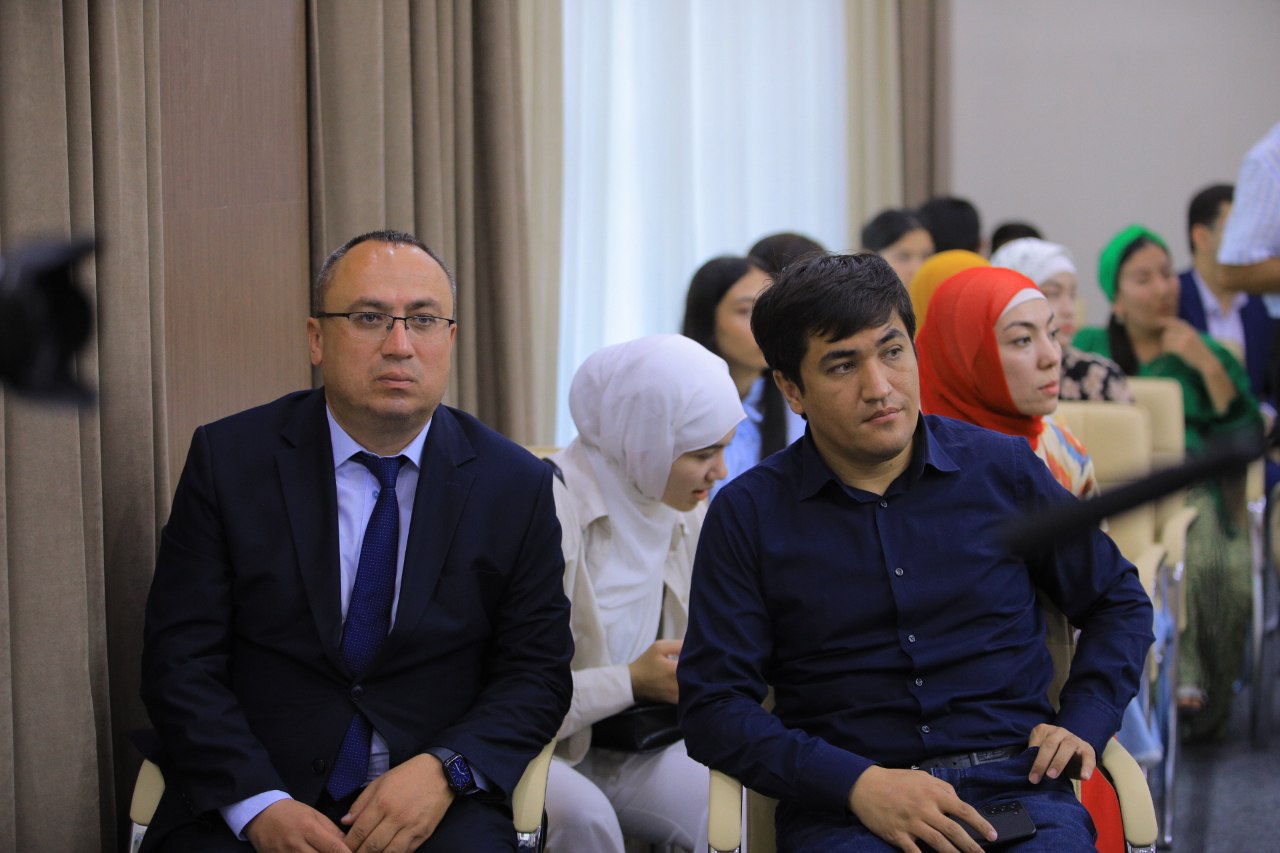 The restoration of the ancient beauty of Aksikath will involve the construction of a symbolic gate and the restoration of statues depicting Umarsheikh Mirza and Babur. Tourists will have the opportunity to explore the old city on boats along the Syr Darya River and on horseback or camel rides.
Governor Abdurazzokov also mentioned the future inclusion of a hotel, caravanserai, restaurant, and stalls showcasing national crafts in the tourist town.
During the conference, speakers highlighted the role and significance of archaeological sites like Aksikath in the development of tourism. At the conclusion of the event, attendees had the opportunity to visit the open-air museum of Aksikath and explore the scientific-educational complex called "Akhsi Sayyids."