Representatives from the Pharmaceutical Network Development Agency of Uzbekistan and the Dr. Muller Pharma company held negotiations at the Czech Chamber of Commerce and Central and Eastern European Chamber of Commerce, "Dunyo" reports.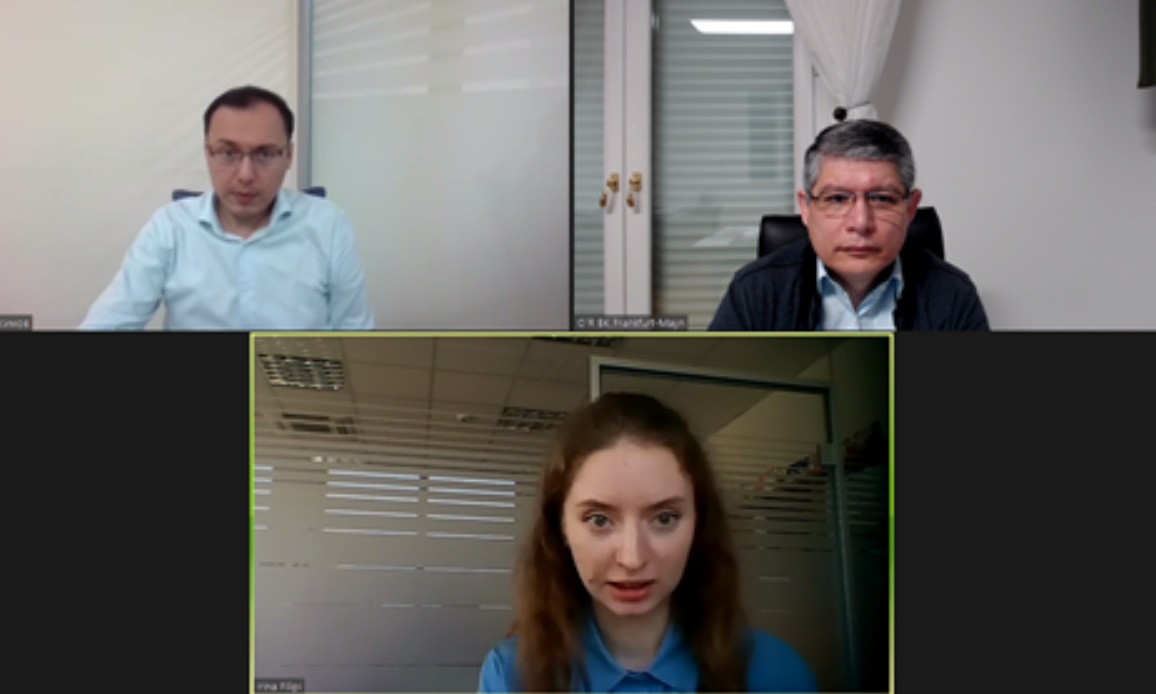 Dr. Müller Pharma specializes in the production of medicines, medical goods, biologically active supplements, and cosmetics. Their products are currently exported to over 40 countries across Europe, Africa, and Asia.
During the negotiations, Andrea Verish and Irina Filipi, representatives of the company, expressed admiration for the development of small businesses and private entrepreneurship in Uzbekistan. They also acknowledged the ongoing reforms in the pharmaceutical industry and showed interest in potential joint projects within the field.
As a result of the discussions, the Czech side expressed its willingness to establish a close and long-term partnership with the Agency for the Development of the Pharmaceutical Industry in Uzbekistan. Specifically, they expressed their intention to supply raw materials for the production of pharmaceutical and cosmetic products.
Earlier in May, it was reported that a system was being implemented in Uzbekistan to return excess payments made by consumers for medicines and medical supplies sold in local pharmacies, provided that the prescribed allowances were exceeded.