In Russia, Uzbek man finds $65,000 in garbage dump and returns money to its owner
An Uzbek man in Moscow, Russia, discovered over $65,000 in cash while scavenging through a garbage dump and chose to return it to its rightful owner, the Foreign Labor Migration Agency's press service reports.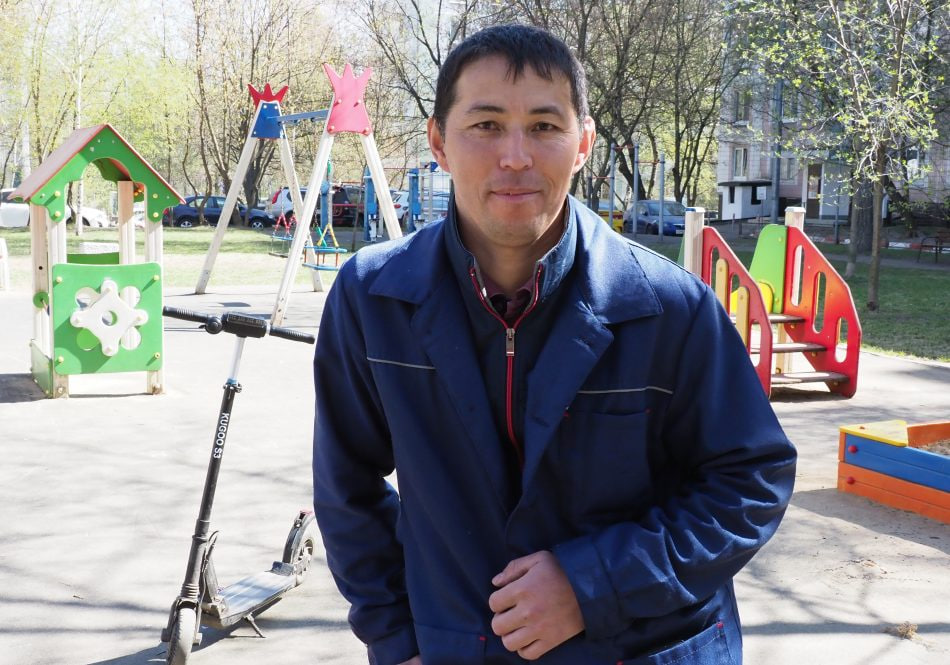 The man, originally from the Yakkabog District in the Kashkadarya Region, has been working in Moscow for 14 years on an annual basis.
On the day of the incident, he received a call from a woman offering him work. She requested that he dispose of various items from her kitchen by placing them in a garbage container. After taking the items to the dump and receiving his payment, the woman called him again around 11:00 p.m., urgently asking him to come with his two children. She claimed that important house documents had been misplaced during their earlier work together.
Despite initially refusing due to time constraints, the man eventually agreed to meet the woman because of his employer's request. They searched through five large containers, and within one of them, they discovered a note along with ₽5mn. Despite the opportunity to escape with the money, the man insisted on returning it, reasoning that the funds did not belong to him and his documents were still with his employer.
The man also shared that he was offered a reward for his honesty. His employer provided him with ₽100,000 and proposed granting him and his wife citizenship passports as well as a place to reside. However, he declined the offer, stating that he had enough and did not require further compensation.