Central Bank of Uzbekistan led in global gold purchases in February 2023, ranking third behind Turkey and China, World Gold Council reports.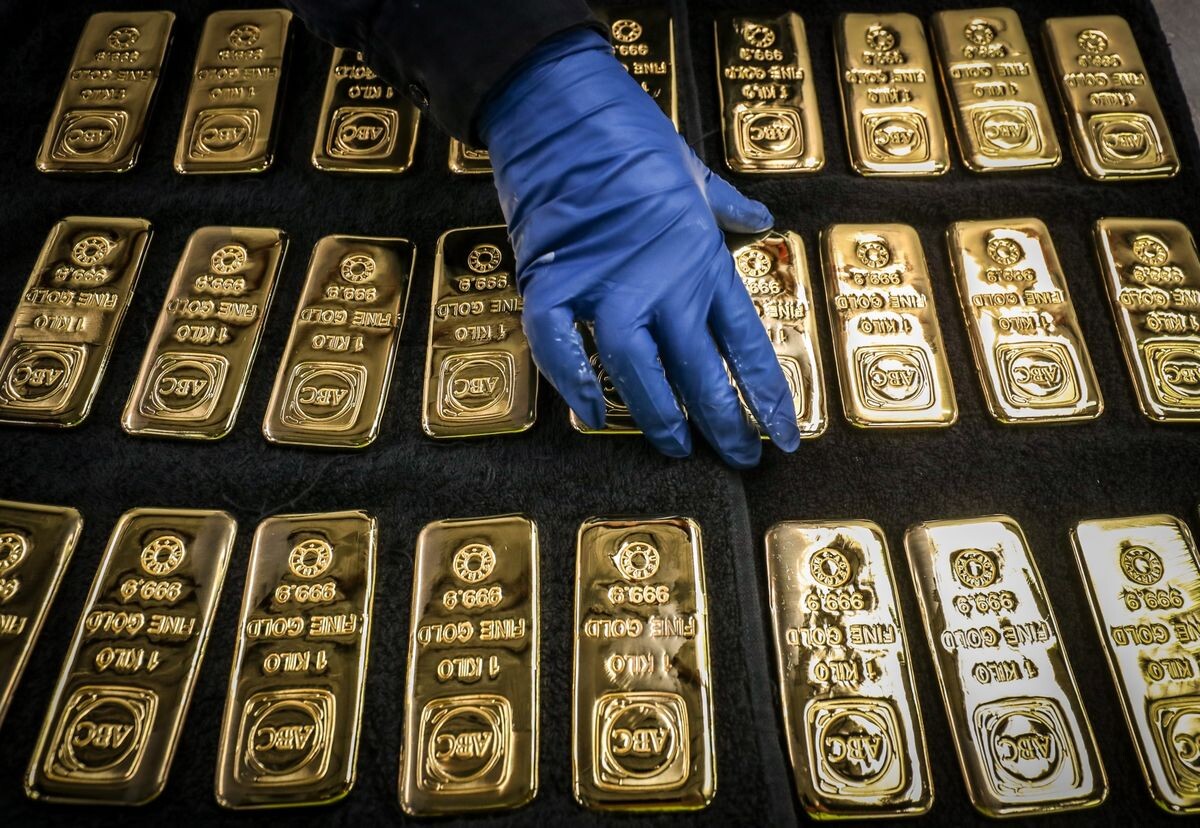 According to information, Uzbekistan ranked third among the regulators (with sources openly available). The largest buyer of gold was the People's Bank of China with 25 tons, followed by the Central Bank of Turkey with 22 tons.
Kazakhstan became the only large seller of gold with 13 tons of this precious metal sold in the reported period.
Daryo.uz has previously reported about decrease in gold reserves of the country in 2022.