The state tax committee of Uzbekistan revealed that the number of tax residents in Uzbekistan from Russia increased by 32% in 2022 compared to 2021, TASS reports.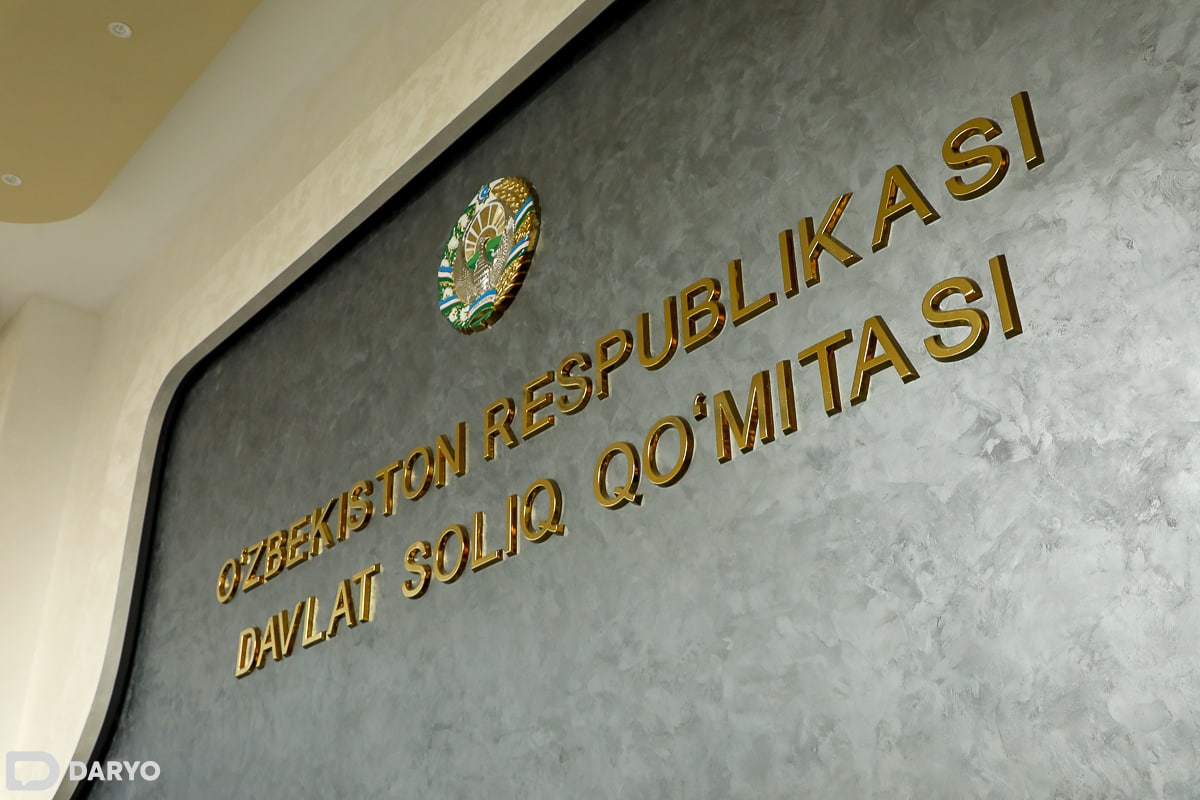 "In 2022, some 1,199 citizens of the Russian Federation received tax resident status of Uzbekistan, 1,108 of which are legal entities (92%), 91 individuals (8%). Compared to 2021 (802 legal entities, 108 individuals), the number of citizens of the Russian Federations that obtained this status rose by 32% or 289," the committee said.
It is reported that "Resident" status is granted for a year. To obtain it, applicants are required to apply through the tax committee and stay on the territory of Uzbekistan for at least 183 days per year or longer than in any other country for the same period.